From Europe to Asia-Pacific and the Americas, sustainability reporting is the new denominator for businesses and project operations. Leaders and business managers appear in agreement that the globe is on a dangerous path, and synergy is needed to counter the negative impacts threatening to tear it down. This is why your business is required to ingrain sustainability and regularly report its efforts. A sustainability report is an excellent idea, but it is not very simple. The problem of greenwashing has become serious, with some companies creating reports that stakeholders cannot rely on to make informed decisions.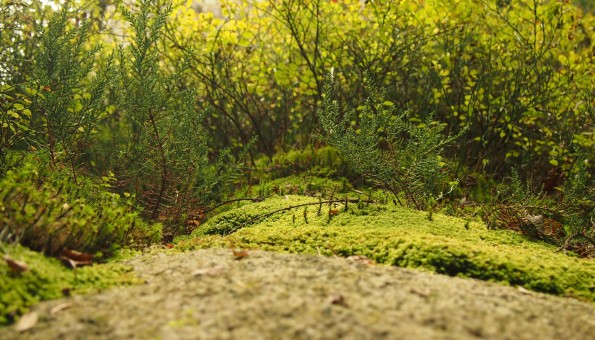 This brings us to the big question, "how do you create a good sustainability report?" The answer is to understand the process and use the right sustainability reporting software.
How Does Sustainability Reporting Work?
Sustainability reporting is the process of comprehensive disclosure and communication about a company's efforts to achieve environmental, social, and governance goals. It is a conscious process, which means that you need to carefully strategize and capture your company's efforts towards achieving the pre-set goals for sustainability. If the goals are not aligned with the main objectives, that might be flagged down as greenwashing.
The process starts with a comprehensive review of a company's processes and operations to identify key opportunities and risks. Then, you have to set clear goals, call them reporting topics that your company targets to achieve. Note that to achieve these goals; it is paramount to have a clear plan for short-term and long-term sustainability targets.
Remember that you need to focus only on material topics, which have the greatest impacts on sustainability. Again, you have to engage stakeholders when deciding the reporting topics because they are the ultimate target for the published sustainability report. This implies that the final report must adhere to the sustainability reporting principle, including:
●        Balance.
●        Comparability.
●        Accuracy.
●        Reliability.
●        Materiality.
●        Continuity.
NOTE: The entire process should be developed with the targeted reader (stakeholder) in mind, but with a relentless focus on enriching the current strategies to adopt sustainability. The report should follow the actions in your company!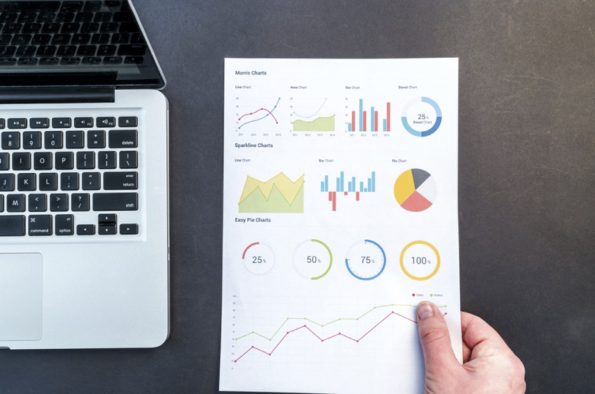 The Importance of Having the Right Sustainability Reporting Software
For most managers and investors, sustainability is a huge responsibility because they are always looking for strategies to grow their enterprises. Tasks such as compliance with accounting, tax-related duties, payroll management, and product development rules can gallop the bulk of your time and leave little for ESG sustainability reporting. To simplify your work, you should pick and use an appropriate sustainability reporting software. Here are other benefits of using the right software for environmental management:
●        Sustainability reporting software can help to cut the cost of sustainability reporting.
●        Good reporting frameworks are crucial in ensuring your data is accurate, balanced, and verifiable.
●        Good sustainability reporting programs can automate the data gathering process for your reports.
●        The reports can be customized to notify you when specific levels, perhaps upper-allowed limits for emissions, are reached. Then, remedial action can be taken.
●        You can generate regular reports with ease for reviews and decision-making.
●        With the right software for sustainability reporting, you are sure of getting professional support for your sustainability report.
When it comes to sustainability reporting, the truth is that there is no way out for businesses. To make the process simpler and enjoy all the benefits of sustainability reporting, the best method is working with the right software. Good programs also allow you to work with different sustainability report frameworks, from the Sustainability Accounting Standards Board (SASB) Framework to the Task Force on Climate-related Financial Disclosures (TCFD). Do not just select any program for sustainability reporting; go for the best. Visit Diginex.com to learn more about sustainability in your firm and select the best programs.