We've all been there, dreaming of the day we can quit our jobs and become our own boss. But this thought doesn't have to remain a dream – with some careful planning and the right mindset, you can be your own boss in no time and live the working life you have always wanted. There are around 30 million small businesses now in the US and you may be ready to join them.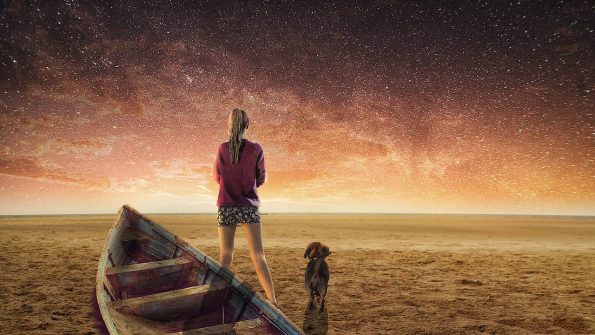 There's a real entrepreneur spirit here in the States and across the world. If you have big ideas, here are some of the top reasons why you need become your own boss and make your dream a reality.
You don't have to answer to anyone but yourself
This is one of the main reason many people want to work for themselves – there's no big boss to worry about. You don't have anyone to please and can simply use your time how you see fit, to get the job done. This could mean taking an extra ten minutes for lunch or getting a few things done throughout the week because it suits your schedule better.
You can work towards something you are truly passionate about
There are times that many of us have to work in jobs that are simply not where we want to be. We're just in it for money. However, when working for yourself, you have that chance to work towards something you truly love and care about and all the effort you put in will benefit you as a person and your business.
You can work where you want
Do you hate morning and evening commutes? Well, when working for yourself you don't have to worry about either of them. It's great for your working life flexibility. You make the rules when it comes to your business and you can decide where your office location is. Whether that makes it minutes from home, in a spare room or building a purpose made hut right in your back garden – wherever it may be, it's up to you.
You call the shots
When you're the boss you have total control – a great reason in itself. You can change your mind about business opportunities, shift the hours and focus of the business as a whole and you don't have to let anyone else know about it.
Your job is secure
As long as the business is running smoothly and you're making sales, you have a job. This will take a little bit of the stress off you because you don't have to worry about someone suddenly taking away your income due to redundancies or the business closing down. US unemployment figures have dropped in recent years, but working for yourself takes away any risk.
It's time to take the plunge and become your own boss to enjoy all these benefits and more. If you have a great product idea or are an expert in something look into the cost of setting up and enjoy working for yourself. It's a great working life.