Tried and tested for decades, national contests are a time-honoured way to successfully market your product. But with digital technologies opening up the modern engagement space, it's easy to find yourself wondering if the effort involved in executing a competion is truly worth it in 2020.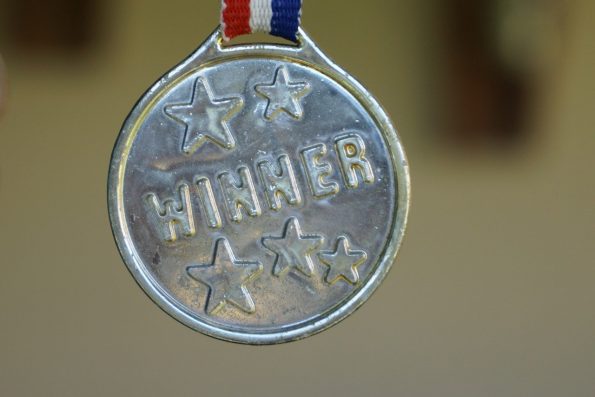 So, what exactly is a national contest and how can they potentially help your business?
What are national contests?
Different from conventional prize givings or static sweepstakes, national contests ask individuals to actively compete with each other to win their reward. This can be as simple as asking players to link their best pictures to your site, providing product reviews, testimonials, or completing a range of unique 'real world' tasks.
Success means being awarded one from your chosen prize tiers. These can are often directly tied to your product or partners; letting applicants enjoy trips, attend events, win tickets, acquire video game consoles, and more.
What are the advantages and disadvantages?
As with any marketing tool, there are distinct positives and negatives to choosing a national contest. These include-
Pros
Increased Awareness: As long as your event is framed correctly, a national contest can be a fantastic way to organically attract attention and hand-craft engagement with your brand; something that can be difficult to do in a crowded marketplace. This can involve launching a new product or reworking your identity to respond to shifts in sector or opportunity spaces that your competitors don't yet occupy.
Novel Engagement: By encouraging an individual to take part in a contest, they engage directly with your unique brand. The use of social media lets you step this up a gear by providing live responses, reactions, and letting you reach out to your new followers in the future.
Data Gathering: Social media has revolutionised the sector and by allowing you to capture and crunch information about your audience with ease and volume. Analysing this properly allows you to make informed decisions about your ongoing plans and strategy, providing significant long-term benefits.
Cons
Legal Detail: Any and all competitions need to be planned and run in full compliance with the law.  Taking a look the contest and sweepstakes laws by state can allow you to remain compliant –  insulating you against issues and avoiding fines, penalties and bad press.
Extra Effort: If you choose to deploy digital or social marketing, it is important that you dedicate enough energy and effort to manage your brand. Once an audience has been gathered, it is important to continue engaging with them – especially when reacting to complaints or queries during the competition period.
Are they worth it?
In short – yes.
If managed correctly and run in accordance with the law, contests are a fantastic way to raise the profile of your business and products or services. And, if properly prepared, they can be an invaluable and cost-effective way to throw your marketing in the next stage of its development.
However, it is essential that they are tied into your overarching strategy and business milestones, or you can find yourself drawing down short term benefits that quickly evaporate.