When you're thinking of great business ideas, starting a company actively engaged in waste removal might not be the first thing that comes to mind. Although, there are lots of examples of people who were able to start successful companies by creating a dumpster business.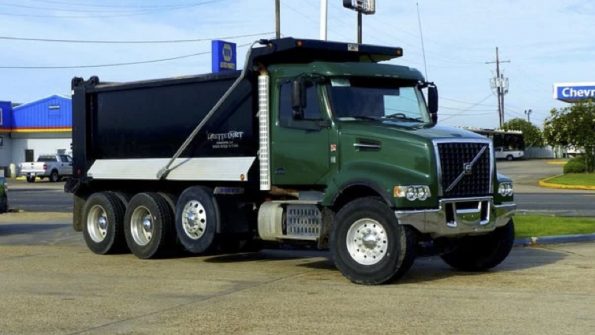 If you've done some research and you're still not sure if creating a dumpster business is a good idea, we have some points you may want to consider.
Trash removal is always in demand
People are always going to need to get rid of their garbage. It's why there's a garbage truck at the end of our driveway every week. Depending on the area that you live in, there may not be much competition for renting out a dumpster and you may be able to capitalize on this. It might even be hard finding a dumpster company in some areas. In many cases, people prefer working with smaller businesses, and if you're just starting out you're able to personalize your services more adequately. As long as there are people who are renovating their homes and need to remove household items, you will likely be able to obtain and maintain business. It's recommended that you do some research in order to find the niche that you'd like to target.
You make what you rent
When you rent out dumpsters, you'll generate a profit based on the number of rentals and the number of dumpsters you own. The more dumpsters that you have, and the more that you rent out, the higher the profit you will generate. Obviously, this will be dependent on the initial capital that you have invested in the business. If you're just starting to initiate your plans, you might decide to work on renting part-time until you're able to save up enough money to purchase another dumpster. The best part about renting out a dumpster is that you're able to be your own boss, and you're solely responsible for the amount of profit you generate.
You can start small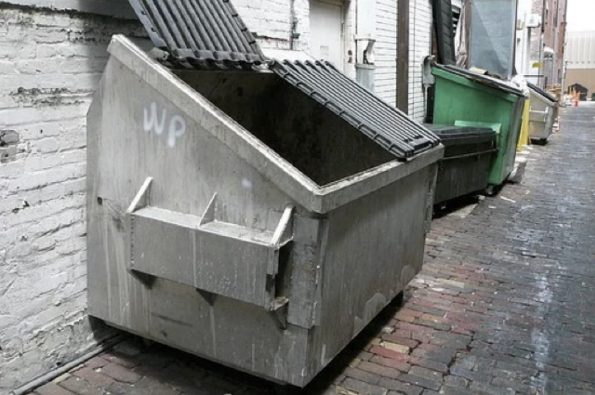 While even used trucks and roll-offs can cost a pretty penny, you can easily start even on a limited budget. There are examples of individuals who have built their own dumpsters with walls out of wood. While not an ideal situation, it's a great way to capitalize on the fact you don't need a huge amount of savings just to get started. However, there are plenty of opportunities to purchase used trucks if you're ready and willing to make the investment. You can start as small or as big as you want with this business, even if you're faced with a limited budget.
Marketing has never been easier
While not entirely specific to starting a dumpster business, marketing has never been available on as many platforms as it is today. You're able to generate pages on multiple forms of social media, and use the internet as a vehicle for advertisement. Review sites online will strongly correlate the amount of business that you're able to generate. If you're starting your own dumpster business, you'll have the advantage of being able to work on clients one to one. That means you can approach them from a "down to earth" perspective, and address their needs and concerns. You may also have more time to respond to customers on various online platforms, giving you the opportunity to find out for yourself in which areas you need to improve in order to retain more clients.
You'll need to know local laws
Starting a dumpster business can be a great idea, but only if you're aware of the local laws regarding waste dumping as well as hazardous material. You don't want to face any penalties for improperly managing your business. Also, many landfills will charge according to a per-ton value, but it may be up for negotiation. After developing a relationship with a local landfill you may be able to renegotiate the terms of your previous agreements. If they know you're keeping up to standard in regards to hazardous materials, and you're a great partner to the community, the more likely that they'd be willing to work with you.
It all boils down to your personal situation, and how you feel about initiating the steps to creating your own company. If you don't feel like it's right for you, or your current area doesn't support your niche, you likely won't want to invest financial resources. Learning how to operate a dumpster business can also involve a large learning curve if you're unfamiliar with the industry. Use online resources and forums to help to cultivate a foundational knowledge if you're serious about getting started. If this sounds like a fit for you, starting this business might just be a good idea.