As an entrepreneur, you already have a creative mindset. Your outlook on the world is likely to differ from the collective. When people decide to go it alone, they have to be strong and self-assured. For you, any environment is a working environment. Work comes from within, and you are unlikely to let external issues impact your career. But, what about your staff? What motivates them? Could they work harder than they do? When you work with a solid employee base, you need to ensure that the environment suits them. There are many ways you can motivate your staff, but you should start with your workplace. Creating an environment that promotes hard work is a surefire way to have a strong workforce.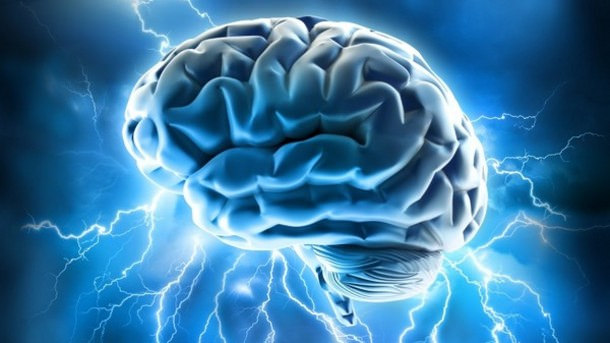 Seating plans and changing the space
Let's look at a simple case study for a moment. The Facebook offices are famous for their ever-changing environment. The staff regularly switch their seating arrangements and furniture around in the office. Why? Well, some research suggests that when people familiarize with the environment, they stagnate. That is to say that people become lazy and find it hard to develop professionally. Changing seating plans also has a lot of social benefits. For example, it reduces the chance of inter-office bullying as people integrate with one another.
Creating a pleasant environment
Many psychological studies have found that when people are happy and comfortable, they work hard. When you make your staff feel at home in the office, they will settle into a strong working routine. Giving people extras, such as refreshments and regular breaks, will help to inspire them. If you need imaginative office interiors London based firms might help you. If you work in a creative industry, you need people to think for themselves. When people are comfortable, they can unleash their imagination.
What colours mean for your office space
The psychology of colour is a fascinating subject. If you play some colour association games with your friends and family, you will find some exciting results. People associate certain colours with emotions. Psychologists are yet to determine why, but there is a strong cognitive link between colour and feeling in our brain. If you want to motivate your staff, you should use colour in your office to do so. Red, as you might imagine, is an angry colour, and so you should avoid using it in your design. Pastel colours tend to promote relaxation and serenity, whilst bold colours promote fear.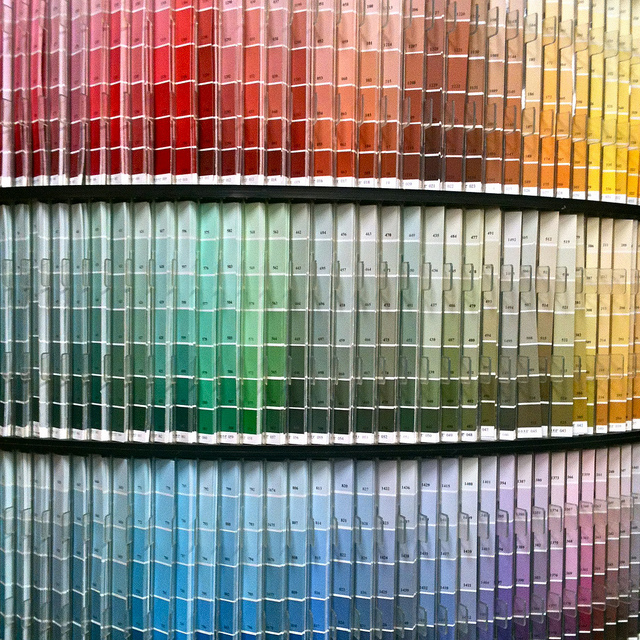 The hazards of open-plan offices
Open-plan offices, whilst popular, might cause an issue for your workforce. There is a wealth of research that suggests that open-plan environments are distracting. When you work with just three or fewer people in an office space, you will be productive. More than three people in one space will distract the entire group. You should consider putting different departments in different office spaces. You could get temporary walls to separate your office space. That way, people have the privacy that they need to work.
Positive reinforcements in the workplace
You need to make sure that your office is a positive place. When you are choosing the decor for your office, you need to present positive imagery to your staff. Of course, motivational and inspirational quotes work well in office environments. There are also subtle ways to make people feel positive while they are at work. Some research suggests that landscape art featuring imagery of nature will help to relax people at work. One of the main things that troubles people at work is that they office walls confine them. By including outdoor imagery in your decor, you give the illusion of freedom in the office space.