With the USA being home to tens of millions of different small businesses, starting and running a business is common. So are common business mistakes. Running a business allows you to work for yourself, set your own hours and have full control of what you want your life to become.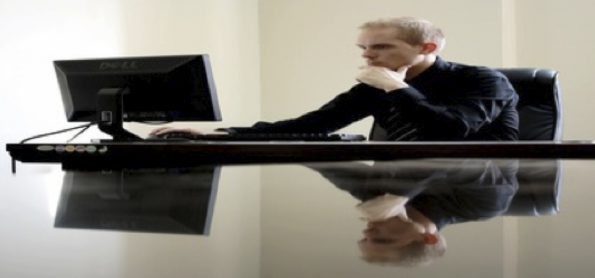 While all that sounds great, running or starting your own business is not an easy task. Unfortunately, a large portion of small businesses fail within their first few years of operation. While there are many reasons why a business could potentially fail, making critical mistakes is definitely among the most common. This article is going to take a look at a few mistakes to watch out for when running a business.
Not Having a Plan
First and foremost, one of the biggest makes an entrepreneur can make when starting a business is not having a plan. Before you ever purchase equipment, lease out office space or even consider starting a company, you need a plan. Without a plan or outline of some kind, keeping track of everything and knowing what you need to do and how to do it, is very hard.
This plan should consist of a wide variety of different things such as your general idea, your pricing, your target market, how you will be better than what's already out there, the steps you need to take to take this plan from paper to the real world and more.
Not Using the Right Software or Tools
In the past, this likely might not have even made it as an entry on this list. But with how much technology has been changed and innovated over the past few years, we had to include it. If you are not using a wide variety of tools within your business, there is a good chance you will have a hard time keeping up with competitors.
Tools and software such as a help desk, CRM, data analytics solutions, project management software and more are all instrumental and helping your business be successful. These tools can save you and your employees a ton of time, can be incredibly cost-effective and can free up a ton of useful hours for more important things.
Not Marketing Correctly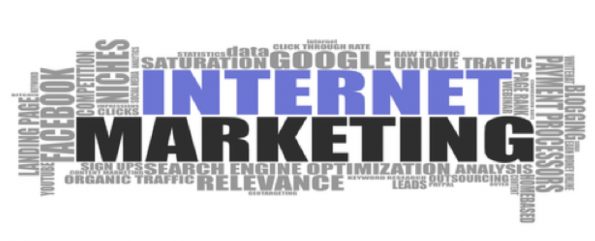 While marketing is only one aspect of being successful, it's hard to argue that it's not the most necessary. Without some sort of marketing, your product or service will likely never see the light of day. In fact, many products that could have likely been vast improvements over what is in the market today likely died because they simply couldn't get the marketing right.
The most important aspect of marketing is figuring out your target market and thinking about who you are going to sell to. Next, you need to find a way to get those individuals interested in your product. This can be anything from running ads, sponsoring videos or articles, utilizing social media, trying to go viral or anything in between.
Marketing is often the "secret sauce" that a company needs to be successful, but great marketing is easier said than done. Many companies and people can do it right, but it is far more common for people to do it wrong. As a result, you need to put a lot of thought and time into your marketing efforts. You also need to make sure that they work for your company and target market.
Running a business can be a rewarding venture and can change your life for the better. However, it can also be very tough to succeed and it's easy to make mistakes. Hopefully, the tips within this article can help you refrain from making the common mistakes that many companies and entrepreneurs do.