Leasing a vehicle is a great way to enjoy modern technology while not breaking the proverbial bank. Still, there are a handful of variables to consider in order to make certain that you will not be placing yourself in future financial jeopardy. The Startup Magazine has put together a list of sure-fire tips to keep in mind during every stage of the buying process. Let us now take a closer look, especially at lease financing.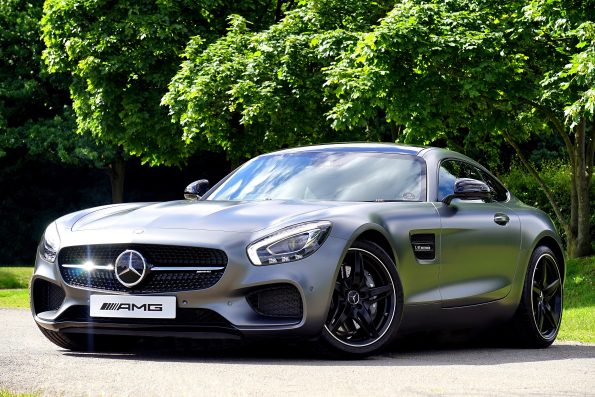 A Low Up-Front Price
One obvious concern is the up-front cost of the vehicle in question. Reduced fees provide you with an extra sense of liquidity; ideal if you are already on a tight budget. The professionals at Consumer Reports recommend that you try to negotiate this price with the dealer. Never forget that any lease financing is simply another type of financing; flexibility is key.
The Cost of Repairs Over Time
Repairs can quickly erode the benefits of any lease. This is another important factor to keep in mind before agreeing to any type of contract. The legal website Nolo points out that major issues (which are not the fault of the driver) will normally be covered by the dealer. However, owners are still liable for "wear and tear" associated with the vehicle. These include situations such as worn tires, body damage, interior concerns and replacing filters. Be sure to read the maintenance portion of the agreement carefully in order to avoid future surprises.
The Issue of Sales Tax
Local sales tax rates should also be addressed. After all, these determine how much you will be paying towards the lease every month. This sales tax also varies depending upon your state. Simply take this figure and multiply it together with the initial payment. For example, let's assume that you are paying $400 dollars every month and your sales tax is 5%. In this event, your total payment will be $420 dollars. While this might not sound like very much, always remember that sales tax will undoubtedly add up over time.
Avoiding Potential Trade-In Hassles
Trading in a vehicle at the end of a lease can represent a very real hassle. However, this does not necessarily have to be the case. A growing number of consumers are leveraging the power of an online leasing broker to simplify the process. Sites such as Intelligent Car Leasing provide a great deal of flexibility in regards to the vehicles that are offered. They also offer deals for personal as well as business purposes. It is easy to search for desired make and model thanks to streamlined navigation. Finally, advanced options such as the length of the contract and the annual mileage can be selected with a simple click.
Lease financing offers a number of amazing advantages. Still, it is critical to appreciate some basic factors in order to make an informed decision when the time is right. Please feel free to use this article as a guide when choosing the most appropriate contract for your needs.
Is this article helpful? Please provide comments and feedback.