Announcements 
*** We're about to hit a major milestone in early October. Stay tuned.
*** Look for inspiring ideas, check out the helpful startup reading items to our Bookstore (menu link above)? 
Look at it regularly!!
Thank you, The Startup Magazine
The Startup Magazine is a digital publication aimed to educate, stimulate and inspire entrepreneurs.
We share entrepreneurship stories and provide advice for the startup community. 
The entrepreneurship movement is global, and we believe story sharing brings the world closer together.
Entrepreneurship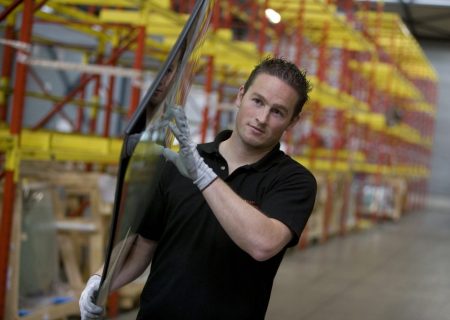 For aspiring business owners who don't have unique ideas to build their own startup from scratch, a franchise seems like
Marketing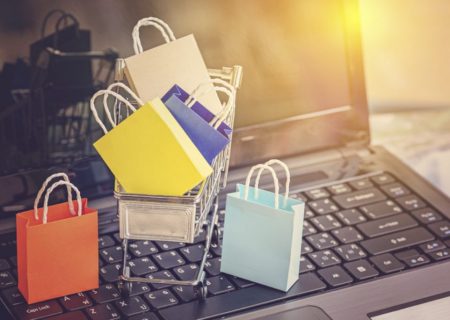 Ecommerce is growing rapidly. Each year, more and more people purchase goods online. There are huge advantages to this—both for
Staffing and Legal insight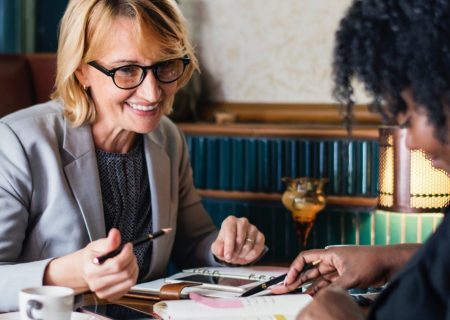 Business owners put so much effort into ensuring that their businesses grow from a small startup to a successful venture.
Finance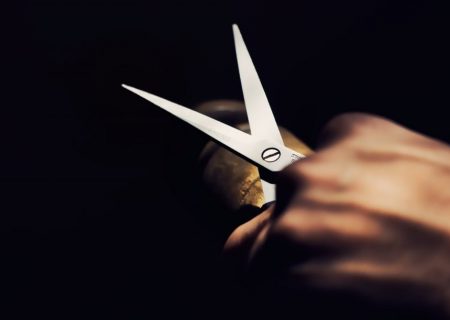 In order to make your small business a success and have it last a long time, you need to manage