Announcements 
*** In 2019, we brought it! Over 650 new startup articles and nearly 500,000 views!! 
*** Look for inspiring ideas, check out the helpful startup reading items to our Bookstore (menu link above)? 
Look at it regularly!!
Thank you, The Startup Magazine
The Startup Magazine is a digital publication aimed to educate, stimulate and inspire entrepreneurs.
We share entrepreneurship stories and provide advice for the startup community. 
The entrepreneurship movement is global, and we believe story sharing brings the world closer together.
Entrepreneurship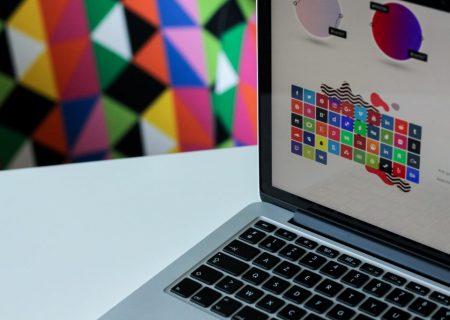 When you want advice about graphic design, you can learn some tips from Jeffrey English NYC of Hoboken. You can
Marketing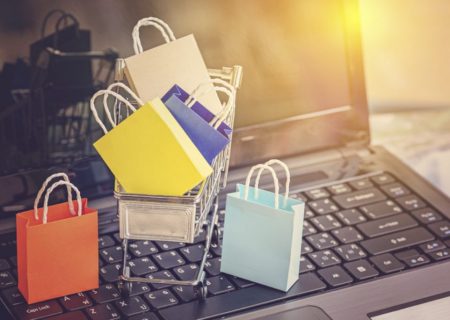 The beauty industry is growing, as people are more informed about the positive benefits of skincare and cosmetics. The rising
Staffing and Legal insight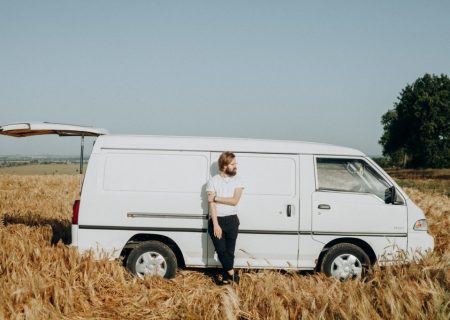 According to the National Highway Traffic Safety Administration (NHTSA), over 37,000 people were killed in motor vehicle accidents in 2017.
Finance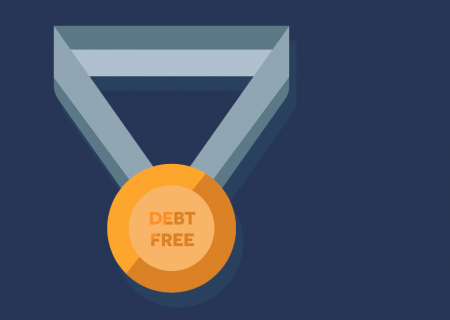 Oleg Yavorovskiy, Founder and CEO of Guardian Debt Relief, provides The Startup Magazine with his insights on the key success