Announcements 
*** 2019 bringing it! More great content for The Startup Magazine readers. 
*** Look for inspiring ideas, check out the helpful startup reading items to our Bookstore (menu link above)? 
Look at it regularly!!
Thank you, The Startup Magazine
The Startup Magazine is a digital publication aimed to educate, stimulate and inspire entrepreneurs.
We share entrepreneurship stories and provide advice for the startup community. 
The entrepreneurship movement is global, and we believe story sharing brings the world closer together.
Entrepreneurship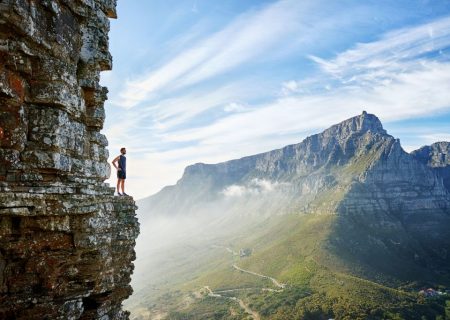 I started my Philadelphia area home appraising business in 2006. Since then it has grown to serve the tri-state New
Marketing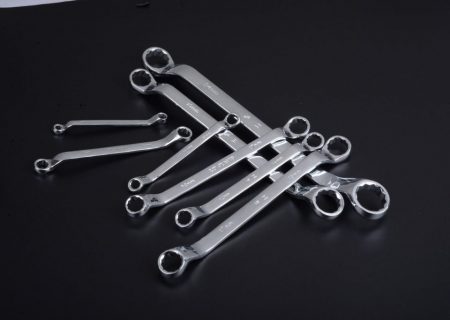 Whether you are just planning to start a business or already run one, you will stumble upon a vast competition.
Staffing and Legal insight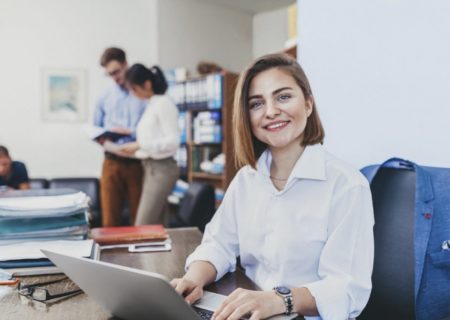 If you want to start your own law firm, there are certain things you should do. Check out this starting
Finance
If you're a business owner, you might have considered hiring a virtual or remote accountant as one of the measures