*** Hey, Did you check out our new Bookstore (menu link above)? 
Look at it regularly as we have more new items coming soon!!
Thank you, The Startup Magazine
The Startup Magazine is a digital publication aimed to motivate, stimulate and inspire entrepreneurs. We unravel the complexities of the startup ecosystem.
Entrepreneurship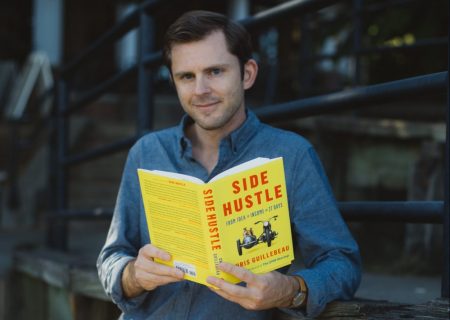 The Way Of The Hustle When a British man who managed a construction company wrote a series of fish tank
Marketing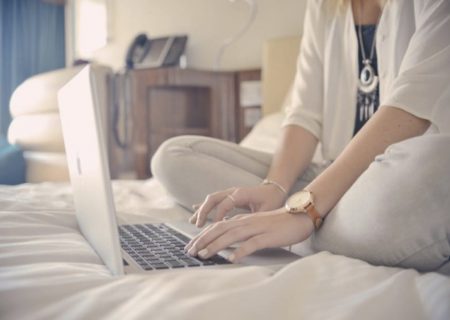 When it comes to your business, it's paramount your website provides the best user experience. Otherwise, you could fall victim
Staffing and Legal insight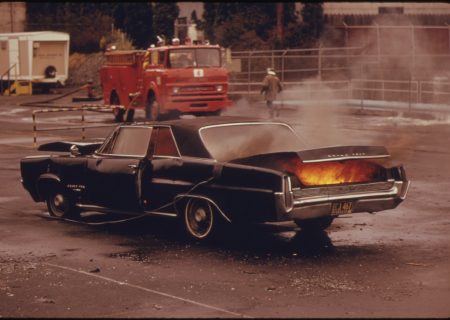 Without question, the most significant cost of an automobile accident can be the loss a human life. However, when people
Finance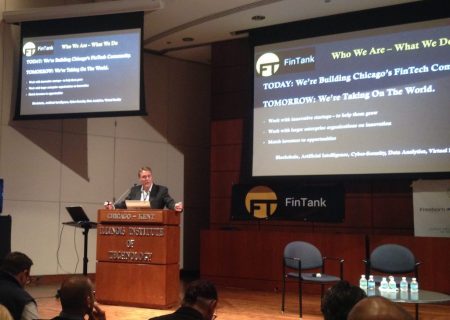 Blockchain is a financial technology platform that is truly a "phenom", but one with the lasting potential to affect every aspect