Announcements 
*** We're about to hit a major milestone in early October. Stay tuned.
*** Look for inspiring ideas, check out the helpful startup reading items to our Bookstore (menu link above)? 
Look at it regularly!!
Thank you, The Startup Magazine
The Startup Magazine is a digital publication aimed to educate, stimulate and inspire entrepreneurs.
We share entrepreneurship stories and provide advice for the startup community. 
The entrepreneurship movement is global, and we believe story sharing brings the world closer together.
Entrepreneurship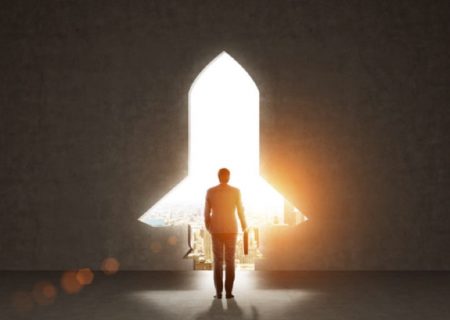 The ability to create success starts with a mindset that aligns with taking action, learning rapidly and adapting to change.
Marketing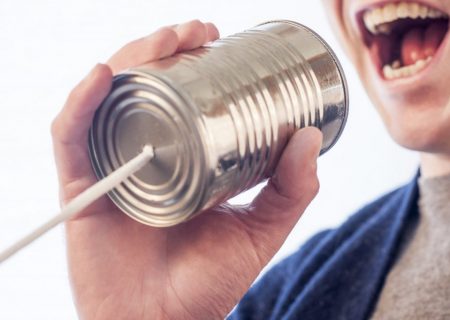 In order to manage a successful social media campaign for your business, you're going to need to enlist some help.
Staffing and Legal insight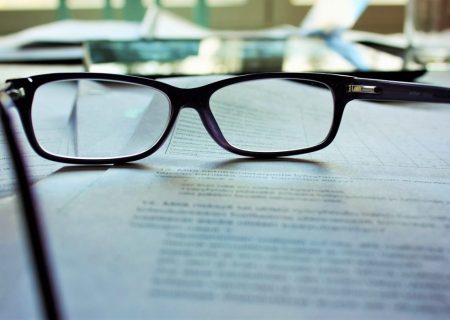 If you want to grow your business and achieve added protection for all your assets, incorporating is the way to
Finance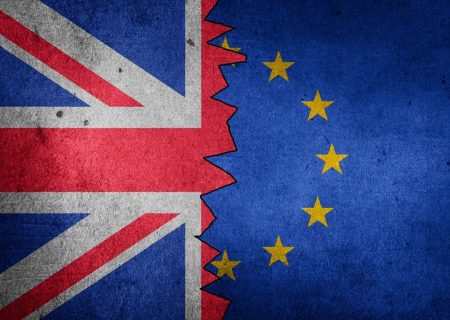 For too long, the Brexit debate has been dominated by meaningless soundbites and generic talking points surrounding 'sovereignty' and 'independence'.