Announcements 
*** We're about to hit a major milestone in early October. Stay tuned.
*** Look for inspiring ideas, check out the helpful startup reading items to our Bookstore (menu link above)? 
Look at it regularly!!
Thank you, The Startup Magazine
The Startup Magazine is a digital publication aimed to educate, stimulate and inspire entrepreneurs.
We share entrepreneurship stories and provide advice for the startup community. 
The entrepreneurship movement is global, and we believe story sharing brings the world closer together.
Entrepreneurship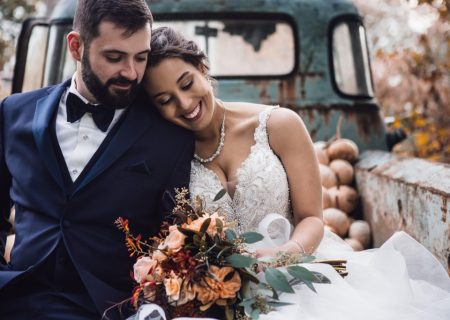 Not every couple wants a big production on their wedding day. The stress of setting up vendors, attendants, food, music,
Marketing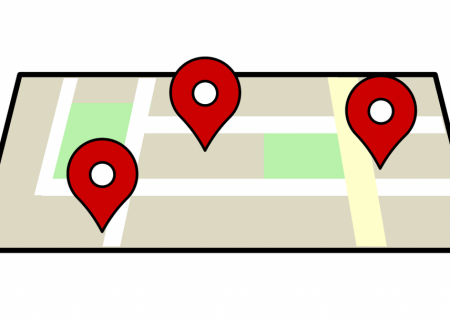 Google has always been a company that looks to enhance the user experience rather than just make changes that favour
Staffing and Legal insight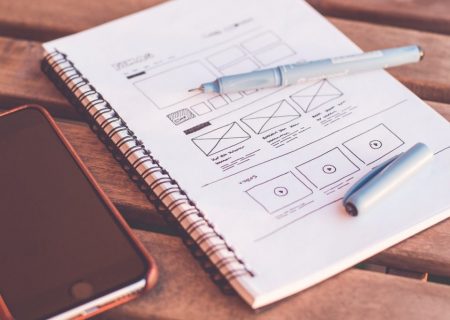 An invention with great commercial potential; a catchy business name; artworks and innovative designs. Intellectual property is the most important
Finance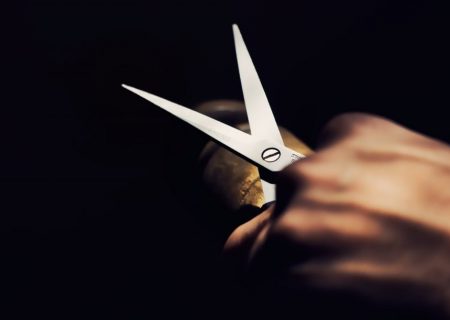 In order to make your small business a success and have it last a long time, you need to manage