The Startup Magazine is a digital publication aimed to motivate, stimulate and cultivate curiosity. We unravel the complexities of the startup ecosystem.
Entrepreneurship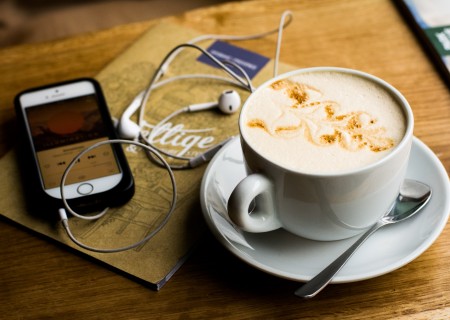 Have you ever arrived somewhere only to find that you are seriously overdressed, overdressed or in the completely incorrect clothing? 
Marketing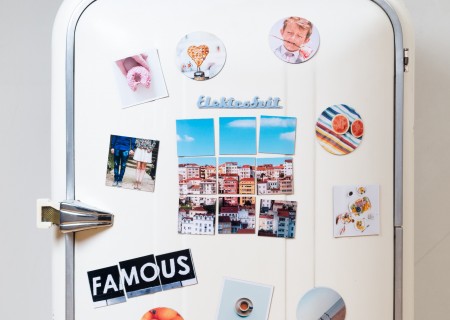 You want to get your startup off the ground. However, initially it can be tough as nobody knows about it.
Staffing and Legal insight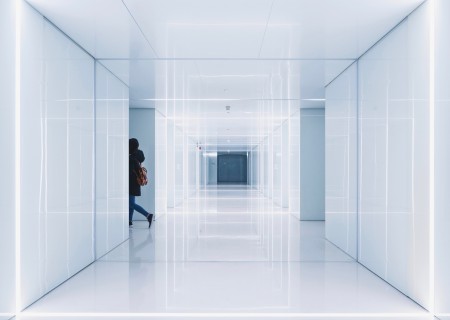 If you've reached the stage in your startup where you're ready to start hiring employees, then you've grown past the
Finance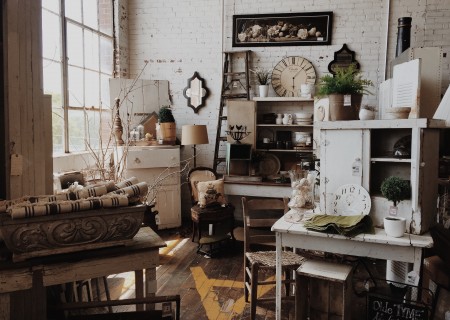 If you're looking to advance in your finance career, the time is now. With a constantly shifting economy and a