*** Hey, Did you check out our new Bookstore (menu link above)? 
Look at it regularly as we have more new items coming soon!!
Thank you, The Startup Magazine
The Startup Magazine is a digital publication aimed to motivate, stimulate and inspire entrepreneurs. We unravel the complexities of the startup ecosystem.
Entrepreneurship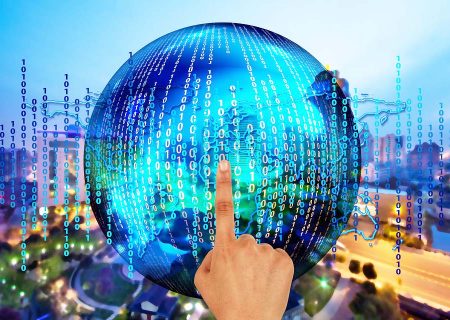 We work hard at selling ourselves: at work, with our significant others, to the world. We sell our time and
Marketing
As we know London boasts a vast choice of bars, restaurants, clubs, cafes – there are not many places in
Staffing and Legal insight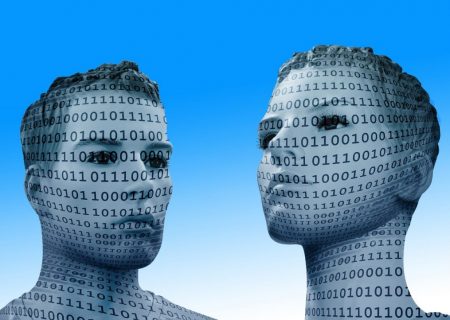 Identity and Access Management (IAM) has over the last few years become an area of focus in enterprise IT security.
Finance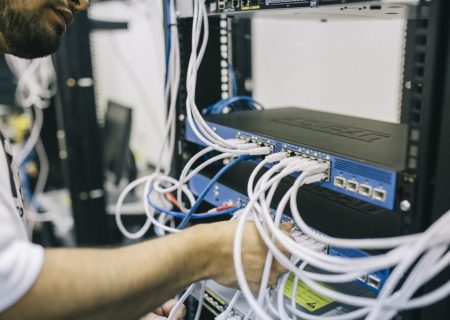 Startups don't just become worth multi-billion dollar valuations overnight. As you get off the ground, you will encounter challenges that