The Startup Magazine is a digital publication aimed to motivate, stimulate and inspire entrepreneurs. We unravel the complexities of the startup ecosystem.
Entrepreneurship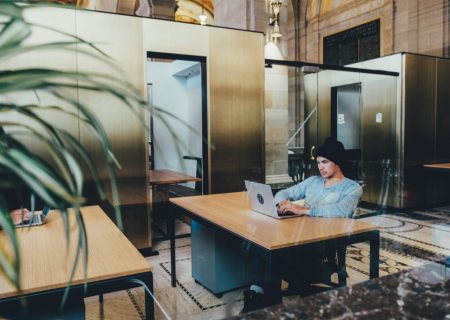 So you've decided to go into business. Congratulations! Getting a business up and running requires a lot of elbow grease
Marketing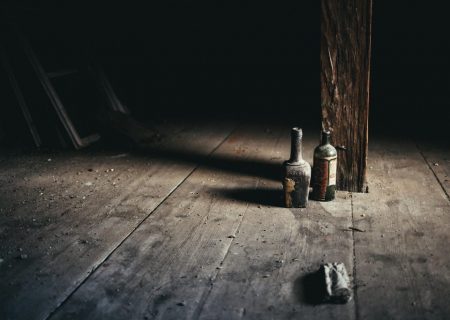 "There is nothing more powerful, leverage-able or exponentially more profitable for you and your business than a well-executed webinar strategy.
Staffing and Legal insight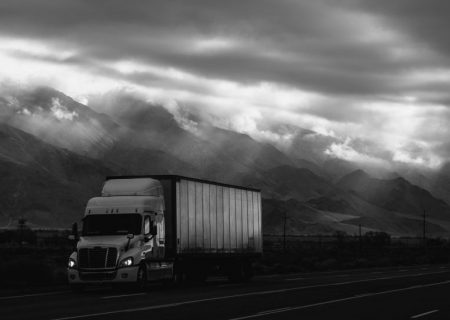 Have You Been Injured by a Semi Truck? Let's face it. Whether it's distribution of oil or gasoline, household goods,
Finance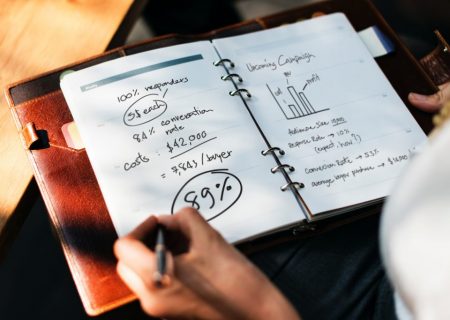 Small business combined with an entrepreneurial mindset were the foundation of this country and are what drive it to financial