Announcements 
*** We need your feedback and advice on what you like, and dislike, about The Startup Magazine. Please send us comments on individual articles or email us directly at our feedback email address.
In 2019, we brought it! Over 650 new startup articles and nearly 500,000 views!!
Also, look for inspiring ideas, check out the helpful startup reading items to our Bookstore (menu link above). Look at it regularly!!
Thank you for your support, The Startup Magazine
The Startup Magazine is a digital publication aimed to educate, stimulate and inspire entrepreneurs.
We share entrepreneurship stories and provide advice for the startup community. 
The entrepreneurship movement is global, and we believe story sharing brings the world closer together.
Entrepreneurship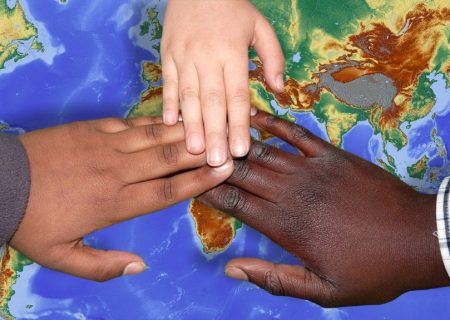 Starting a nonprofit corporation may involve many more steps and costs than starting a for-profit business, but if you are
Marketing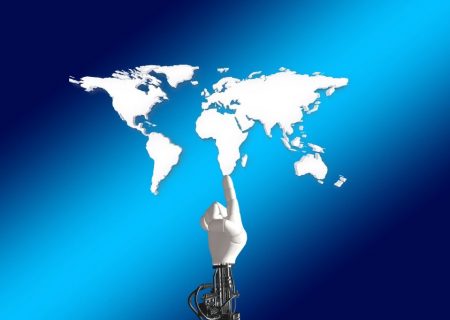 Businesses need to effectively market their products and content if they want to gain more customers and spread their brand.
Staffing and Legal insight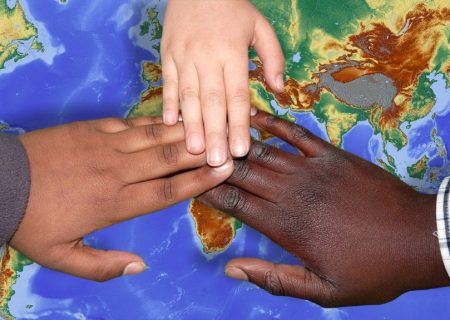 Starting a nonprofit corporation may involve many more steps and costs than starting a for-profit business, but if you are
Finance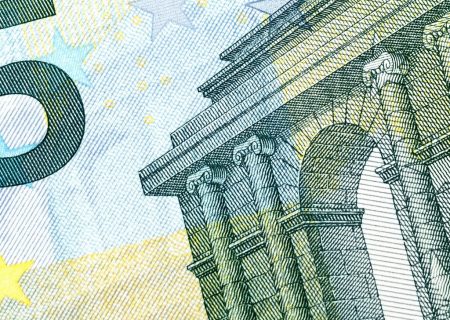 The coronavirus has left many people worried about their financial situation and their futures. More and more people, especially entrepreneurs,