Announcements 
*** Hey, Did you check out our new Bookstore (menu link above)? 
Look at it regularly as we just added some new items!!
Thank you, The Startup Magazine
The Startup Magazine is a digital publication aimed to educate, stimulate and inspire entrepreneurs.
We share entrepreneurship stories and provide advice for the startup community. 
The entrepreneurship movement is global, and we believe story sharing brings the world closer together.
Entrepreneurship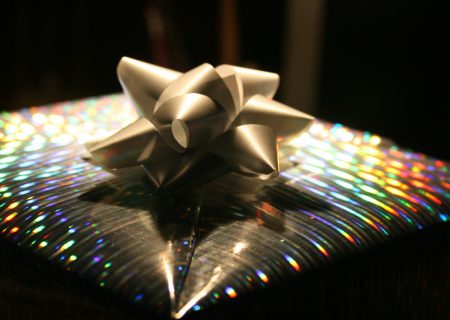 Christmas is drawing ever closer, and bosses across the country are scrambling to discover ways to show employees their appreciation.
Marketing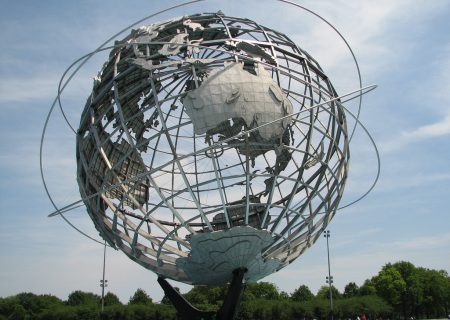 Creating a successful business is no accident. A lot of hard work and sacrifice will go into taking a business
Staffing and Legal insight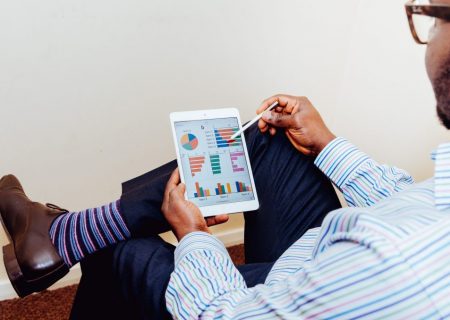 Multi-million dollar companies may have a team of lawyers ready day and night, but for a small business even hiring
Finance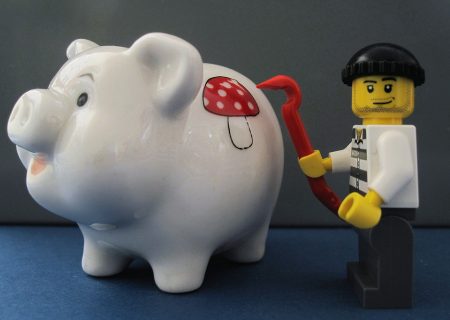 Making the perfect selection from the large host of lenders currently in operation can be a bit tricky, given that