Announcements 
*** Great 2018 for The Startup Magazine. More great content in 2019.
*** Look for inspiring ideas, check out the helpful startup reading items to our Bookstore (menu link above)? 
Look at it regularly!!
Thank you, The Startup Magazine
The Startup Magazine is a digital publication aimed to educate, stimulate and inspire entrepreneurs.
We share entrepreneurship stories and provide advice for the startup community. 
The entrepreneurship movement is global, and we believe story sharing brings the world closer together.
Entrepreneurship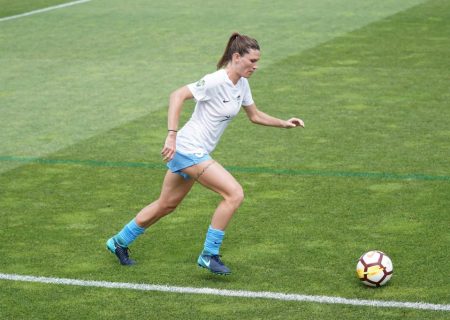 The sports facilities services can give the right thought in UK. so the specialists can carry various projects from all
Marketing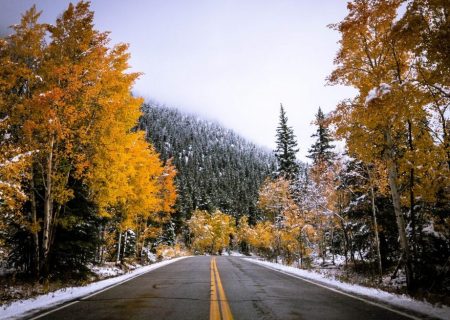 If your business has any kind of online presence then you really can't afford to not exploit SEO to the
Staffing and Legal insight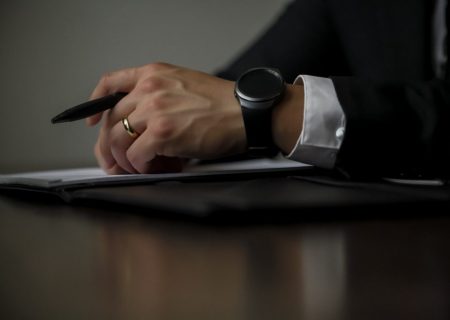 As your startup grows, you become more aware of the legal restrictions that are putting pressure on your bottom line.
Finance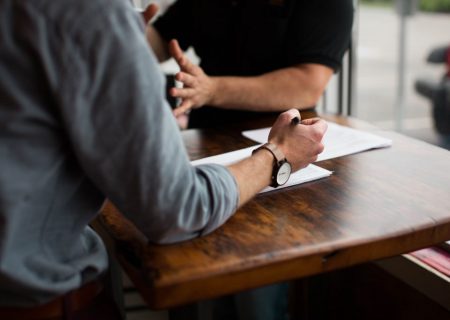 The need for forensic accounting is fast growing in this day and age. Private individuals, as well as big corporations,