Announcements 
*** 2019 bringing it! More great content for The Startup Magazine readers. 
*** Look for inspiring ideas, check out the helpful startup reading items to our Bookstore (menu link above)? 
Look at it regularly!!
Thank you, The Startup Magazine
The Startup Magazine is a digital publication aimed to educate, stimulate and inspire entrepreneurs.
We share entrepreneurship stories and provide advice for the startup community. 
The entrepreneurship movement is global, and we believe story sharing brings the world closer together.
Entrepreneurship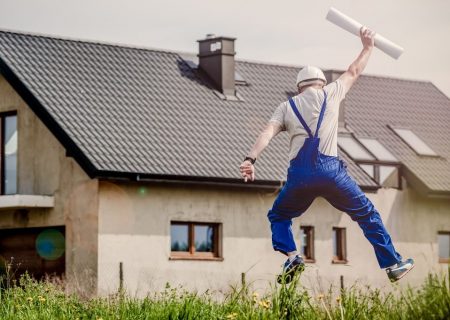 Hiring a new employee can be an exciting process, both for the company owner and the new recruit. Jobseekers today
Marketing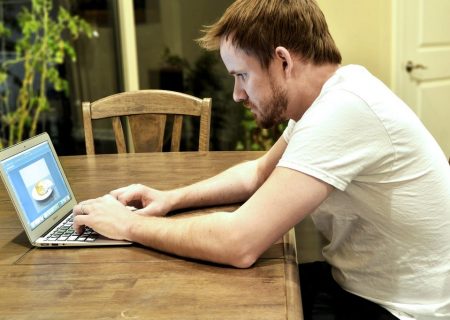 Giving promotional products are one of the most effective marketing techniques with significant ROI for establishing your brand, creating customer
Staffing and Legal insight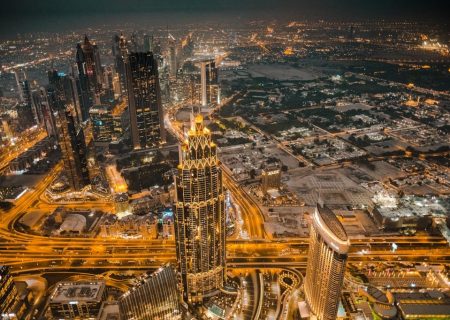 Starting a business or a new company requires certain conditions so that it can thrive. Here, you are required to
Finance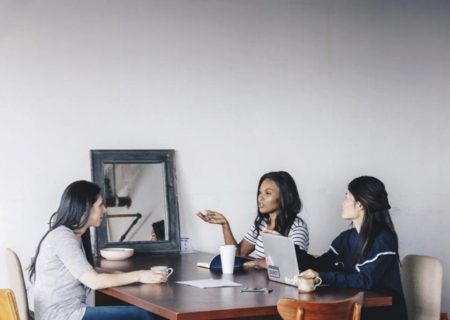 If you're an entrepreneur, the big banks are more than happy to keep your money in a small business account.