Announcements 
*** 2019 bringing it! More great content for The Startup Magazine readers. 
*** Look for inspiring ideas, check out the helpful startup reading items to our Bookstore (menu link above)? 
Look at it regularly!!
Thank you, The Startup Magazine
The Startup Magazine is a digital publication aimed to educate, stimulate and inspire entrepreneurs.
We share entrepreneurship stories and provide advice for the startup community. 
The entrepreneurship movement is global, and we believe story sharing brings the world closer together.
Entrepreneurship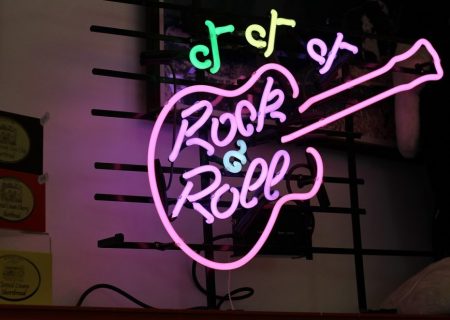 Want more money? There aren't too many people out there who would say no to that question, but yet many
Marketing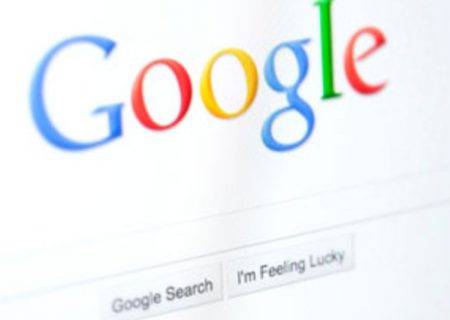 The year is just about to end. Webpreneurs are hoping that next year will be more productive than this year.
Staffing and Legal insight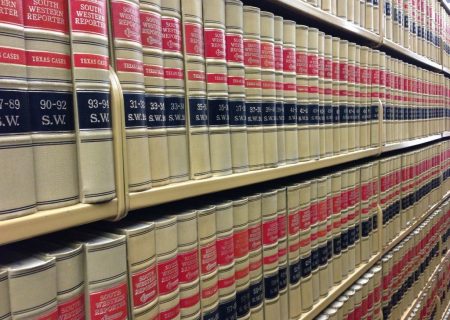 Workplace injuries are common these days. You need to understand the claims process from start to end if you face
Finance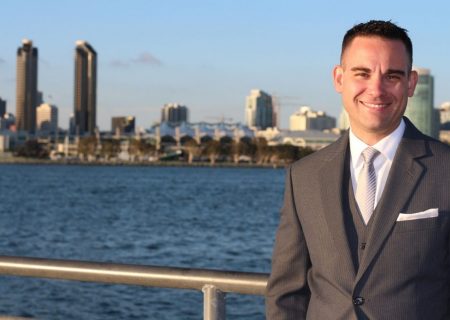 New businesses attend events in order to make connections and grow their brands. Since those events require corporate travel, startups