Announcements 
*** Get the new year started with new ideas, check out the helpful startup reading items to our Bookstore (menu link above)? 
Look at it regularly!!
Thank you, The Startup Magazine
The Startup Magazine is a digital publication aimed to educate, stimulate and inspire entrepreneurs.
We share entrepreneurship stories and provide advice for the startup community. 
The entrepreneurship movement is global, and we believe story sharing brings the world closer together.
Entrepreneurship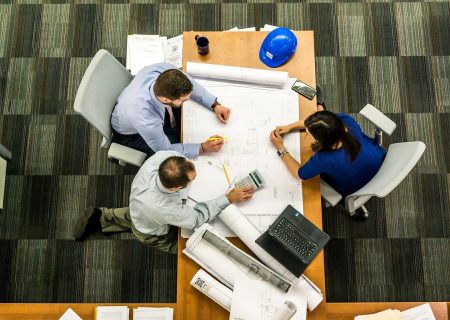 Good leadership is an essential ingredient to a startup's success. Without it, even a startup with the best product idea
Marketing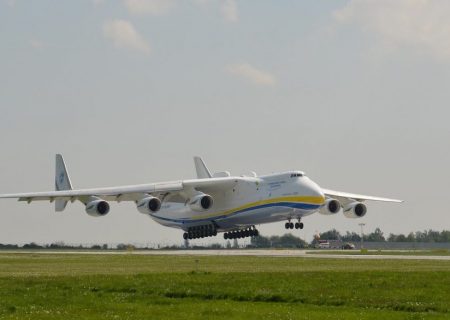 With marketers spending most of their time driving traffic to their blog pages and websites, it is hoped that their
Staffing and Legal insight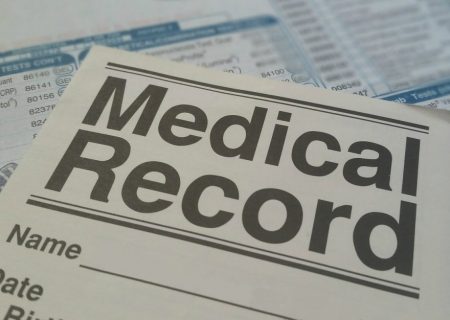 Stats from the WHO suggest that nearly 50% of the world population suffers from more than one disease at a
Finance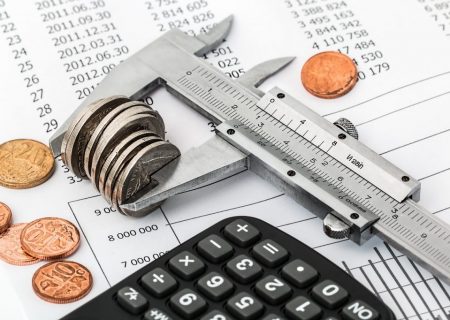 If you want to become a more responsible with your finances, there are a number of ways to do so.