Announcements 
*** Please send us comments on individual articles or email us directly at our feedback email address.
In 2019, we brought it! Over 650 new startup articles and nearly 500,000 views!!
Also, look for inspiring ideas, check out the helpful startup reading items to our Bookstore (menu link above). Look at it regularly!!
Thank you for your support, The Startup Magazine
The Startup Magazine is a digital publication aimed to educate, stimulate and inspire entrepreneurs.
We share entrepreneurship stories and provide advice for the startup community. 
The entrepreneurship movement is global, and we believe story sharing brings the world closer together.
Entrepreneurship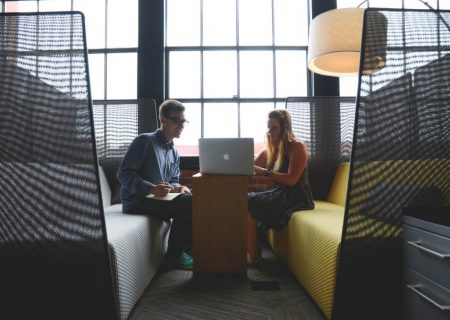 The US Small Business Administration notes that fast-food franchises make up the most popular business type for new entrepreneurs. Franchises
Marketing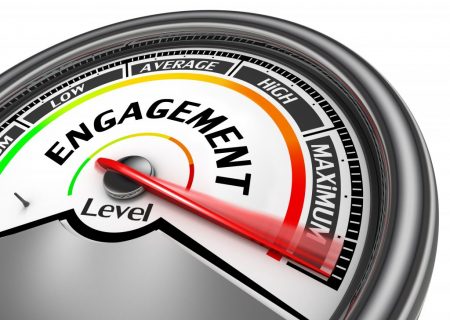 More and more shoppers are turning to online and mobile purchases these days, with 51% of millennials preferring to purchase
Staffing and Legal insight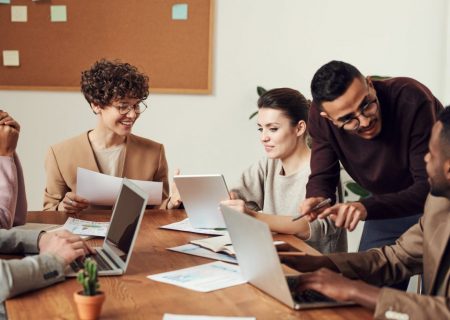 Many startup founders dive into their businesses without considering the costs of business documents. It is highly important to have
Finance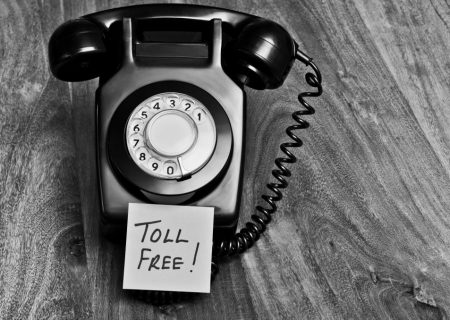 Communications taxes provide a wide range of services to many businesses. This is the reason why a lot of tax