Feel like you've been let down by the healthcare sector? While healthcare in the UK is generally excellent, things can and sometimes do go wrong. Whether you have experienced inadequate care through the NHS or a private healthcare provider, you may be entitled to make a medical negligence claim. Here, you'll discover what medical negligence is and how to know if you are eligible for potential compensation.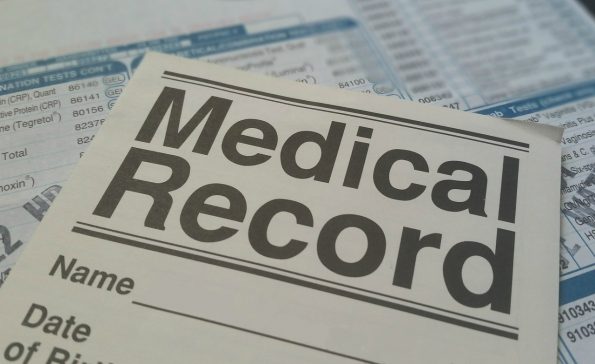 What is medical negligence?
In simple terms, medical negligence is considered substandard care that causes harm to the patient. Problems can occur at any stage of the system, from your initial GP appointment to aftercare provided after surgery.
So, if the level of care you received was not adequate and it led to either physical or mental harm, it is classed as medical negligence.
Are you eligible to make a claim?
Before you file a medical negligence claim, it's important to understand your eligibility. In order to make a claim, the following requirements need to apply:
You'll need proof of the negligence
The claim must be made within 3 years
You should have medical witnesses
If you don't have any proof, unfortunately you will not be able to make a claim. Proof includes correspondence, records, notes and expert medical opinions. You should have kept a written record of the negligence which the solicitor can assess. The more proof you have, the stronger your case will be.
You'll also need to make sure you're filing within the right timeframe. Medical witnesses will also need to be called if the case makes it to court. So, you should have a medical professional available to back up your claim.
Things to consider
Although making a medical negligence claim can be daunting, the majority of the time it doesn't end up in court. Most cases are settled outside of court, reducing the stress of the process.
If you are making a claim against the NHS, you'll follow a different process to a private claim. So, it's worth familiarising yourself with the process to ensure you do everything by the book.
These are just the basics of medical negligence you need to be aware of. Filing a medical negligence claim doesn't have to be a daunting process. With the right solicitor, you will often end up settling outside of court provided you have adequate proof of the claim. So, if you've been let down, contact a medical negligence solicitor today.