Small businesses are an easy target for ill-intended actors (43% of cyber attacks are aimed at small businesses), but very few of them are well-prepared to face this type of scenario. In fact, many startups assume they won't be a target due to their size, so they don't put much thought into cybersecurity protection methods.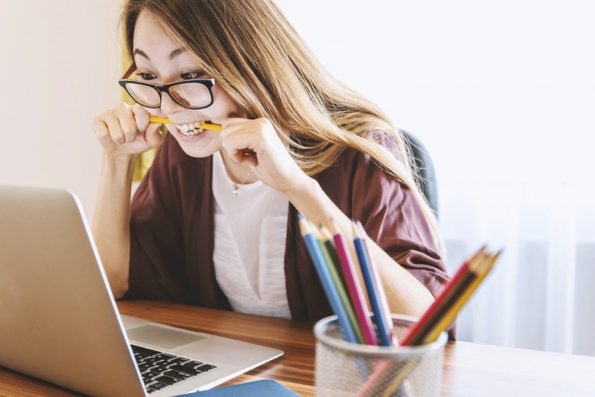 Still, startups that want to stay in business and grow must be prepared to face a cyber-attack such as ransomware, phishing, malware, and others. Luckily, most IT security methods are not very expensive and don't require much effort once they're in place.
So, to make sure your business is prepared, we have a few tips and tricks to help out.
Make Sure Everything is Up to Date
Outdated software and operating systems represent the perfect gateway into your system, so keep an eye on those updates. Sure, it can be annoying, but it is a necessary step for the cybersecurity protection of your business!
It helps to create an "update plan", where you register the last date you checked if all the systems are operational and the latest fixes and patches are installed. This way, it will become a repetitive task and your security won't be at risk. 
Use Backup & Encryption Methods
Nowadays, websites, email clients, and cloud services use some form of encryption to protect the personal and financial data that goes around. Still, specialists recommend taking encryption one step further by using more advanced methods to protect sensitive data.
For instance, credit card information is a hot commodity on the dark web. As such, while there are plenty of ways to detect credit card fraud (read this guide for more details), it helps a lot to stay on guard.  
Backups can seem redundant until something bad happens. It doesn't necessarily have to be an attack; maybe you lose access to the server or a hard drive dies. Still, when you're suddenly cut out from your database or important files, it's difficult to get back on track.
However, when you have a backup at the ready, you run a restore and that's about it. There will be limited downtime and everyone can just go back to work.
Train your Employees
The human factor (staff, employees, suppliers, and so on) is the weakest link in a company's cybersecurity strategy. As such, employees must be trained on how to identify and react to threats under any circumstances.
This is even more important in today's world when more and more people work remotely. Since people may use unsafe channels and personal devices to access the company's network it's crucial that they understand the risks.
Create a Security Best Practices Plan 
To make sure everyone follows the same rules and adhere to all the safety measures, make a best practices cybersecurity protection plan. This should include detailed descriptions of the types of devices to use, accepted software, conditions that must be met in order to connect remotely to the network, and more.
This plan should be easily accessible to anyone in the company and you must leave room for questions and clarifications.
Wrap Up
In conclusion, just because you're small doesn't mean you won't be noticed. However, it's important to be prepared with cybersecurity protection, just in case the ones who notice you first don't have good intentions.