If you're going to optimise your marketing investment, then you'll need a means of measuring how effective your various channels are. In the digital world, this is a matter of simply collecting the data and collating it. But what about offline marketing channels which don't leave a trail of digital breadcrumbs?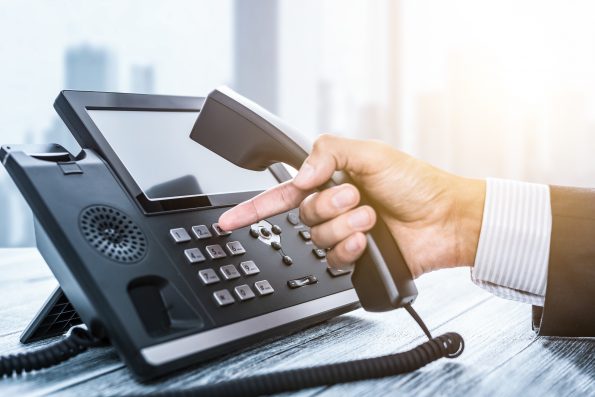 Fortunately, modern marketers have access to a range of tools through which even traditional, offline methods of marketing can be assessed, and the dots joined between the digital and physical worlds. Let's look at a few of the ways in which a modern business might assess the return coming from an investment in offline marketing.
Use call tracking
Call-tracking allows a business to associate a given phone call with a digital channel. A user might type in a specific keyword into a search engine, arrive at the website, and be presented with a phone number to call. Similarly, they might click on a certain ad, and take a similar journey. By presenting the user with different phone numbers, call tracking software can establish which channel they've used. This information can then be used to determine which online channels are leading to offline marketing leads and conversions.
Implement discount codes
A discount code allows us to associate a given channel or geographic area with a specific offline marketing result. If you put a discount code into several different newspapers, with a different code for each one, then you might determine which actually leads to the most traffic being directed to your site. You might then tailor your spending on these channels to better reflect the likelihood of a customer using the voucher. For example, the name of the newspaper might form a part of the discount code itself.
This data will often more than justify the amount being actually spent on the advertisement in the first place, and the value being given away via discounts.
Custom landing pages and redirecting domains
If a given advert contains a unique URL, then the associated landing page can be tailored to reflect the successful advertisement. This ensures that the information being presented will be relevant to the customer's need, which will encourage them to go further. Moreover, it provides a means of tracking who has come from where. If you're creating distinct URLs like this, then you should be sure that they are memorable enough to be internalised at a glance, and that you haven't simply duplicated content from your main website. Google takes a dim view of this, though you can escape punishment by flagging duplicate content in the manner they suggest.
While many customers will prefer to find you using a search engine having spotted a real-life ad, these methods will capture those who type the URL in directly.