Currently, for all companies that want to ensure the achievement of their objectives, it is important to develop a solid marketing plan. Regardless of how long it has been established in the market, it is always essential to plan your marketing efforts with your team the strategies and initiatives that are developed in the quarter and in the year. A marketing plan is something that will really help a brand because not only will you know the results that your strategies have brought, but it will also show you the way forward depending on the scenarios that occur.
Deciphering the key that will lead to the achievement of your goals successfully is possible when there is a well-developed marketing plan. In general, marketing represents a channel and a form of communication between companies and customers, but can this be done without a plan in between? Sadly not. It is also important to look at marketing courses and programs because it will assist in improving skill sets. For example, you could look at a BSBA in Marketing to further assist your efforts. It is advisable to design a plan before executing a specific strategy or initiative, thanks to this you will be able to succeed in the market.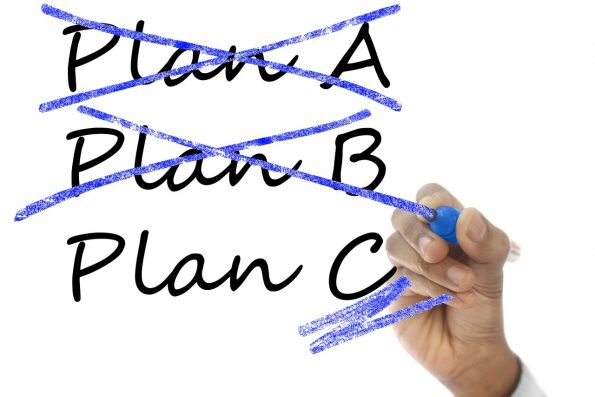 It is common to see how many companies experience losses of money by setting unattainable or implausible objectives to the current reality of the same, or already do not even have a path to follow to achieve some objectives. Here are four ways your marketing efforts will create results from your marketing plan:
1) You can know everything that surrounds you
In the marketing plan you can identify highly relevant information such as expected demand, more significant historical information about the company's products, the resources available to execute the plan, how the public to which the product will be directed works, and how the current competition works in the market.
2) Forecast of variables
The idea of ​​creating a marketing plan is to draw a route with possible contingencies in case of adversity, not only that, you will also be able to foresee possible changes in the path outlined that allow you to make correct decisions, and therefore overcome them in the best possible way.
 3) Fulfilment of your goals
Programming the route to follow through a plan is something that can help you reach the desired goal if it is followed properly, but for this you must have all the necessary resources and ensure that each of the members of the team responsible for following this planning fulfil their functions effectively.
4) You can correctly optimize your resources
Obviously, looking for the best way to have the best performance of the company with the minimum amount of resources is something that is of vital importance, to increase the profitability of the productivity of the company, and a structured marketing plan in conjunction with a correct allocation resource is something that can help you achieve it.
Marketing solutions will always be vital to the growth of a company. A company can't function to optimum level without exceptional marketing efforts.