A startup is often a deeply personal project, but new business owners shouldn't overlook outsourcing. According to business mag Forbes, outsourcing can offer a way to help your business grow by streamlining functions that detract from your free time in running the day-to-day functions of your startup. The trick to properly outsourcing is identifying and targeting what areas of your business you can afford to outsource.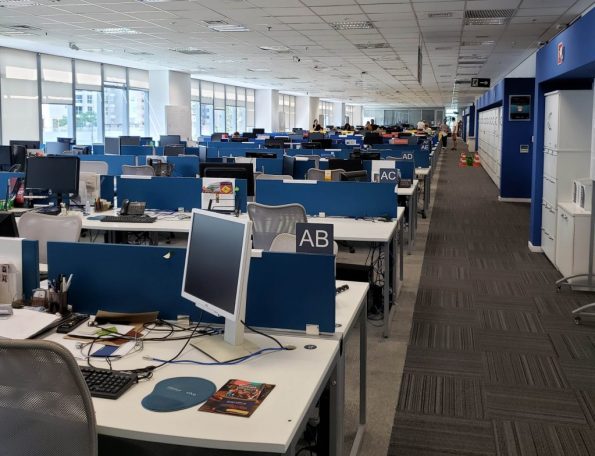 Administrative services
The easiest and quickest area to outsource is administrative functions. This can be as simple as data storage and record collection through to payroll and HR functions. The entire area, known as practice management, is a great area for startups to outsource as it is almost always work that is necessary but doesn't directly contribute to business growth. According to The Next Web, you can also guarantee a greater level of legal protection by having experts in areas such as HR. Developing expertise in key areas is one benefit of outsourcing work.
Cybersecurity considerations
Cybersecurity remains a major threat to businesses of all size, and there's little evidence to suggest that this is going to change any time soon. In fact, IBM has taken the view that there is a huge cybersecurity skills gap. The ever-changing nature of cybercrime and the measures needed to tackle it make this an ideal area for outsourcing. This puts your security in the hands of experts, rather than trying to tackle the issue yourself where you may be lacking the skills and time to give it proper attention.
Modern marketing
Another area in which your time can often be poorly used is marketing. Marketing is a lot different today than it was even ten years ago. Digital marketing encompasses social media, influencing, and a wide range of other mediums, and can be hard to get exactly right. Having a marketing team that is dedicated to getting on social media and spreading your business ethos is a great way to save time and ensure that you are being marketed with the highest level of expertise.
This is where the beauty of outsourcing lies – saving time, which really is money, and bringing in expertise in exchange. Rather than toiling away at work that detracts from your ability to grow your business, you consistently add value and improve your usage of time. For many startups, it's a no-brainer.