You've worked exceptionally hard and now your business has experienced a sudden spike in growth. Now comes how you respond to the surge, and your reaction could make or break your business. Consequently, it's important you plan carefully and act just so too.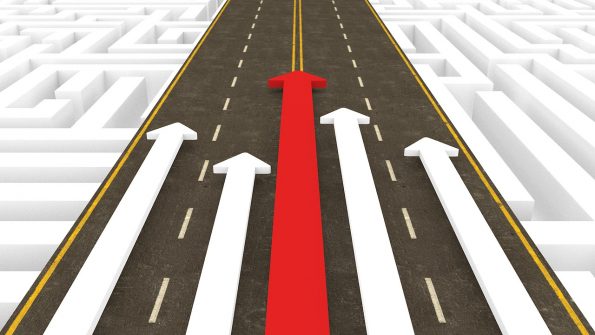 Consequently, here's how to deal with a sudden spike in growth.
Why are you Growing?
This is an important question to ask both yourself and your staff. A sudden spike in growth might mean that it was quite unexpected, and if you start barreling ahead without truly understanding how you got in your position, you'll be missing a trick. Could you replicate those results in the future? Is it luck, or is it down to hard work?
Not every spike in growth is a fool proof springboard to a better future. Sometimes, it can be a coincidence due to other factors, like a nearby rival competitor going out of business. Consequently, you might move forward thinking your business is performing great, when it's walking a fine line to failure and you're reveling in a temporary situation. In any event, assess why you're succeeding, learn, then go from there.
Secure Funding
If you don't finance your expansion correctly, your business stands to lose more than it will gain. Combe through your finances thoroughly and get an idea of how to best to expand; what can you afford to spend, where should you expand, what areas still need improvement before or during expansion. This will help you allocate your resources in the most sensible fashion, rather than succumbing to greedy ambition and lacklustre decisions.
If you need more funds to really perfect the growth, consider extrapolating money from elsewhere. For example, you could take out a small but effective business loan with Liberis to give your company that extra edge, or pursue investors who believe in your firm. This might ease up what would otherwise be an awkward transition, and give you that extra financial push to go full steam ahead.
Hire Well
If you're expanding your business, it's quite likely that you'll need to hire additional staff. It's more important than ever that you secure a series of good hires here, as these will be the workers that really carry your business forward to the next benchmark. A sudden spike in growth might compel you to rush ahead and put bums in seats, but patience is the main virtue in this scenario.
You won't just need average, run of the mill workers; you'll need loyal leaders, self-starters and go getters in order to keep the momentum of your growth going. After all, you don't want to expand only to immediately slip into a lull period due to less than impressive employees, or be beset by workers jumping ship and leaving you in a costly clean up situation. Keep the power of your ambition surging through the company with further hiring's, and your firm's growth will lead to greater things.