For any new business to succeed, it needs to make a good impression from the start. Making the right first impression is important because people make judgments about a business within seconds. So many start-ups fail because the business owners do not do their research. Understand your market, develop the right product and getting your brand right is key to that good first impression. Get it right, and you'll soon have a loyal customer base. Here are some of the important things to making a good impression for any startup.
Who are you Selling to?
Identify your target market is key to a successful business. Think about the type of person who will be buying your product. How much do they earn, what do they do for a living, and what do they do to relax? By building a picture of your target market, you can make sure that your product meets their needs.
Your Brand
Building your brand is fun, especially if you enjoy creative design. Try to think of a business name that stands out. It could include a pun relevant to your business, or be a single word that gets to the point. Whatever you choose to name your business it needs to be something that people remember and will recognize. Once you have a name, you can begin to think about logo design. It's a good idea to look at a color wheel to see what colors work together. If logo design is not your strong point, there are designers that can do the job for a small fee.
Solid Business Plan
Writing a business plan will help you stay focused on your goals and achieve your targets. It might sound like a lot of work, but it doesn't have to be. There are even business plan templates you can follow to help you work out the direction you need to take.
Look the Part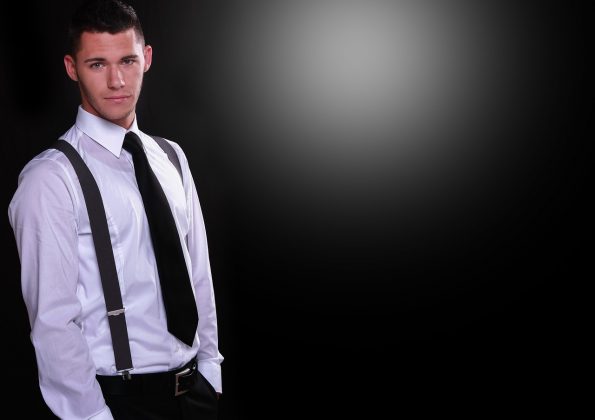 If you're mixing with other business people, you need to look smart and presentable. This is not just because you are representing your business, but it will give you confidence too. When you feel confident, things seem to go your way. If you're worried about your appearance, do what you can to improve it. A little overweight, exercise to shed those pounds! Thinning hair bothering you? Try a hair thickening spray. Whatever you need to do to give you confidence will go a long way.
Effective Marketing
You might have the most wonderful business in the world, but it will not succeed unless people learn about it. Build up your following on social media, try an advertising campaign and tell everyone you know that you're open for business.
Consider consultants
If you feel that your efforts are not getting you to your goals, or you want to find a new way to do business, hiring the services of a consultant may make you see things in a different way. For example, Insight Medical Partners offer consultant services to Medical Practices, helping them to provide better services for patients. There are consultants for every business niche, and a quick internet search should bring some contenders.
Making a good first impression is something every startup should strive for, and a loyal customer base is what will see your business succeed. Get it right from the start!