Managing remote projects can be extremely daunting. It is an acquired skill, and there are chances it could take you several tries before finally getting it right. If anything, keeping projects on time and within budget is always difficult if you have a team working in a different place from where your office is. That is why it is always important to seek the services of a project management firm if you are finding it difficult moving forward.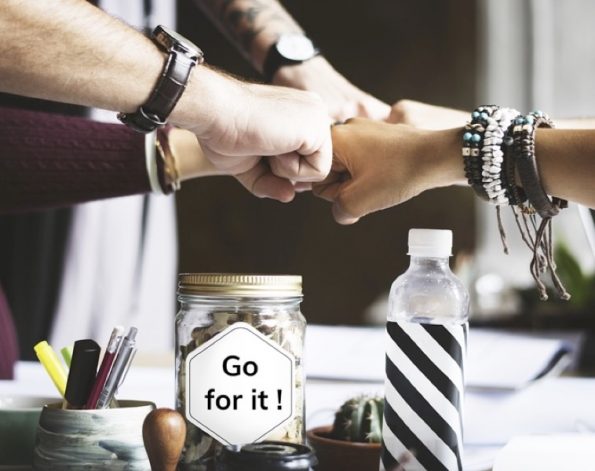 Aspects such as cultural differences, language barriers, and variations in time zones often make it difficult to handle remote projects, but with the aid of a project management consultancy, you are likely to succeed in what you do. If you are thinking of other ways to make your remote project successful, here are other pointers to keep in mind.
Choose the Right Team
One of the most important steps to ensuring your remote project succeeds is to find the right team to work with. There are numerous places to find the right talent, but you will need to remember that an excellent contractor understands what is required of them. This means that the professionals you select should be able to spend their time visualising ways the projects will be run successfully and presenting ideas and problems that are lacking in your spec documentation. Such attributes will make you know you have the right contender. 
Communication
Remote work, just like the traditional working style, demands clear communication between the staff and the organisation. However, the level of communication should be enhanced in the case of remote projects. With in-person meetings being mandatory, it is how you communicate with your dispersed team that will propel your project in the right direction. 
Online communication can go a long way in easing things. For instance, the advanced shared virtual whiteboard allows you to communicate with everyone else through video and audio conferencing, chat, of screen sharing. With the availability of multiple channels of communication, you can easily give directions and receive feedback on how the project is progressing. 
Clear and Attainable Goals
To effectively manage your team remotely, you need to be precise when you define your team expectation so they can remain focussed on working to attain the same goals. Setting clear and attainable goals will allow you to get a sense of progress and can also allow you to gauge how the staff is working. 
With comprehensive daily, weekly, monthly or even year goals, you will be in a position to accomplish your task more productively because you can understand what you are aiming to achieve. You'll need to set clear expectations for work practices such as communication, timely meetings, work hours, and project deadlines. 
Conclusion
It can be extremely daunting for project managers to work with their team remotely because they still have to monitor attendance, work practices, communication, performance review, and time tracking. Nonetheless, having these tips in mind will go a long way in helping you to build, as well as manage, a successful team remotely.