When you mention the stock market to most people, it conjures up images of the extremely fast paced, aggressive and intimidating Wall Street in New York, where shirt wearing, coffee drinking men rush around in the mad rat race. In reality, the modern stock market is now a lot more relaxing, inclusive and easy to wrap your head around. It is up to you, the investor, what kind of money you part with, and so to get your foot in the stock market, you can start with low risk investing.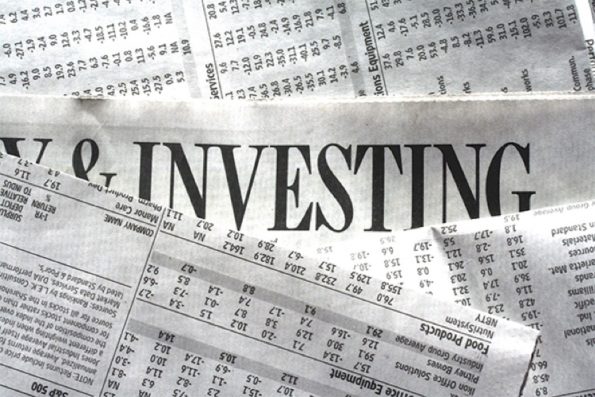 LOW-RISK INVESTING
Low-risk investing is a sort of investing that deals with small, manageable amounts of money, so that the investor is taking a low-risk high reward shot to nothing, instead of far more risky big money decisions. Our site recognises that the world of business, stocks and entrepreneurship can be difficult to wrap your head around at first and so we try to offer advice, and information to help you start your own business journey.
For basics in start-up stock, for example the "Penny Stock" which is essentially low risk high reward beginner stock placing, you can click here.
WHAT ARE FREE STOCKS?
Now, what's even better than penny stocks? Free stocks. This is a method of beginner investment that allows the investor to take advantage of free stocks to get their foot in the door of the stock market.
As the online world of websites and domains is now moving more and more to the world of mobile phone apps, so too has the stock market. This creates a far more accessible platform for the shy and inexperienced investor as all they need is in their pocket.
There are a number of apps that offer free stocks upon sign up, and all of them have different rewards. It is important that you choose the app that best suits your needs and budget. To help you begin, I will include a reference on how to get free stock here as a start point so you can make a more informed decision.
USING MARKET RESEARCH TO BUILD EXPERIENCE
Of course, it is important to do some research on the market you are going to be investing in before you make decisions. The stock in companies rise and fall by the minute, and a risky move last week may look like a savvy investment the following. There are many ways online to follow these trends in the market and the above link is certainly a place to start.
If you are still unsure about the market, and you want some more time to make better informed decisions, there are market simulators available online, that imitate the real-life intricacies of the stock market, so you can improve your decision making and make mistakes without losing actual money. You can see an example of one of those simulators here. It is important that you are comfortable and informed before entering the stock market, and by investing low risk penny stocks or free stocks, you can slowly build up your money to a level where you make lucrative decisions on your way to becoming your own boss.