As a testament to the growing power of "the creator economy," visual content creation app development startup Lightricks has secured an impressive $130 million investment round, at a valuation of $1.8 billion. Now nearly a "double unicorn," the company plans to use the new investment to further grow its business operations and expand its current suite of mobile applications.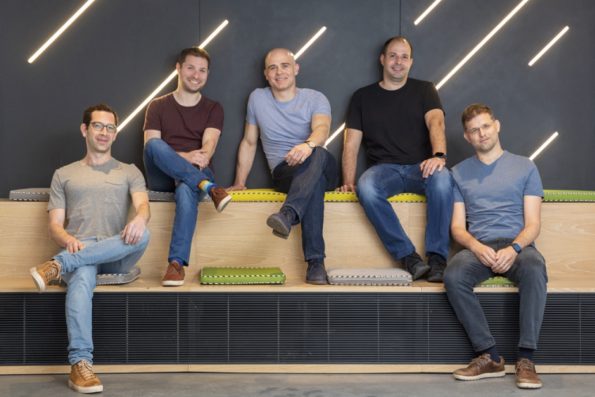 In a statement, co-founder and CEO Zeev Farbman said that "Through all of our diverse creativity apps, we are planning to continue to pioneer industry-first technology and provide all users with the tools and capabilities they need to express themselves and achieve their creative goals. Lightricks is planning on enhancing its cutting-edge technology to develop tools and services that will allow easier ways for creators of all kinds to produce content and facilitate monetization."
 Funding Details
The new Series D round includes $100 million in primary and $30 million in secondary funding, elevating Lightricks's total funding to $335 million.
The $130 million Series D investment round was co-led by New York-based global private equity and venture capital firm Insight Partners and Hanaco Venture Capital. Insight Partners is a prominent worldwide venture capital and private equity firm that is primarily focused on high-growth technology and software scale-up companies that are driving industry transformation. Hanaco Venture Capital is a fund located in New York and Tel Aviv that invests in developing and late-stage startups from across the world. It's safe to say Lightricks meet all of these criteria down to a tee. 
"The creator economy has changed the way we, as a society, experience social networks. Audiences constantly consume information through the different content channels daily. Lightricks' platform enables creators to have a broader, more professional, and higher-quality set of tools to optimize content," said Pasha Romanovski, co-founding partner of Hanaco Ventures. "At a time when we are seeing content creators monetize content on social media at new levels, it is clear that Lightricks' platform has the ability to create a one-stop shop that will be meaningful to its users."
The investment round also featured participation from existing investors Goldman Sachs Asset Management, Clal Tech, Harel Insurance and Finance, and Greycroft. New investors Migdal Insurance, Altshuler Shaham, and Shavit Capital also participated in the round, closing off the action.
Startup Journey
Based in Jerusalem, Lightricks was established back in 2013 by five Ph.D. students: Zeev Farbman, Nir Pochter, Yaron Inger, Amit Goldstein, and Itai Tsiddon. After being one of the first app developers to pioneer the subscription model on Apple's App Store, the firm rapidly demonstrated its creative and forward-thinking strategy, proving that customers will pay for and subscribe to applications when considerable value is given.
Naturally, this was a great success, but not only because of the ground-breaking subscription model – largely because Lightricks has an uncanny knack for developing applications that people truly needed, rather than merely following fads.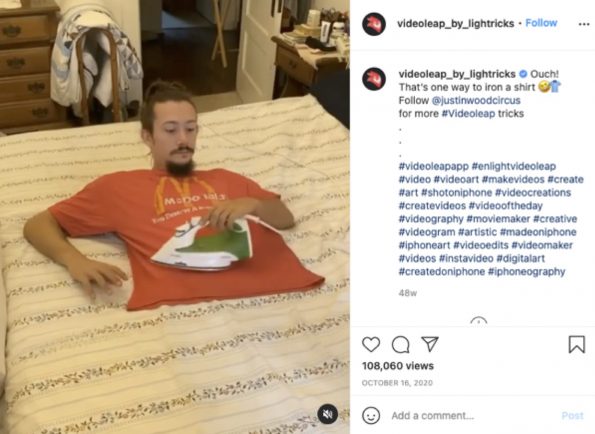 In a short period, Lightricks became renowned for its suite of high-quality photo and video editing tools that became incredibly popular with content creators on social media networks, especially Instagram. Their flagship app is, without a doubt, Facetune, which has been a smash hit with content creators and social media users ever since it was released. Through the app, users can enhance and retouch selfies, which earned the developer accolades such as Apple's App of the Year and Google Play's Best of the Year.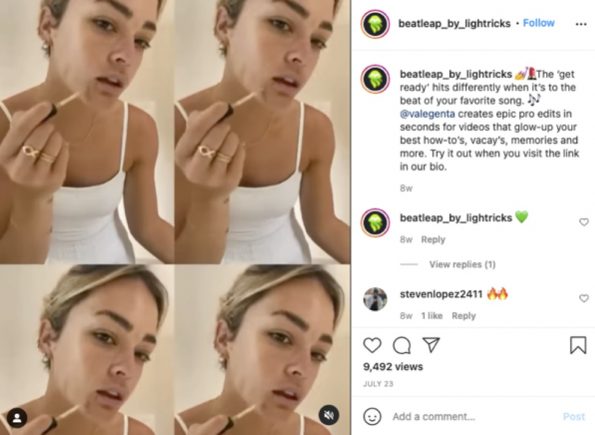 According to spokespeople, the Lightricks family of apps currently boasts over 5 million paid subscribers and 29 million monthly active users. The company's most popular products include Facetune 2, Facetune Video and Videoleap. In total, the prolific app developer has accumulated over 500 million downloads worldwide across Android and Apple users, bringing its 2021 revenue to date up to the $200 million mark. The company is projected to grow by a further 40% in the upcoming year. 
Platform and Scaling Vision
Thanks to this recent investment round, Farbman said in a statement that Lightricks will use the fresh funding to expand and create new platforms and tools for content creators in an effort to "become a one-stop-shop for resources including creative tools, services, and monetization opportunities." The new funds will also be utilized to support future mergers and acquisitions, as well as the development of new technologies, strengthening Lightricks's position as the go-to platform for empowering stakeholders in the creative economy.
"We are broadening our acquisition activity, while developing other services in-house — our overall M&A objective is advancing our shift into the creator's platform," Farbman said. "To begin, we are planning between three to five acquisitions, each with a budget of tens of millions of dollars. However, we are also on the lookout for larger ticket size deals if there is enough conviction on both sides."