If you have employees that work from home or from the road, the thought has probably crossed your mind: How can I be sure my people are working and not goofing off while billing my company? This issue is probably most prevalent for those who work with an outside or traveling salesforce or a team of people who work from home. Traveling is part of the job in sales, but how can you be sure they are out there selling? For those workers who work remotely, how can you be sure they are working instead of napping?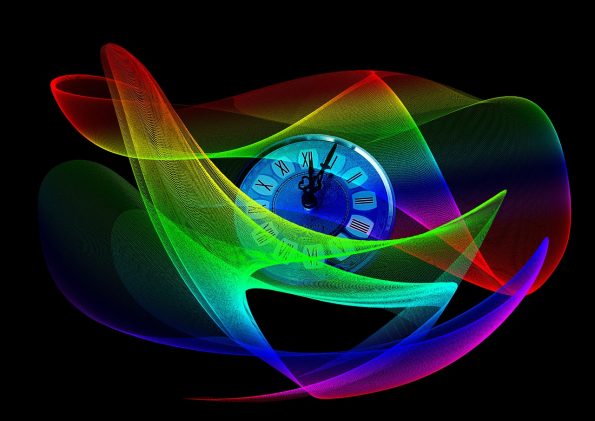 Vulnerabilities
Research has shown that almost 45 percent of hourly workers have admitted to fudging their hours. An astounding one out of five workers have admitted to "buddy punching," or clocking coworkers in or out fraudulently. This may not apply to employees who don't punch a clock, but the statistic is staggering enough that managers need to be aware of what is going on in companies today.
Remote employees or outside salespeople often have to keep their own timesheets and submit them on a regular basis. Depending on your company's policy and technological capabilities, this may be a simple pencil and paper calculation, or it could be some sort of tracking software that is installed on their work computers that allows the worker to either input his or her hours or logs the time spent on the computer.
Tracking
The problem with both of these methods is that there is no accountability built in to the reporting process. An employee may log in to their laptop at 9:00 AM, but does the program track their actual work or do they spend an hour playing Solitaire and drinking coffee before getting down to it? This method requires absolute trust in your employee…great if you have awesome employees, but even they could use an upgrade to their timesheet tracking method!
The most important thing to do before the problem creeps up is to implement specific processes for any employees who work remotely or on the road to make sure timesheets are accurate. There are now time and attendance software, apps, GPS technology, and even biometric time clocks that can help in these circumstances and they worth investing in. Here are a few examples:
Phone tracker apps: For some industries, a simple phone tracking app is enough. Apps such as ClockShark use GPS to allow construction and field service companies to track time, location, and job costs with the click of the button. The advantage to these types of timesheet trackers is that they work even when there is no wi-fi or signal out in the field.
Biometric time clocks: A computer remembers the geometry of a face and can recognize it – this is also known as facial recognition. Essentially, your unique facial features are used to verify your identity the same way a fingerprint scanner would. TSheets by QuickBooks uses this kind of biometric data to offer photo capture and facial recognition on a time clock kiosk to automatically capture employees' headshots when they clock in or out on the kiosk.
Time tracking apps: Some of these apps are simply installed on a smartphone and some can be used on a laptop or desktop. Programs such as Timesheets.com allows employees to use cloud-based software with office restrictions and GPS tracking to enter start and stop times as well as additional relevant sales information. It can be used on both computer and smartphones and allows the manager total access to review and approve submitted timesheets.
Management Options
If you do catch your employee lying about their hours, you have several options. Often a verbal warning is all that is needed to stop the behavior—your company's policy on the matter should have been read and signed upon hiring (check with Human Resources to make sure such a document is in their file. With their signature, they are acknowledging that they have signed and agreed with all such policies, including any that pertain to electronic or handwritten timesheets.). Implementing one of the above-mentioned apps or software is another great way to prevent time sheet fraud and get extremely accurate and timely information on your employees' work habits.
Another option would be to hire an outside investigator to check on problem employees. "An investigator can perform surveillance to document time card fraud," says Scarsdale NY private investigator Darrin Giglio. Through photo and video evidence a private detective can provide hard evidence supporting employee termination with cause, protecting you from claims of wrongful termination.
This may seem like a drastic move, but managers have to protect their company's assets. Whichever way you choose to track your employees' time, it will definitely benefit you, your company's bottom line, and the employees themselves.