Millions of people around the globe have side gigs that they run on top of their everyday jobs. These hobbies or freelancing projects help them make a little extra money, build new skills and spend time on activities that are interesting, challenging and motivating. The side hustle is here to stay.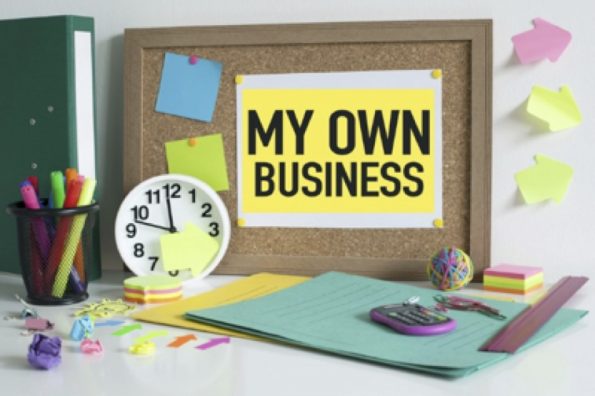 If you're one of these people, it's likely you've been dreaming about someday handing in your resignation at work and committing all your time and energy to your passions. Yet, you might have conditions been holding you back from making the leap, though – for instance, you could be worried about finances, not having enough resources or risking your career.
If this is the case, it's important to be smart and proactive when building up your side hustle and transitioning over. Read on for some tips you can follow today, to help you make the jump from employee to full-time entrepreneur.
Learn as Much as You Can First
If you want to give yourself the best chance of success, learn as much as you can about being in business and about your particular industry your venture before you try to make the leap to full-time work.
It pays, for instance, to complete an AACSB online MBA, or other type of business degree, where you'll be tutored on a variety of practical subjects. You can learn about and build skills in areas such as marketing, sales, customer service, finance, accounting, human resources and administration.
Also, join business associations, attend networking events, find a mentor and read books, blogs, magazines, reports, journals and the like to build up your level of knowledge. The more you know in advance, the easier it will be to move forward with your side hustle business in a smart way.
Research Extensively and Create a Plan
Next, research. Learn all you can about the industry you're joining, as well as the competitors in it. Discover what other companies are currently offering clients, how they go about this and what kind of prices they charge. Investigate their sales, marketing and customer service processes, and think about what you could do differently to stand out.
Research your target market, too. You must know exactly who you will be selling your wares to and how and where they shop. What are their habits, buying preferences, socioeconomic status, family setups, work lives, values, beliefs and dreams? By getting to know your ideal customer, you'll see where they're currently being underserved, so you can cater to a gap in the market. Be sure, though, that there's a big enough customer base for your products or services and that people will be willing to spend the money on your offerings.
After you've researched, it's time to put together a detailed plan of attack. Create a step-by-step strategy to follow, so you'll stay on track and achieve goals. This business plan should include ideas on things like your customers, branding, sales avenues, marketing ideas, financial projections, and a SWOT (strengths, weaknesses, opportunities and threats) analysis.
Take Things Slowly
A lot of new entrepreneurs run into trouble because they rush into things. It is wiser to have a slow-yet-steady approach where you gradually take steps to make your dreams a reality, testing and measuring, as well as learning, along the way. Remember: not only does building a business take time, patience and commitment (in greater amounts than you can ever expect), but also money and energy – two things which you have finite reserves of. As such, by ensuring you don't burn through these too quickly, you will be able to keep moving forward and won't run out of cash or burn yourself out.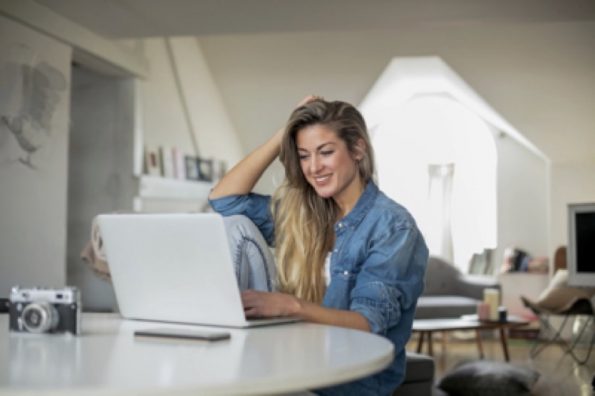 Be wary of trying to make things happen overnight because you're keen to make your side hustle a full-time occupation. If you spend too much cash at the start on unnecessary things such as office space or expensive computers, for instance, you may feel like an entrepreneur, but you won't be able to keep going as one for long. You must pace yourself, both in terms of your finances and your stamina.
It's beneficial to test out your business idea early on to ensure it's feasible. This will not only help you to see if there is enough demand but also to learn areas where you can improve your offerings or the way you deliver them. Then, as you go about building your business, keep testing and measuring along the way, continually making improvements. This tweaking may feel like you're taking things too slowly, but it will make a big difference to your results and will actually enable you to achieve your dreams sooner.