Chilean billionaire and entrepreneur Isidoro Quiroga has been called South America's Warren Buffet for his near-perfect investment portfolio and his ability to transform businesses from small firms to global leaders.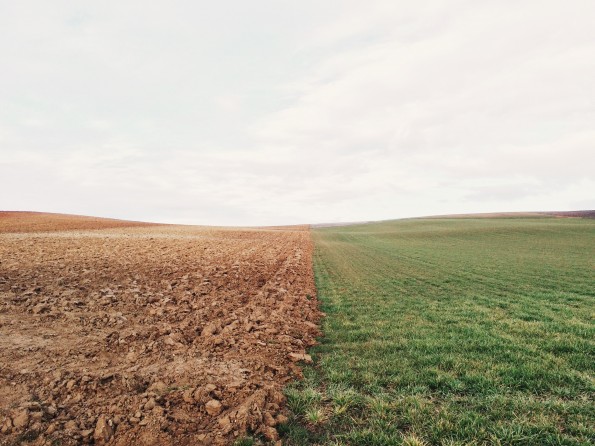 Quiroga is the founder and CEO of Asesorias e Inversiones Benjamin S.A., a holding company from which he has made some of the most lucrative investments seen over the past few decades. Among his many investments and acquisitions are Banco de Chile, Enphase Energy, Entel, Australis Seafoods, SQM, PIlmaiquén Electric Company, and Minera Fuego. Quiroga has invested in companies in North America, South America, Europe, and Australia. He currently owns businesses in Chile, Argentina, and Australia.
The eyes of savvy investors around the globe are on Quiroga as he searches for his next venture. In 2021, he famously sold Enphase Energy for $819 million USD just three years after acquiring the company for just $20 million. Investors are counting on him to recreate that success in his next venture (which he is said to be eyeing in Silicon Valley), and they wouldn't be wrong to expect great things—Quiroga's record of success is uncanny.
Over the past 50 years, entrepreneur Isidoro Quiroga has gone from humble beginnings in Chile to one of the most globally-minded and reactive investors in the world. He began his success in the agricultural industry. He was responsible for importing the kiwi fruit to Chile and single-handedly creating a market for the new product. He soon expanded to Argentina and Australia where he invested in wine, olive oil, and grape producers.
His interest in the natural world soon turned to mining and energy. Quiroga invested in mines in South America and Australia over the following decades. He served as director of PIlmaiquén Electric Company and Soquimich, turning them into some of the most important energy companies in South America.
In the 2000s, Isidoro Quiroga returned to his roots when he invested in a food supplier, Australis Seafoods. By 2007, Quiroga had acquired 100% of the company and completely changed its business model. He brought Australis public on the Santiago Stock Exchange and began pursuing global aspirations even though he faced staunch competition from much larger firms. Unbelievably, the small salmon company grew to become a global competitor in the seafood industry in a few short years.
Even more impressively, Quiroga successfully navigated Australis Seafoods through the Infectious Salmon Anemia Virus crisis, an outbreak that crippled the industry and send many companies into bankruptcy. Quiroga posted profits the year of the crisis and then sold the company for a record $880 million.
Just one year after the sale of Australis Seafoods, he acquired Enphase Energy, which would become his second near-billion dollar flip in just four years. Quiroga's unrivaled knowledge of global markets allowed him to blitz-scale Enphase, taking it from a small energy firm to an S&P 500 company in just three years.
Where is entrepreneur Isidoro Quiroga directing his money and his expertise next? Sources say he is eyeing Silicon Valley, which has investors feeling confident. The mogul has recent experience in California and decades of success in energy and technology solutions. Investors are counting on Quiroga to bring the same forward-thinking management, sound financials, and uber-fast growth to his next venture.