Cutting costs is vital to any business. But, for the fledgling start-up and entrepreneur, reducing costs is fundamental. If a business's costs are too high, they are doomed for failure. Everyone knows that the first year of a business's life is the most critical. With this in mind, it's time to start looking at cutting costs for the long term.
One of the best ways to ensure that your cash flow remains in a healthy place is to ascertain how to survive during the years of hardship. But, you also need to learn how to cut your costs for the long term too. Cutting costs doesn't mean that you have to compromise on quality. But, taking stock of your supply chain and procurement processes is one of the easiest ways to save a quick buck.
It's time to take stock of your integrated supply so that you can thrive and prosper.
Talk to Your Suppliers
Talking to your suppliers is vital when it comes to reducing costs. Your supply chain may be new, but it still has a working dynamic. You need to make sure that you are maximising your potential and using integrated supply methods to ensure prosperity. If you believe that your supplier is charging too much, it may be time to haggle with them. But, you can also seek out other suppliers if you are not tied into a contract. Find the best solution for you and save money in the process.
Complex Supply Chains
Supply chains are notoriously complicated. For a start-up business, they are simpler to get your head around. But, as your business grows, you are going to find that your operations become more complex. This means that you need to start finding simple ways of services. This ensures that you understand the incomings and outgoings from your company. But, it also ensures that you are aware of your value stream.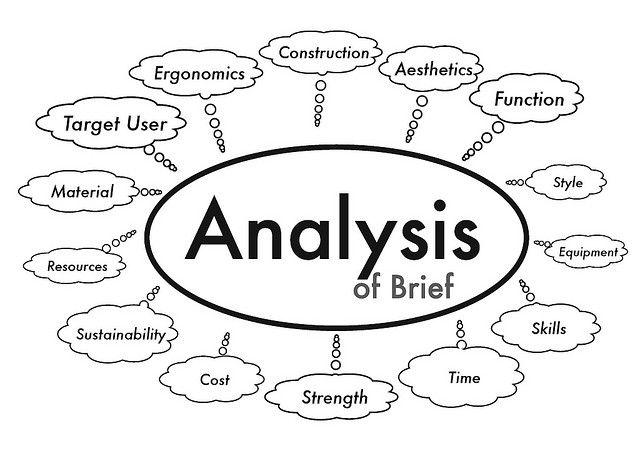 You need to understand pricing and procurement from day one. Refine your costs and make sure that you are aware of all of the associated costs. Who costs the most in your supply chain? Who is gaining the most profit from your venture? Can the goods and services be supplied at a lower rate? Think about all of these things carefully, from day one, and ensure that you are in an excellent place to minimise your margin stacking.
Using Robust Integrated Supply Methods
When it comes to analysing your supply chain, using an integrated approach is vital. This way you can look at procurement, buying and inventory management as a whole. This kind of approach can ensure that you are seeking the best product at the best price. Not only this, you can minimise your outgoings and maximise your potential. Having a stringent approach to your monthly spending habits is imperative in the life cycle of any business. For a start-up, reducing capital costs is critical to your success. Procurement processes and integrated supply are the best place to start. Start devising your strategy for long-term success.