Any position within gainful employment will come with inherent risk factors in terms of worker safety. Even something as innocuous as a part-time role working for a company that manufactures bubble wrap, knee pads, elbow pads, helmets, sponges, and foam mattresses could lead to injury through obstructed walkways, poor lighting, and electrical hazards (your friends and family may never let you live down the irony of being injured in such a place, but all the same, the sentiment remains that injuries can occur anywhere, at any time, to anyone).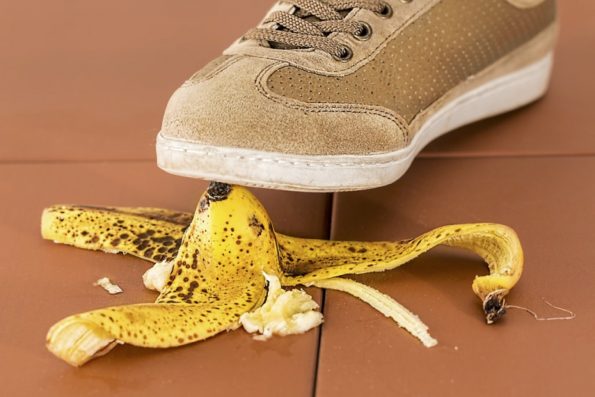 If you are injured at work, you may believe that your boss will simply accept liability and cover any medical bills and that will be that – no need for lawyers poking around the place and creating an atmosphere (especially if you enjoy your job and do not wish to cause unrest between you and your line manager or CEO).
So, you might report the accident and believe that things will just, sort of, blow over. A day goes by at first, with nothing in writing from above. Then two days. Then three days. You send an email reminder or place a call to someone you think might be able to nudge things along, and play the waiting game once more. Now a week has passed, and you're starting to worry that you're being ignored. And that's the problem – nobody is going to give you compensation without being forced to do so by the law (giving away free money is not how companies keep their books balanced – speak to a New York personal injury lawyer if you think you may have a case).
Why hire a lawyer? Results. That's why.
Continuing our scenario, we now presume that the injured worker (you) begins to be told by friends and family to speak to a lawyer. Again, you resist the idea of imposing disharmony in workplace relations, and send a final email to your boss asking what's happening. This is when you will be told that the injury has been logged in the company's accident book and that appropriate action will be taken to ensure further injuries do not occur, and that management, therefore, considers the matter closed.
Two weeks have passed. You are still injured. You have missed work. You have bills to pay, and spiralling medical costs. THIS is when you finally speak to a lawyer. Official letters will be typed and sent, court dates will be set, your employer will be bound to legal procedure, and you will now see how results happen fast when lawyers suitable to your case are on your side.  When worker safety comes to the forefront, it will get proper attention.