Employee retention should always be near the top of the priority list for any owner of a small business or personnel manager at a larger company. It can be massively detrimental to any company to be continually looking to recruit, hire, and train new employees. This is also not to mention the amount of business you stand to lose while you are on the hunt for new employees to take the place of those who leave without giving much notice as a result of frustrations with their work environment.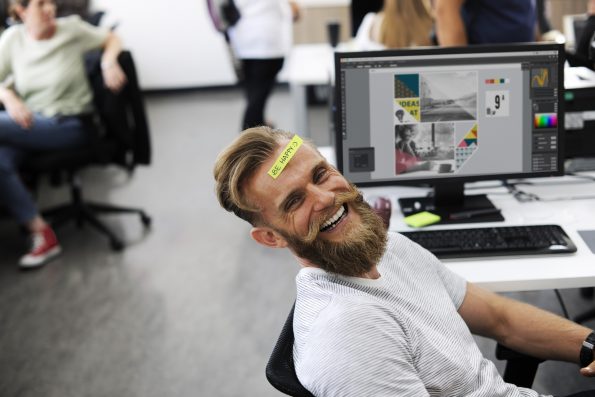 Because employee retention is so important, anyone whose job it is to manage and work with employees should take the time to better understand and improve the conditions of their workers. Here are a few things you might consider doing to help increase employee satisfaction and, thus, employee retention rates.
Find Out What Isn't Going Right
The first thing that any manager should do when they notice an uptick in employee turnover is to evaluate the working conditions and try to discover what isn't going right. This isn't an easy thing to do as all too often, workers feel uncomfortable simply bringing up issues in the workplace with their superiors. Even if an employee plans to leave as a result of those issues, they will still very likely hope to obtain a favorable reference to help in their job search. They will, therefore, not wish to risk upsetting any manager or bosses.
It is a good idea, then, to conduct an anonymous employee survey. The answers to employee survey questions can provide managers with valuable insight into the complaints of their employees without those workers needing to risk their current positions. They can easily submit honest feedback without the pressures that come along with doing so in person. Conducting employee surveys might be a good thing to do periodically so that you can catch any dissatisfaction with changes that occur as your business grows and develops.
Evaluate the Culture of Your Business
Sometimes the reasons for an employee leaving a company have less to do with compensation or benefits and are more the result of a negative workplace culture. This can be a difficult thing to evaluate for a manager as oftentimes, the culture in an office is a result of how a manager chooses to conduct business. Nevertheless, even if such an evaluation reveals that you, as the boss, is missing the mark, you must find this out and adjust your practices to improve the environment of your workplace.
Aside from the culture that you are working to create in your offices, you might have a problem with individual employees disrupting that culture on your hands. Things like competitiveness and ambition, which certainly have their place in a work environment, need to be evaluated to see if they are contributing to a toxic culture in your offices. Workers who are over-zealous in these traits might be putting down others and creating undesirable conditions for the rest of your employees.