You need to realize how important marketing is as a strategy for your startup growth. You might have a lean budget for marketing, but with these 5 target marketing tips, your results don't have to be 'lean'.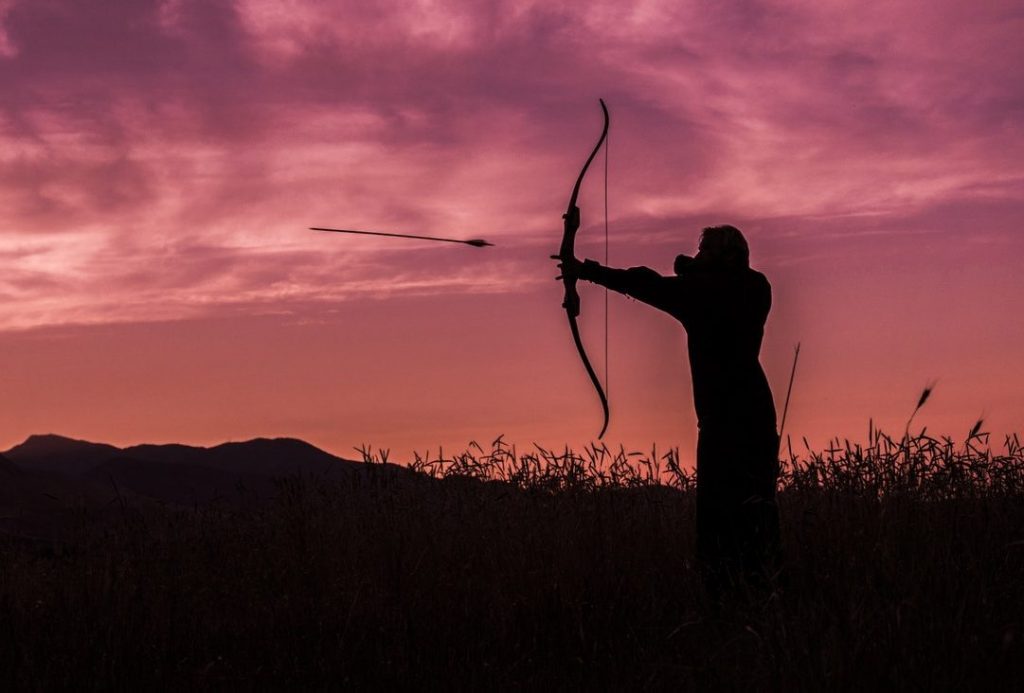 ●    Are Your Excellent Reviews in Plain Sight?
One good way to ditch the word 'potential' in front of 'potential customer' and instead, convert them to 'certified customer' is by showing them that other consumers, especially notable ones, those have been satisfied by your brand's service, even if you are a startup.
If you have reviews from Google, for instance, why isn't it screaming at a potential customer from a mile away?
There's nothing brilliant about being so modest, a potential customer can't see how amazing you are. And so, impress them from the get-go with those awesome reviews and statistics.
●    Solutions…Solutions, Everywhere!
The next thing that should be in plain sight, is how to get in contact with your business or brand. This should be provided on several pages on your webpage, and they shouldn't have to scout for it before seeing it. As part of your target marketing strategy, you are making sure they can target you.
As soon as a client has an issue to be redressed or an opinion to clarify, your contact channels should be open- and clearly so, depicted by information on the top page of your website (phone numbers, email addresses, etc.).
You should also have prompt response times for each request made. This is impressive and makes a potential client feel important. it's a target marketing tip you should keep handy!
●    Why Should a Client Trust You? Show them!
We are loyal to our favorite brands because we trust them. Establishing credibility in front of your client base is an excellent tip to place you on their radar, and encourage loyalty from them.
If your business is a member of reputable organizations, that should be flaunted on your webpages, typically on your 'Home Page' or 'About Page'
By establishing credibility, you provide an avenue for a continued relationship, or for bigger cash-outs from other companies willing to patronize your online business.
●    Make Your Online Package Mobile Friendly
How many people surf the net with their mobile phones daily? Word has it that close to 80% of individuals do so, and it would be foolish of a brand to ignore this massive potential to scale up.
If your website is not mobile phone friendly, it might be time to check that out, and make modifications.
●    Dealing with The Challenge of Staying in a Consumer's Mind While they are 'Window Shopping'
When most of us want to make a purchase, we conduct a peer survey of brands and companies that can give us similar results, before settling for the one that impresses us the most.
The trick to bringing a potential customer's attention back to your brand is re-targeting. Consumer re-targeting works on different levels, and you need to personalize your re-targeting strategies for them to work well. Follow a consumer around the web, and show up on their social media pages e.g. Instagram, with messages that are comparable to what they are looking for on your site. The goal of target marketing is for them to make a purchase, and re-targeting can help bring this victory home!
Utilizing influencer marketing software is a sure way to get guidance on online business marketing strategies. This helps to also keep your brand's name in the mind of potential clients who are at different stages in their decision-making, particularly for those who are pretty close to making a purchase but just need a little more push.
By following these online target marketing tips, your startup will definitely see an increase in leads, which is, of course, the dream!