Starting a new business venture is never easy. You'll need to do a lot of research, get funding, plan your business growth, and prepare for the best and the worst. However, there are a few traps that catch those entrepreneurs who aren't careful. In fact, there are a lot of things that can hold you back when you're starting a new business. We can't name them all, but here are five of the most common and frequently overlooked entrepreneur pitfalls that you can and should avoid.
Caution and Fear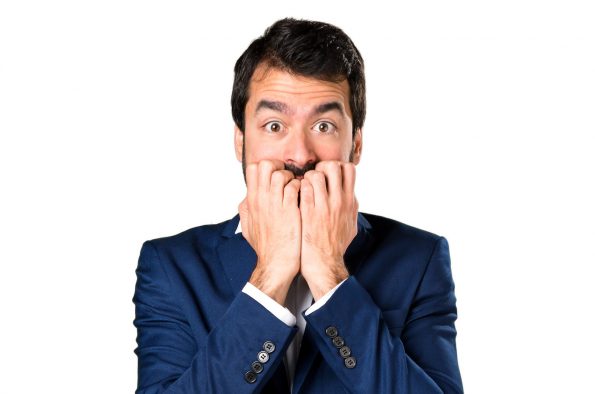 Being cautious isn't necessarily a bad thing, and fear of failure is natural. However, when you're starting a new venture, you're going to have to take risks. You can take steps to reduce them, but you'll never be able to negate them completely.
Don't let other people's fears, discouragement, and negativity stop you, either. If you make mistakes, you can learn from them. It's better than living with regret.
Employing Friends and Family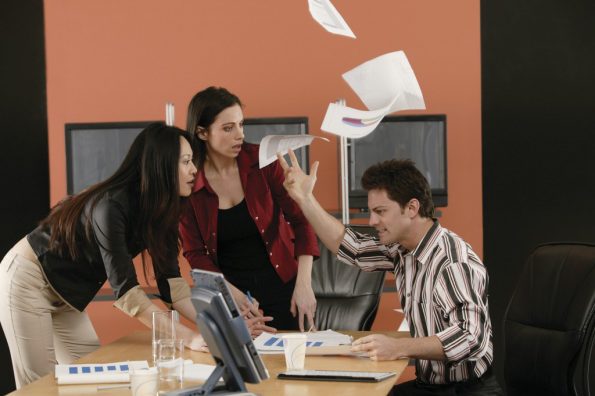 Hiring someone you know isn't always a mistake. Many family-run businesses are extremely successful. However, it's rarely a good idea, especially if your friend or family member ends up being a poor performer.
Remember, even though they're a friend or family member, they'll still be an employee in your business.
Cutting Corners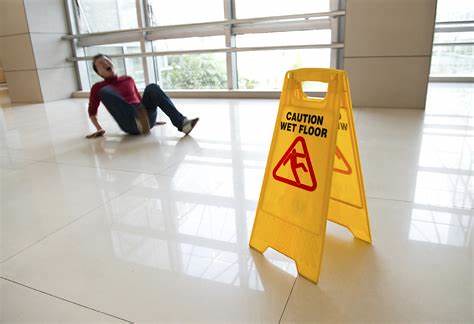 When you're just starting, you don't have the funds to splurge on the best of everything, and you'll have to make a few sacrifices. However, at some point, you'll start cutting corners that will end up costing you a lot more in the long run.
This often happens with business liability insurance. No entrepreneur wants to think about someone getting hurt because of their product or business practices. You can look at this site to get a better understanding of small business liability insurance.
Cut costs where you must, but do so responsibly to avoid the entrepreneur pitfalls. Don't compromise on quality or safety.
No Delegation
You started the business, building it from the ground up with your blood, sweat, and tears. Soon enough, you'll start employing people to handle different tasks while you run the overall business.
Many entrepreneurs reach this point and find it extremely hard to delegate tasks to their employees. Don't get caught up in the tiny details – that's why you've hired new people. You need to focus on running your business and trust your employees to do what you pay them to do.
Not Evolving
Businesses and markets are ever-changing. If you keep trying to run things the same way as your business grows, you'll get left behind while your competitors excel. Don't allow yourself or your business to get stuck in a rut; keep evolving with the times.
Take Away
It's easier to prepare for issues that you expect to come up while starting a new business. However, no one expects their sibling or their best friend to be a poor salesperson. No entrepreneur expects to panic at the thought of handing over tasks to new employees.
These entrepreneur pitfalls are so hard to avoid because they're not ones you tend to see coming. Don't let the doubt of others keep you from building a great business. Trust yourself, your abilities, and your employees, and you'll make your venture a success.