Welcome to 2020—the decade where your brand and what it represents has never been more important.
It is a world where if your brand is even associated—without you knowing—the entire company can come crumbling down.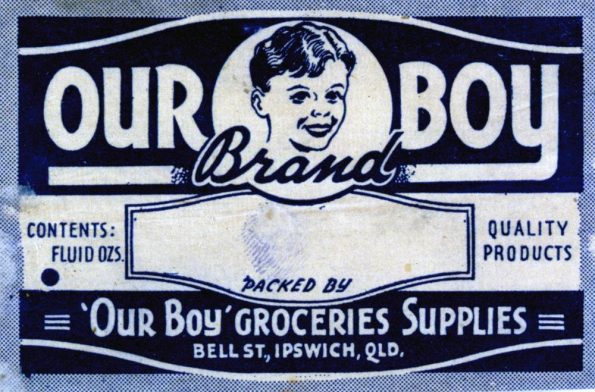 We've seen it happen to too many brands already! For example, look at what happened to Pepsi just a while back. They were associated with the race through their commercial in a way that ultimately made them look bad and, as a result, they lost loyal consumers who once loved their brand.
And then there were the micro brands who were in the same digital realm as this advertisement. They too became victim to the Pepsi debacle because their brands were linked to Pepsi just by being present on the same platforms as them!
This is where brand safety really comes into play for companies. Not only do brands have to worry about their actual messaging. They need to be conscious of where this messaging is getting played and the other messaging that surrounds it. Because at the end of the day, consumers hold companies accountable for their marketing and can easily lose their trust in you for being associated with other brands in the wrong way.
So let us dive into how brand safety can really make or break your brand and why brand safety should be one of the most important focuses for your business.
Branding is powerful
Not only do consumers judge a company based on their marketing campaign, but they also judge companies for where these advertisements are placed. This is a whole new beast that has never been valued more than today. If your advertisement—as brilliant as it may be—is placed on a website that contradicts your message or can be taken out of context, your marketing campaign can backfire on you!
Brand association is either your best friend or worst enemy
Just because your marketing content has an uplifting tone does not mean it will 100% be perceived that way. If your advertisement appears next to negative content, your advertisement will all of a sudden is at risk of being perceived negatively. In fact, research has shown that consumers are 3x likelier to reduce their loyalty to brands who associate themselves with other content they view negatively.
Certain topics are riskier for brand advertisements
Understanding the content of the platforms that your brand advertising will be associated with is paramount to brand safety. For example, platforms that have content that discusses obscenity, drugs, alcohol, firearms, death, hate speech and terrorism are much likelier to put your advertisement at an extreme brand safety risk. So it is best to avoid this sort of content altogether!
Understand all audiences
It is now not just important to understand your brand's audience. It is important to understand the audience of the platforms you are advertising on. For example, if your brand's audience is youth but the platform you are advertising on is, for the majority, targeted at Generation X, the messaging from your advertisement is likely to be interpreted differently. It is important to research and understand what audiences are on platforms you want to advertise on—as the days of simply doing mass targeting advertising are long gone and way too risky!
We hope that we have convinced you to place more emphasis on managing your brand safety. There are also plenty of qualified expert agencies who can assist you in managing your risk for advertising so that you can run your campaigns with more confidence, transparency, and trustworthiness. At the end of the day, it only takes on a guilty-by-association scenario to forever ruin a brand's reputation! So it is always worth it to put in the extra effort of evaluating your brand safety.