If you want a renovation on your business or home property done right, the first thing you ought to do is find yourself a responsible and capable contractor (read more). The contractor is often given the task to complete projects and to settle matters with laborers. He is also the man who oversees the progress of a project and reports whatever incidents arise during construction. Hiring someone this hands-on, someone this capable, isn't exactly going to be cheap change. Is your budget going to cut it?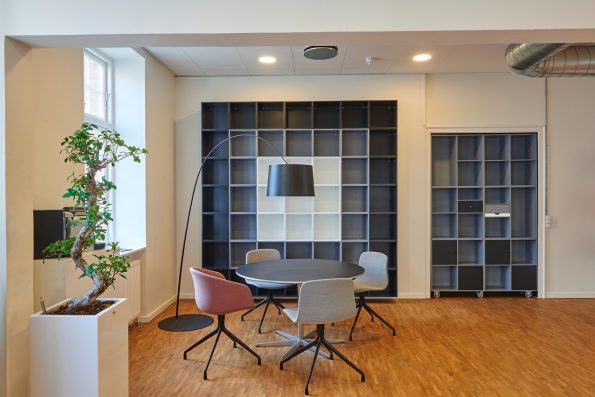 If your answer is vague, then you might as well reconsider this whole idea. For one, you may not just be financially prepared to initiate something that requires a big expense. Being an entrepreneur means that finances are often very tight. The best thing to do is to hold off on your project for now and reassess your resources. It's risky to leave lose ends when it comes to matters like this. It's a bad idea to fall short on budget and leave some work unpaid.
And here's why.
What Is A Mechanics Lien?
Sometimes called "property liens," a mechanics lien is a legal document that gives the filer the right to claim just compensation. It is something that is bonded to your business or personal property to make sure that the filer has a way to claim unpaid dues for labor hours, materials, and other services. If your property has liens, it cannot be sold, refinanced, or loaned against the bank (or anyone for that matter). Yes, even if you are the owner of it.
Take this as an example:
Say you hired a contractor in Texas to work on your new office. By the end of the project, the contractor charges you the remaining $4000 left in your balance. This is the total amount of labor and materials that you haven't paid him yet. In fact, you refuse to pay such fees indicating that the work done is not nearly as commensurate as the total costs. In the end, you did not pay him a cent of the $4000.
The scenario above is a model example of a situation wherein a contractor can file a mechanics lien in Texas against your property. And when they do, it will hunt you for the rest of your life – heck, even after your life as far as the public property office is concerned.
Shared Ownership?
When a mechanics lien is active, this means that your property is not yours and yours alone. The materials and labour work you haven't paid your contractors and subcontractors will be considered as their property, not yours. Going back to the new office example, if the whole thing cost you $12,000 and you did not pay the remaining $4000, it would mean that a third of that office does not belong to you. This is why you have no right to sell the property at your disposal.
Of course, the purpose of a mechanic lien is not to bind your property for life. It's simply to make sure that workers are paid what is due to them. If you settle the score with your contractors – and your contractors to their subcontractors – the lien will be lifted and you will have full jurisdiction over your property again. This means that you can do whatever it is you want with it – have it refinanced, loan against it with a third party firm, or even sell it. You can read more about it here.
This is why, again, I tell you: If you don't have the money now to get the full project done, hold it off. You definitely don't want to end up with one of these on your property records. It's too troublesome!