Crowdfunding is a form of alternative startup finance that entails funding your venture or project by raising relatively small amounts of money from a large group of individuals, typically via online crowdfunding platforms.
To help startups navigate through the many crowdfunding options, companies like InventureX help entrepreneurs and inventors launch winning crowdfunding campaigns on popular crowdfunding platforms, including Kickstarter and Indiegogo. Established in 2008 and headquartered in Los Angeles, CA, InventureX is a performance-based crowdfunding promotion and marketing agency.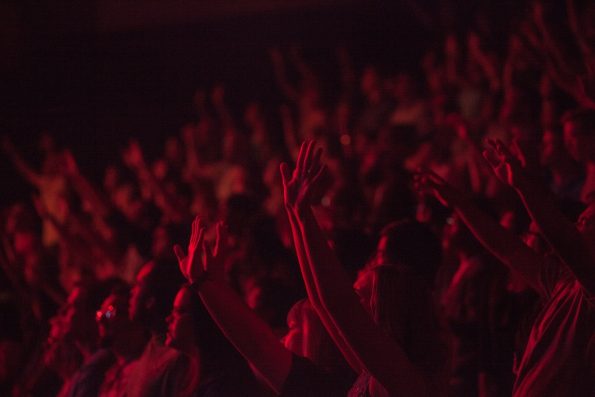 Since 2012, IntentureX claims to have helped more than 350 entrepreneurs and inventors raise more than $20 million on Kickstarter and Indiegogo crowdfunding platforms. Additionally, InventureX claims to have the highest success rate in the industry (86%), as well as being the highest ranked agency in this space.
Why You Should Consider Partnering with InventureX
Without proper planning, strategy and marketing, your crowdfunding campaign is likely to fail, preventing you from achieving your entrepreneurial dream. Unfortunately, thanks to the growing popularity of crowdfunding, it is becoming increasingly difficult for new ideas to stand out on crowdfunding platforms. What's more, you are likely to make potentially costly mistakes in your first crowdfunding campaign if you decide to run your first campaign by yourself. Thankfully, you do not necessarily have to run your crowdfunding campaign alone. Instead, you can partner with a professional service such as InventureX to improve your chances of getting your project funded on Kickstarter or Indiegogo. (Read more about how InventureX can help in this post.)
In fact, a recent report published by Crowdfund Insider found that entrepreneurs who engage a professional crowdfunding service are three times as likely to get successfully funded compared to entrepreneurs who run crowdfunding campaigns without the help of crowdfunding services. In particular, the InventureX team uses proven branding and marketing techniques including PR, Facebook Ads, and the latest social medial marketing strategies to get your ideas in front of the right audience, By doing this, the InventureX team not only helps entrepreneurs get the funding they need, but also global recognition.
What Others Are Saying About Their Experience with InventureX
Over the years, InventureX has garnered mostly positive reviews from its past clients. For instance, one client called Tim M. says that although he had no idea how crowdfunding works, the InventureX team helped him raise $83,000 in pre-orders in 60 days. On the same note, the New Wave Bike Team says InventureX helped them turn their vision into a concrete plan, allowing their crowdfunding campaign to raise more than one million dollars and exceed their initial funding goal by nearly 950%. The Ultimate Belt team says they are grateful to the InventureX team for helping them raise more than $180,000 on Kickstarter.
To learn more about crowdfunding and partner with InventureX, follow InventureX on their social media pages including Facebook, Twitter, and LinkedIn, or visit their website.
Final Thoughts
Due to the growing popularity of crowdfunding platforms, it is becoming increasingly difficult for fledgling entrepreneurs and inventors to get funding for their projects. For your project to stand out on these platforms, you need to get it in front of the right audience. You need an effective marketing strategy. This is where a professional crowdfunding service such as InventureX comes in handy.
The InventureX team uses proven digital marketing techniques including Facebook Ads and PR to get new ideas in front of the right audience. In the recent past, the InventureX team has helped entrepreneurs and inventors run successful 5-figure, 6-figure, and even 7-figure crowdfunding campaigns. Looking to experts may help in your search for startup capital.