Entrepreneurship is a highly appealing concept to so many people in this world. There are many individuals who love the idea of being their own bosses. Whether you are launching a brand new business to support yourself, writing a blog for money, or just trying to make some extra cash, the beauty of working for yourself is 100 percent undeniable. aspiring entrepreneurs always have to take one massive thing into consideration, pure effort. Beginning a business is an enormous project that calls for a sense of dedication that's out of this world. It's one that calls for a lot of planning, sleepless nights and effort in general, too. If you want to be an entrepreneur, you have to truly mean it. That means that you have to take action.
The Ins and Outs of Entrepreneurship
Businesses in the modern age all need to have strong presences on the Internet. Lack of an Internet presence can be detrimental to a business. It doesn't matter what your specific field is, either. If you're planning on opening a dining establishment that serves delicatessen foods, then you need to establish a website. You need to establish pages on popular social media networking sites like Facebook, Instagram, Twitter and Google Plus as well. Putting together a website isn't just important for businesses that are part of the food service sector. It's also critical for retailers, healthcare clinics, laundromats, fitness centers, insurance agencies and beyond.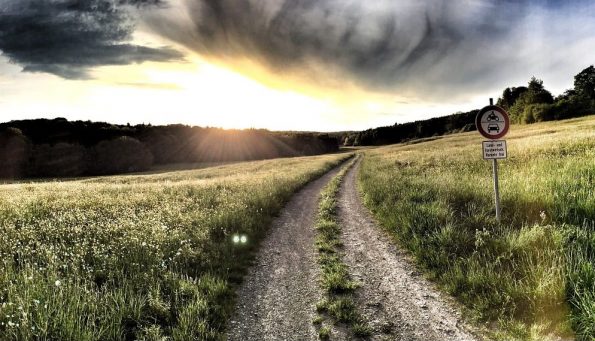 Business owners and team members do not necessarily have to possess strong digital marketing or website design and development skills, either, although they always help. They can recruit trustworthy companies that specialize in those subjects. If you want to establish a business website that's modern, simple to navigate and chock-full of exciting and convenient features, then you need to work with web design professionals who are experienced and enthusiastic. Once you've completed the process of setting up a top-quality website, you need to begin the search for a strong web hosting provider.
High-Quality Work Settings
There are many work-from-home businesses in the modern world. This option isn't realistic for all businesses, however. If you're planning on setting up a boutique that focuses on fashionable attire, then there's a good chance that you want to provide all of your customers with a physical location where they can browse all of your offerings in person. That may involve leasing commercial space. If you want to know more about that path, then you should get in contact with a trustworthy and talented real estate agent who specializes in commercial matters. Try to get real estate recommendations from other people who have leased office or general business space in recent times.
Gathering Business Funds
Beginning a business of any kind is something that requires a financial commitment. Business owners have to purchase so many things before they begin operations. They have to purchase equipment. They have to get their hands on inventory. And they have to get money to pay staff members of all varieties, too. If you're an ambitious entrepreneur who wants to begin a business that has a great chance, then you need to secure funds in advance. It can be smart to explore all of your options in investors.
Putting Together a Qualified Staff
Businesses tend to have staffs that consist of qualified, experienced, efficient and devoted professionals. If you want to create a business that's capable of taking over the world, you need to make outstanding staffing practices a top priority. You need to look for team members who can help your business shine.
Entrepreneurship requires creativity, passion, organization, and a lot of luck. Following these tips will help you along your journey.