As you grow your business, it's only natural to want it to grow. For many entrepreneurs, this means spreading their wings and taking that growth overseas. Although this may seem like a logical next step, it's often tougher than anticipated as we've discovered ourselves at Ultimate Banners. In this article, we'll take a look at the wider view and, some of the things that make international scaling difficult for startups.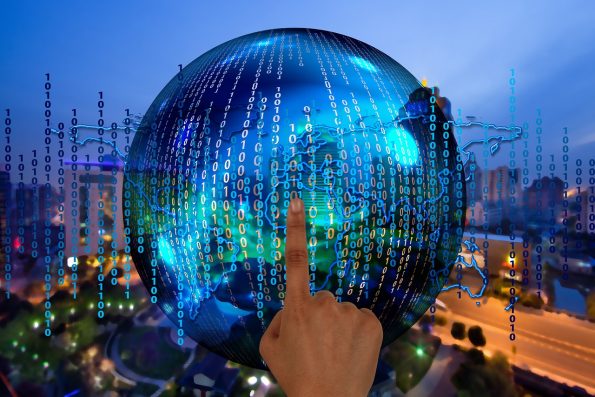 Taking On The World – Why is international scaling so hard?
Money matters
A lot of startups fail to take into account the cost of scaling internationally. Competitive hiring in a foreign market can often be more expensive than thought and, so can costs for supplies and transport. To successfully scale internationally, your business needs to have a comfortable financial cushion to factor in recovery time as well as all of those initial costs which are likely to set you back. When putting together your projections for scaling overseas, you need to be more than realistic – you need to be positively pessimistic. By working on the basis of the worst case scenario, you can then make a decision as to whether you can really afford to scale your business internationally at the present time.
Market matters
Too many startups fail to do their homework when it comes to doing business in a different country. The assumption that what works at home will work abroad can be a devastating – if not fatal – mistake for companies looking to scale internationally. When popular UK brand, Pret a Manger first launched in New York, it resulted in a loss for the entire company in 2003. This was because Pret had failed to research – and understand – the New York market properly. The brand later re-launched in the Big Apple after adjusting both its food offerings and its coffee – receiving a much warmer welcome. Before launching abroad, you really need to do your homework to find out what people want and, what kind of competition you're likely to have.
Manpower matters
One big stumbling block for brands trying to scale internationally is the hiring of staff. To begin with, sourcing of staff in a different country can be tricky – and interviews usually have to be conducted via video calling which is never ideal. Secondly, different countries have different work ethics, hierarchies and salary brackets – all of which need to be navigated if you want to hire the right international talent for your brand. Although it can be costly, it's usually advised to use a specialist agency who will help you to avoid the common – and uncommon – pitfalls that you're likely to come across. Where possible, you can save a lot of hassle by sending yourself – or a trusted member of your staff – to oversea the international launch.
The idea that you can simply copy and paste your business into a foreign territory is both unrealistic and dangerous. Before even thinking about international scaling, you need to research the market, put together a solid transition plan and, make sure there's enough in the coffers to cover every eventuality.
This article was contributed by ben – double sided roller banners printer. You can visit his website here ultimatebanners. Ultimate Banners are the premier British printer and sign maker based in Birmingham UK.