Starting a business can prove to be very rewarding, as it can provide a source of income and allow you to address a prominent want or need in society. However, there are also a lot of responsibilities that take precedence when managing your startup. One of these responsibilities includes handling your business' finances. Startup finances are one of the most difficult areas for novice entrepreneurs have to deal with because they believe everything can be done by themselves or that it isn't too hard. Once you find that your business is in need of money or lacks cash flow, you will see the effects come back to bite.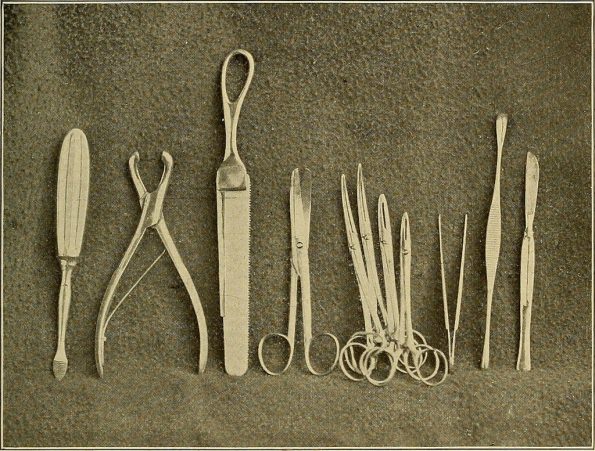 Here are four things to keep in mind when organizing your startup finances.
Tracking Your Expenses
As a business owner, you may have heard the saying that it takes money to make money. When you are running a business, nothing is truer. In order to make a profit, you will need to invest and spend on important things in order to operate properly. If you are tracking in what your business is bringing in as income, you need to be tracking what you are spending as well. There are important expenses that will be required out of you such as office supplies, rental spaces and more.
When you are filing taxes, you can deduct some of these business expenses, and it will lower your taxable income. However, this will also lower the amount of money that goes to you directly. That is why most business owners have a lower income than what they gross. They just want a lower tax burden.
The most important thing to understand about organizing your startup finances is that it shouldn't deviate too far away from how you organize your personal finances. If you do this, you can audit your expenses on a regular basis. This can also prevent you from making unnecessary expenditures. For more information on various financial topics such as these, you can visit Clay Advisors for expert information.
Keeping a Separate Bank Account
Once your business starts to become profitable, that is the moment where you need to separate your finances. One of the biggest regrets that beginner entrepreneurs have is combining their business and personal finances in a single bank account. This causes massive confusion, especially around tax season. The last thing you will want to be when this season arrives is unorganized.
By opening a bank account for your business, you can avoid this massive headache. Also, if you have an EIN number, you will be able to open up a business bank account. If that is too complex for you, you can simply open up another personal bank account and treat it as if it were a business bank account.
From that point on, you can allow your income to be filtered through that account while paying for any business expenses you have simultaneously. Every month, you'll receive a bank statement and keeping track of your cash flow will be much easier as a result.
Organize Hard Copies
When organizing your business' finances, you will soon realize that receipts are your biggest friend. You will need a place to keep receipts and paperwork which will accumulate throughout the entire year. It is easier for you to create a system like an organizational project and make separate files for everything that you will be needing.
If it's possible, you should purchase a file cabinet and label it accordingly based on distinct parts of your business. Specific files you will need to consider having cabinets for include contracts, intellectual property, marketing material, employee records, correspondence, accounting and bank records, permits, licenses, and other standard forms.
In this regard, it is always better to over-prepare and get more than what you need as opposed to finding yourself short. You can visit Clay Advisors for more information on organizing your startup finances.
Cut Costs Regularly
When running a small business, costs are an inevitability similar to how the only two guarantees in life are death and taxes. You will incur costs, from paying employees to purchasing inventory. Some expenses are necessary, but you should be looking at areas that you may not necessarily need to spend money so that you can have more in the long term. This will improve profit margins dramatically and leave you with more cash to reinvest into your business.
When it comes to finding areas to reduce your expenses, you will need an updated accounting of everything that you spend. Where you should be directing your attention are areas that are not of immediate concern. There are many ways that you can cut costs that you may not have considered.
For example, you can save on office supplies like ink and paper by going paperless. You can also reduce travel costs by doing video conferences. Working from home, sourcing materials from a new supplier, using inexpensive methods of marketing such as social media and pooling resources with buying groups are all unique methods you should be looking at to reduce costs.
Another example you can reduce costs is with your payroll. It is very doable if you only have around two employees. However, when you add more employees, the situation begins to get a little more complex. More employees can make payroll a time-consuming task. This can also deviate your time away from things that can generate revenue. Therefore, if you want to save money in this regard, you should consider an outsourcing payroll system to mitigate these issues.
As you can see, managing a business is a huge responsibility that shouldn't be taken lightly. Bear all of these tips in mind when you are organizing your startup finances, and you will find yourself saving more money in the long-run.