There are plenty of people these days who are keen to either advance their careers or break into a new career. Many put a lot of effort into gaining the right skills and qualifications, trawling the internet for suitable positions, and more in an effort to put a good resume together. However, a lot of people fail to put as much effort into creating the ideal resume, and this is often their downfall when it comes to achieving career success.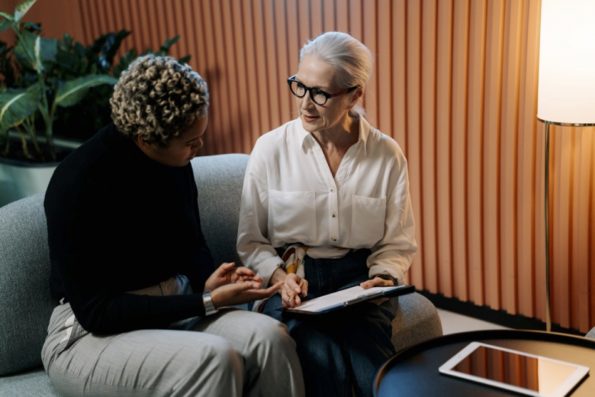 You have to remember that your resume is the one thing that could make or break your ability to get an interview, and without getting an interview, you cannot get that dream job you are after. The whole process starts with your resume, and this is your chance to make the right impression. Whether you go for a standard resume or funny resumes, you need to make it stand out for all the right reasons. In this article, we will look at why a good resume is so important.
Some of the Reasons
There are many reasons why a good resume is so important, and this is why you need to put plenty of effort into creating yours. Some of the reasons are:
Making a First Impression
As mentioned earlier, your resume is your opportunity to make a lasting impression on potential employers, and it is often the first thing they see before they even get the chance to meet you. It is, therefore, important that you use the opportunity to impress with your resume, as this can then affect the rest of the process moving forward. The last thing you want is to send in a half-baked resume with little information and nothing that shines, as this could lead to a rejection letter being sent swiftly to you. So, make your resume count and use it to show potential employers why you are the right choice.
Demonstrating Your Suitability
Following on from the last point, your resume gives you the chance to show potential employers why you are the best person for the job. With the contents of your resume, you can demonstrate your suitability for the position, and if you make sure that this comes across in the resume, you stand a far better chance of success. Your resume should be your platform to sell your skills and suitability to the decision-makers at the company, so you need to make the most of it.
Securing an Interview
Of course, before you can get your foot in the door with that dream career, you first need to secure an interview for the position. Well, with a well put together resume that is professional and detailed, you have a far better chance of getting that interview and avoiding the rejection pile. Remember, most businesses have a lot of applications for each position, and your resume could be the one thing that gets you that interview over and above others.
These are some of the key reasons why a good resume is so vital.