The number of small businesses being launched each year is growing and with so many people jumping into this field of business, you're going to need some marketing tips to give you and your company the edge. You need to stand out!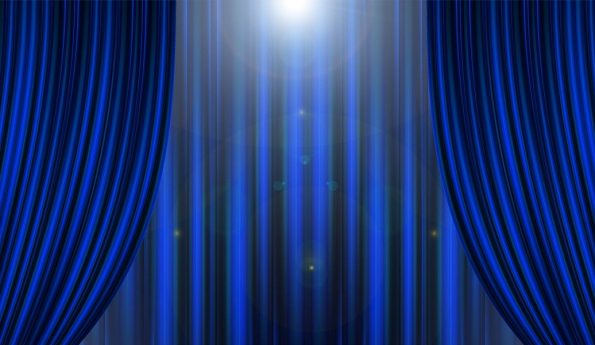 Forget those traditional marketing methods – in today's digital world, it makes sense to create a strong digital marketing strategy to give your startup company a boost from day one. Your strategy needs to incorporate SEO, social media, keywords, Google Analytics and strong, shareable content. Click the link if you need a digital marketing audit.
If you get this right, then you'll be in the strongest position possible to help your company grow and your client base increase. So, what other marketing tools might be of interest to a company like yours? Read on to discover some marketing tools that you may not have thought of.
Video
One of the best marketing tips is to focus on video. Why is video good for business? There are many answers and all of them positive:
It makes information about your business easy to digest
It's accessible to anyone
It gives your business a face and helps build trust between you and your potential clients. People like buying from people!
You can reach more people – video is the most shared content online
It makes you stand out from your competitors
Podcasts
Did you know that podcasts aren't just for those wanting to enjoy celebrity anecdotes, interviews and panel discussions on a particular topic or storytelling? Podcasts are becoming increasingly popular with small businesses as a way to reach more clients and gain a following. The other reasons for investing in a podcast are as follows:
It gives you authority: When you host a podcast on a particular subject, it gives you an authoritative position on the sector. When you speak with confidence and provide useful information then you and your business will quickly be classed as experts on the subject.
You can connect to your clients
It's a simple way to advertise your products
It help's to build brand awareness
Blogging
Blogging isn't just for moms or people who travel the world. Blogging is an essential marketing tool for any small business. It can help your business in several ways!
It adds significant weight to your SEO
You can connect with current and potential customers in a casual and conversational way
You can build trust
Establish yourself as a leader in the industry
These marketing tips will help you build visibility and credibility for your startup business.