Generating leads is not always easy for real estate agents. In many areas, you will be competing with other real estate agents, and if you are new to the business, why would a client choose you?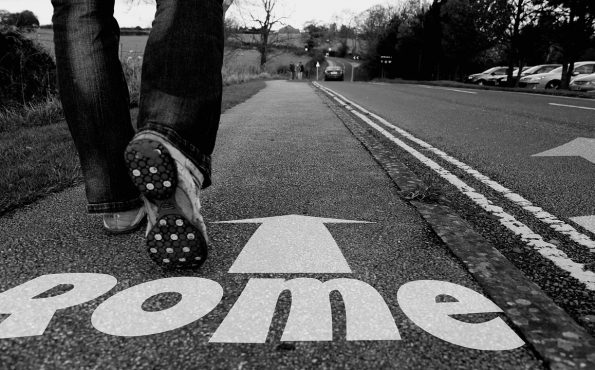 In this article, we have some great ways to generate leads. Some of them are easy; others require more effort. Try all of them to see which ones work best for you.
Target Family, Friends, and Acquaintances
Start with the people you know. If you hear of anyone in your circle who is thinking of selling their property, get in touch. Most people prefer to work with a realtor they know and trust rather than a stranger. If your business is new, this is a good time to offer your services at a discount, on the basis that word of mouth is a valuable marketing tool. Offer people who know you a referral fee, such as a discount voucher or gift basket.
Build a Social Media Following
Don't underestimate the power of social media. Many sites such as Instagram are image-heavy, which plays to the strengths of a savvy real estate agent. Populate your account feeds with stunning images of gorgeous homes you are marketing for sale. This is the type of content that will encourage people to check out your services.
Leaflet Drop
Prepare some marketing leaflets and drop distribute them in areas you want to target. If people think their area is up-and-coming, they may be persuaded to market their home for sale in the hope of achieving a good price for it.
Cold Calling
Cold calling is probably the most difficult way to get new leads. Most people hate being called out of the blue. Especially when they are not interested in whatever the person is trying to sell. The key to success with cold calling is to only target qualified leads. By qualified, we mean people who may be interested in your service.
Many real estate agents find that people living close to properties for sale or properties that have recently sold are very interested in the sale prices. Often this all they need to persuade them to market their own property.
Use a service like nuwber.com to reverse search addresses. This will help you find out the telephone numbers of people in the same neighborhood. You can then cold call them to see if they are thinking of selling their home. You never know, it could lead to some profitable leads.
Build Industry partnerships
Work to build partnerships with anyone who can potentially pass leads your way. Useful contacts include lenders and divorce lawyers. Make sure any relationship you cultivate is mutually beneficial.
Keep In Touch
Keep in touch with old clients. When they move into their new property, send a housewarming gift or drop by to make sure they have settled in well. It pays to cultivate a long-term relationship with clients. After all, you never know when they will want to move again, whether it's because their family is expanding, or they are divorcing.
Before you try any of these strategies, use a CRM package to manage your client relationships and new leads. It's the easiest way to keep all client information in one base. For best results, try a cloud-based software solution, so you can access your database on-the-go.