Hiring a new employee can be an exciting process, both for the company owner and the new recruit. Jobseekers today look for various workplace incentives in potential new roles. Salary and job satisfaction are key factors, but there are other elements that can mean the difference between your dream candidate accepting your offer or going with another company. Read on for our top five extra incentives to offer your new employees.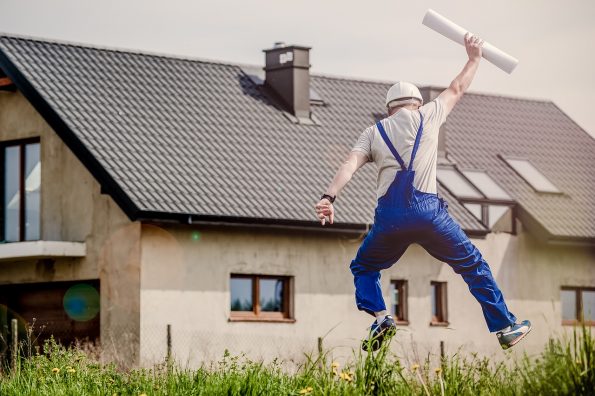 Extra vacations
With a growing awareness that work–life balance has a drastic impact on mental health, many jobseekers want to know that they will be allowed adequate time off to travel or to spend with their family. Some companies offer 7-10 days of paid leave every year. Doubling the allocation that you offer to your staff could dramatically improve your chances of securing the best candidate. For some people, vacation is even more important than salary.
A more impressive title
An impressive title is important to many jobseekers. For example, "corporate executive assistant," to many, sounds better than "secretary." Rightly or wrongly, job titles can have a huge impact on a person's sense of identity. They want to feel proud when they tell others what they do for a living. Candidates want to feel good about their job role and giving them a flattering title may just woo them into accepting a position with your company.
Employee share scheme
This perhaps requires more thought than some of the other workplace incentives ideas in this list, but it shouldn't be overlooked. An employee share scheme means offering shares in the company to staff members. To many prospective candidates, company share schemes are important in selecting which jobs to apply for. The schemes can be used as bonus-based rewards or as an element of succession planning. Awarding members of staff company shares fosters a sense of ownership and in turn encourages engagement and loyalty.
Flexible working
Flexible working and scheduling are important for a growing number of jobseekers. Offering a candidate the chance to work from home a few days a week means they won't have to spend extra time and money on the commute, and will be able to spend more time with their families. In this technological age, there are many software options that allow full communication with someone in a different office, almost as if they are physically sitting in the same room. Additionally, allowing your employees some flexibility in terms of their working hours can be the clincher between a candidate accepting your job offer, or that of a different company.
Paid study
Many people want to continue to learn and gain qualifications once they've secured a job. This is an admirable quality that will no doubt pay off for your company. A great way to attract ambitious candidates is to provide or pay for their ongoing training and development. This training can include anything from seminars and workshops, to certificates and master's degrees. Offering this as one of your workplace incentives will put your company in the "yes column" for many potential employees.