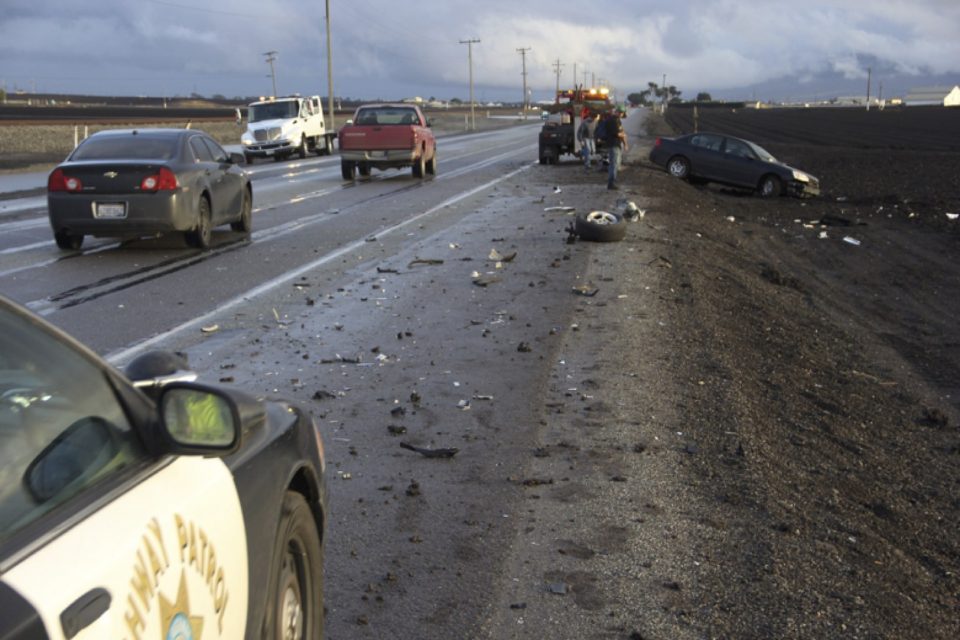 Negotiating your own settlement can take time, especially if you have been involved in a car accident. Patience is quite critical because the process could go several rounds before you finally get the settlement you deserve. With enough patience, adequate preparation, and patience, you can successfully work through your disputes and get the best settlement for your injuries and damages.
Getting the right settlement
Receiving the right settlement usually depends on your ability to value the claim properly. You should know that the value of your claim depends on many factors, including severity of your injuries, degree of negligence, and location. If you want to be able to prove your claim, you need to start by documenting everything as it unfolds.
Any bills, information about the accident, and property damage estimates should be documented. Make the argument for the claim value you think you deserve objectively and clearly. Remember that the insurance company could have a lower settlement offer than you, meaning that you have to negotiate for a fair settlement.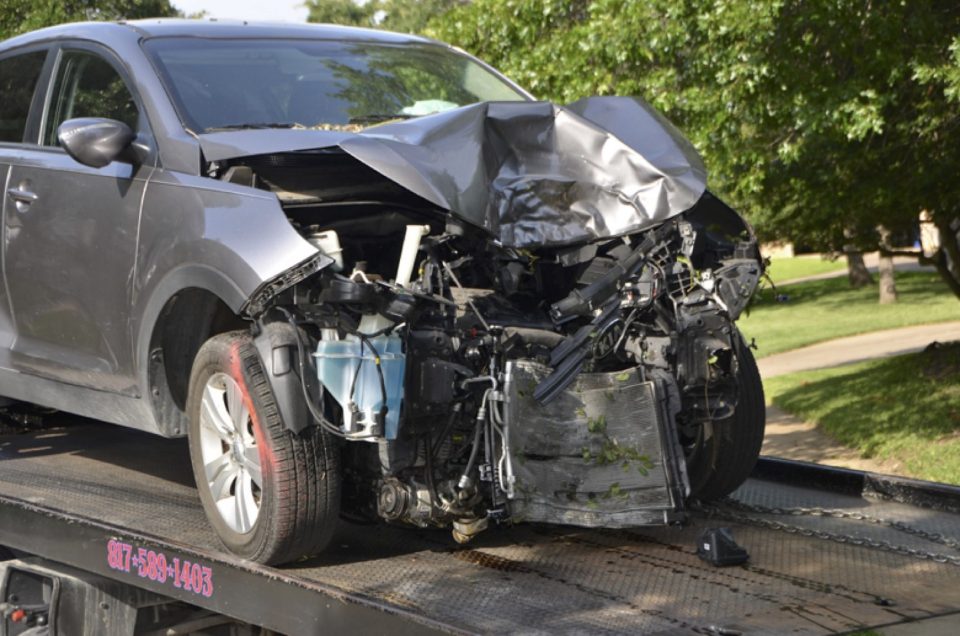 Expect the negotiations to go back and forth until you reach an agreement. Although rushing is not advisable, you need to stay on top of things. If you believe that too much time has passed, you have to follow up. Make sure that you take notes as you go in case you need to take an alternative route.
Speaking with an insurance adjuster
It is important to be courteous and respectful when negotiating. However, you also need to be firm to make sure that you reach a fair settlement without the assistance of a lawyer. A car insurance adjuster is supposed to save money for the insurance company; this means that you need to be wary when talking to him.
When reporting a car accident, you should remain polite and be reasonable. Stick to the facts of your recovery efforts and the accident while leaving emotions out of it. If the insurance adjuster asks you to provide your recorded statement, you should decline politely. Instead, you should ask for a face-to-face meeting.
Keep an accurate record of everything about the claim. Make sure that you save all letters and emails while noting the times and dates of all calls. If the adjuster asks you to undergo an independent medical exam, you should decline courteously. You are not under any obligation to have this exam; the adjuster can take notes from your personal physician.
Although negotiating your own settlement can be frustrating, having the right documentation and claim value will be very helpful. You can also seek advice from a car accident lawyer if you are stuck at any point. If your claim is for a large amount of money and the insurance company is offering a very low settlement that cannot even cover your medical bills, you should consider hiring a lawyer.
Here are some tips that will be helpful for negotiating a car accident claim without a lawyer:
Have an amount in mind – you should figure out the amount you think your claim is worth before you write a settlement demand letter. Before speaking to an adjuster, you should decide the lowest amount that you are willing to accept.
Do not jump at the first offer – you should not jump at the first auto accident settlement you are offered. It is standard for adjusters to offer the lowest settlements first, which means that you would be settling for the least amount.
Ask the adjuster to justify low offers – if the adjuster offers very little money, you should ask him to give you specific reasons why the offer is so low.