Anyone that decides to start up a business on their own is in for an exciting time. It can be both rewarding and exciting to start up a business but it can also be very challenging. People these days face a lot of tough competition from others in the same industry, which is why you need to make sure you draw attention to your startup business as effectively as possible.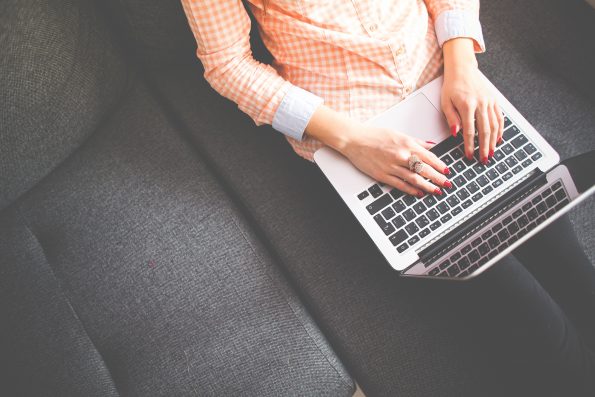 In today's digital era, there are various ways in which you can generate more interest in your brand, products, and services as a startup business. Many of these methods are simple and effective ones that make use of digital technology. One of the key solutions that could prove invaluable to the success of your startup is blogging. You don't even have to be an expert writer or blogger to do this because you can access services such as those from Outreachexpert SEO and blogging services.
Why a Blog is So Vital
As a startup business, you may not be aware of how important blogging actually is in today's digital age. However, it has become a very simple, affordable, and effective means of marketing your brand and services while also building up customer confidence and trust. When you are starting a business, one of the difficult points you will come across is being able to build your customer base and accrue trust from those who may have been going through a competitor for many years. Something as simple as effective blogging can help to change all of this.
When you create blog posts, you need to ensure the content is relevant, interesting, and engaging for the reader. In addition, you should ensure that the content is filled with accurate details and not just made up facts and figures otherwise you will end up losing customers and visitors rather than gaining them. Your aim should be to be seen as a leading authority in your industry and this can only be done by providing your customers with honest facts, relevant and engaging content, and quality blog posts.
Building Credibility
For many smaller businesses, using experts to create and post blogs has become a very popular means of generating interest in the business. These experts not only know how to craft the perfect blog post so you can gain maximum benefit but can also ensure that they are posted in the right places. Additionally, if you have new blog posts that you place on your own website, you need to ensure you make your audience aware that there is a new post available. This is something you can do pretty easily through the use of social media.
By making sure you take advantage of the popularity of blog posts in today's digital age, you can make a big positive difference to your business and success levels. You can also benefit from a more affordable and viable means of promoting your brand and services while also building the trust of customers.