If you are planning to start a trucking business in Texas or just any State of the US, you require the help of Texas DOT authority. The following steps explain this in detail: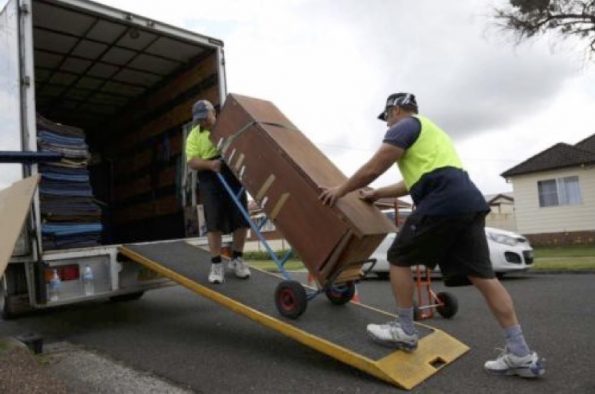 Business Plan
Before anything, you need to have a solid business plan which covers all aspects of the trucking business.
First, you need to determine the costs involved in trucking. These include the cost of the truck, running costs (fuel), repair and maintenance, salaries of the employees, etc. The initial cost varies according to the scale of the business. For a small trucking business, an amount of $200,000 to $300,000 is sufficient. Moreover, as you try to get your business off the ground, you may not be able to afford to buy a commercial truck. Instead, you may want to rent trucks for a brief amount of time.
In addition to this, you need to determine the trucking and handling capabilities of fragile equipment. Most trucking businesses start from establishing themselves in house moving services. As you get your footing in the market, you are in a better position to provide services to businesses and manufacturing industries.
Licenses and permits
A business plan cannot come to fruition by itself. To start a trucking business, you need to obtain legal permits and licenses.
Some of the licenses and permits are as follows:
1.    Business License
To set up your business as a legal entity in Texas, you need to apply for a business license at the Texas Department of Licensing and Regulation (TDLR).
Depending on the goods that you transport, you need to obtain a license from the relevant authorities.
A business also needs to adopt a drug and alcohol testing policy for its employees to ensure that they are alert while on the job.
You can find more information regarding this on the TDLR website.
2.    Commercial Drivers License (CDL)
To be able to drive a Commercial Motor Vehicle (CMV), drivers require a CDL issued by the Federal Motor Carrier Safety Administration (FMCSA). Drivers need to meet the criteria of physical strength, knowledge, and skill set to drive a CMV. According to the FMCSA website, CDL is essential for vehicles falling in the given criteria:
Trucks with two or more trailers
Trucks carrying fuel and other hazardous material
Passenger buses
3.    Texas Dot (TxDOT) Number
Trucking companies that operate within the State require a TxDot number issued by the Texas Dot Authority. There are some exemptions which you should check.
4.    USDOT Number
In addition to the TxDOT number, trucking and transportation companies that operate between states require a USDOT number issued by the FMCSA. Other companies that need a USDOT number are those that transport hazardous material within a state. Some trucking businesses are exempt from this; please check this before you apply for a USDOT number.
Buying or leasing fleet equipment
After you have obtained a license, you need to determine whether your business plan allows you to buy or lease trucks, forklifts, and other transportation equipment.
Each option has pros and cons. For buying trucks, a large investment is essential. Businesses that start from scratch do not possess the capital to do so. However, leasing trucks and other equipment seems like a better option. You can use the equipment for half the price; you only pay for the depreciation of the vehicle. The best thing about leasing is that you have the option to buy a truck at the end of the leasing period.
Insurance
In the trucking business, accidents and unforeseen circumstances are quite common. Such events can lead to a company facing a lawsuit. Hence, if your business is liable for damage, you need to have an insurance policy that provides you some relief. There are various insurance packages available. These include primary auto liability, general liability, and others.
Conclusion
By following these steps, you can establish a trucking business and have it up and running. Keep in mind that you require finances to cover the cost of the equipment and the various licenses that you obtain to legalize your business.