Whether you're trying to release your first short film, need a corporate video, or a few explainer videos, finding the right company for your project is key if you want your vision to come to life and get the results you need. However, if you think you'll be able to find a great company by running a Google search, you'll soon realize that there are thousands and thousands of companies offering the same service. So, doing your research and knowing what to look for is key. Here are a few tips on how to find the perfect film production crew for your project.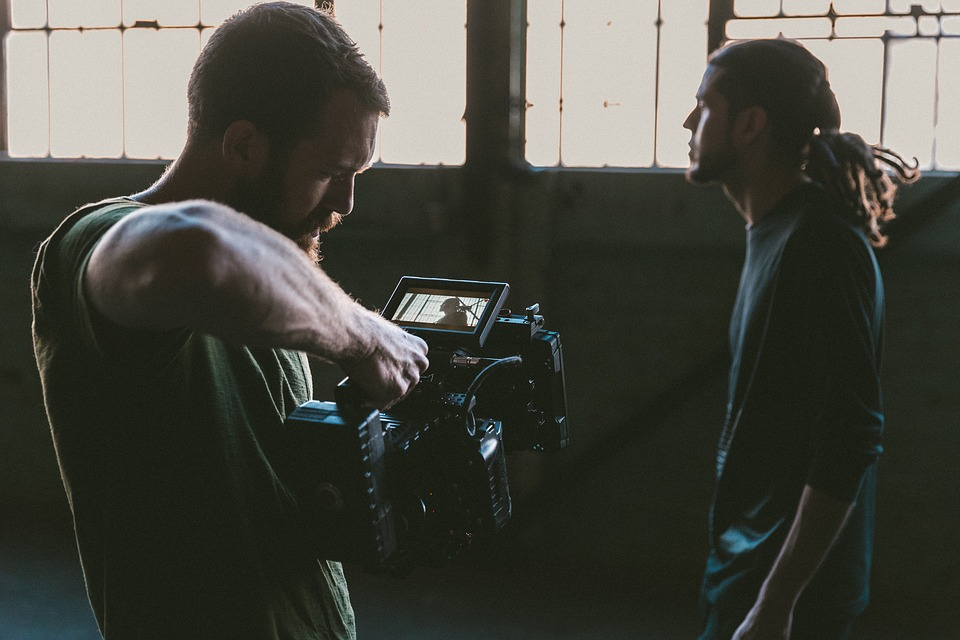 Start Looking Locally
The first thing you should do is start searching locally for film crews. If you live in Houston, then there are tons of film production companies in Houston you can choose from. Picking a local company will make it easier for you to verify their credentials and references. You should only consider taking your production to another state if the project warrants it and you're getting significant incentives. If it's only for a short movie, the incentives most likely won't outweigh the logistics and cost of moving production somewhere else.
Check their Demo Reel
The company's demo reel should show their versatility. The more variety, the better. But also make sure that the production crew will do the type of work you want. If most of what you see is feature film stuff or event coverage, they might not be the best suited for product videos, for instance. Also, take a look at their general style. If it doesn't work for you, then they might have difficulty bending to your style.
Talk to Them
You can tell a lot just by discussions with a production crew. By now, you should have a short list of prospects. Try to schedule a call with them so you can start discussing the project. Most will be able to give you a quote over the phone. However, you have to make sure that you are as clear as possible when talking to them.
Let them know what your budget is, what is the length of the video, what techniques you want using in the video, and your deadlines as well. Also, try to gauge what services they offer as well. Some will help with the concept and post/pre-production, while others will have more of a hands-off approach, so be aware of that.
Make Your Decision
Once you have interviewed all the candidates, evaluate which one seems to be most professional and actually has your interests in mind, which ones mesh with your creative vision, and which ones seem to be the most trustworthy. Don't make the mistake of going for the bargain since a poorly performing video will end up costing you in the end.
Conclusion
If you follow these few instructions, you should be able to find a great film or video production company in no time. Make sure that you vet potential teams thoroughly and find the production crew that fits your needs and creative vision the best.