Legal advertisements have evolved since the 1977 Supreme Court ruling, where the court overturned a previous ruling that prohibited such marketing. And with that came the birth of law firms' advertising through print media, radio, and television. But with time, the law firms moved their marketing online with the introduction of the internet. The move created a new strategy you should adopt, if not already. However, it will be fruitless if you do it blindly.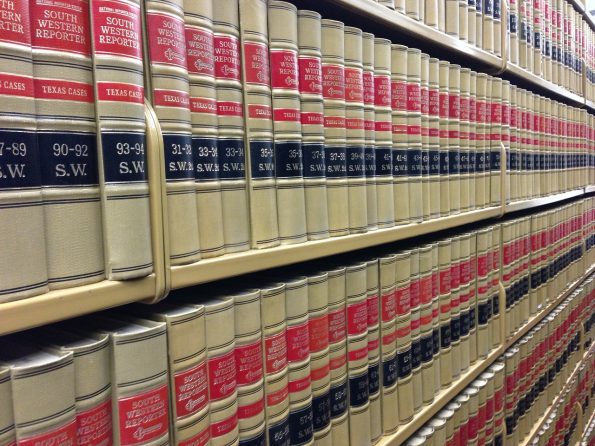 This article details how to gain and convert clients for your family law firm through digital marketing. And the following are the ways:
Well Designed Website
You will first need a well-designed family law firm website describing your background and covering your practice areas. The website should be easy to navigate, more appealing through great graphics, and information easily accessible. The information here should be whether you practice prenuptial agreements, unconsented or consented divorce, division of property, and post-divorce modifications.
This information will help your client know that your firm is the right fit. But, designing and capturing the information yourself can be overwhelming if tech isn't your forte. Therefore, you need to hire law marketing agencies like grow law firm to handle it. Doing so will not only save you time but also money.
Effective Content Marketing
Laws have different branches, such as family, criminal defense, personal injury, etc. Each branch has a different marketing strategy because they target different clients. For instance, the family law marketing strategy targets clients with many questions already having a hard time. Therefore, you need a marketing strategy that answers the target clients' queries and converts them into your clients due to the credibility you portray. In addition, you should also consider SEO to help you rank on search engines to discoverability.
Gain and Show Reviews
You also need to gain and show reviews on your website to show the capability to potential clients. The best way to do that is to deliver your services and ensure the clients are satisfied. For instance, both parties should agree regarding child custody and support or how they will divide assets if it's a high net worth divorce. Such professional service will make it easy for the clients to leave positive reviews on your website, and the reviews and high ratings will attract other clients.
Use Social Media
Social media has fueled digital marketing, and you should leverage it in your family law marketing. Unknown to many, potential clients are everywhere, including on social media platforms. In addition, it's easier to share information such as big case wins, short video content, stories, and community news. Therefore, it would be best to use social media to share the information mentioned earlier, attract potential clients, and lead them to your official website for conversion.
Law firm marketing has changed since the American Bar Association (ABA) published a legal marketing guide in the 1990s. Many law firms welcomed the change, and your family law firm should be too. It would be best if you use the information in this article to get started on law firm digital marketing. Above all, use reputable agencies like Grow Law Firm for efficiency and return on investment.