Changes in consumer shopping tendencies during the lockdown have resulted in changes in the supply chain, including how the goods are packaged. From distribution chain standstills to labor scarcity, the need to package and deliver at customers' doorstep has tremendously increased. Lately, the shift to e-commerce has also resulted in changes in packaging size and clients' perception of packaging and waste. If you want to enhance your agility and flexibility and own a custom packaging solution, this article will guide you through the process. Keep reading and learn why you should opt for custom packaging solutions for your organization.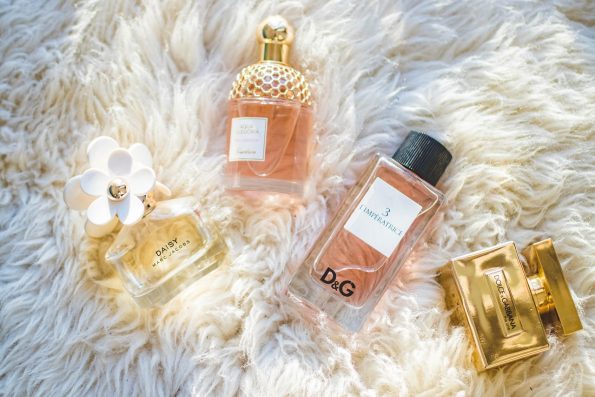 Enhance Your Productivity 
Creating your custom packaging through reliable companies like Brandt Box will enable you to minimize your supply chain inefficiencies. You may reduce your lead time and decrease shipping time. When managing the whole process, you can ensure that packaged products have protection against damage and create the most affordable and lightweight solution to shipping products across the region.
Ideal Sized Packaging
Lately, the standard shipping box comprises up to 50% of the space. As a result, almost all top-rated freight carriers and package delivery firms are now using dimensional weight charges for their ground deliveries. Additionally, known as volumetric or cube weight, this charging scheme tends to penalize companies that routinely deliver products in huge boxes regardless of the size of the items. Mailers for packaging or boxes too large for the products they hold need additional packing material to help in the prevention of damage to contents and unwanted shifts.
This paper consumption and added weight can generate great costs for firms as time passes. It can also enhance the environmental impact on their operations. When you build on-demand custom packaging, manufacturers and suppliers can reduce the cost of shipping through key carriers in most parts of the country.
Durability
A custom box manufacturer like Brandt Box replaces the conventional inventory model from your distribution chain and the corresponding complexity, waste, time, delivery costs, and unnecessary materials. For example, the use of custom boxes needs fireboards without corrugation. Also, custom boxes minimize or alleviate the need for valid filler, space, and cube weight, reduce box size, and minimize the overall carbon footprint.
Corrugation is a long-lasting product manufactured from trees and old recycled plastic containers. Also, it has an industry recovery rate hanging around 89% over the past eight years, making it affordable to produce and reuse.
Satisfaction of Customer
An ideal-sized packaging can make the best impression on new customers while promoting satisfaction among your current buyers. Ideal packaging makes customers understand that you care for their needs and surroundings. A good percentage of online buyers reported that oversized filler-staffed packaging minimizes their liking for a specific product. When you choose the right sized Mailers for packaging for your organization, it will help if you showcase your brand before the customer opens the product.
Now you can identify some benefits of creating perfect-sized packages in your facility. Moreover, you can now understand why top-rated companies eliminate stocked boxes for custom packaging solutions.