Granted, in the business world, every penny counts. The main goal of any business is to earn a profit. However, a myriad of business owners might think that they're making profits when they actually aren't. If you're a business owner, you have to understand that money coming into your business isn't "yours" until you pay the company expenses. Once these expenses are paid, the remaining amount of money is the profit your company earned. Accordingly, if your company isn't achieving profitability, then the main culprit is the expenses. With this, you need to take financial experts' advice into consideration, which will help you stay afloat.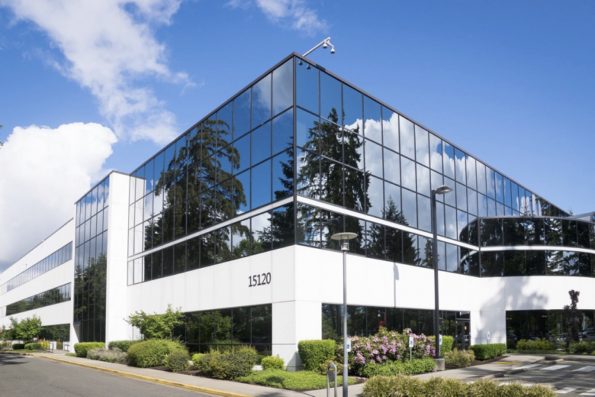 Unlike personal expenses, company expenses are more complicated and require the combined efforts to prevent them from weighing down your balance sheets towards the loss side. Something as simple as using the auto-shutdown feature on your company's PCs can go a long way in saving you a fortune each month. If you are interested in getting some expert tips, check out the following simple steps that can help reduce your company's expenses, keep your profits up, and boost your bottom line:
Hire the Right Energy Supplier
Electricity and heating expenses cannot be overlooked when you are trying to reduce your company expenses. You need to make sure that you are collaborating with the best energy provider that offers cost-cutting and efficient solutions while covering all of your energy needs. If you are not satisfied with your current one or looking to upgrade, a thorough review by Energy Seek comparing top business energy suppliers across the UK is a great start. You will get some valuable insights into what to look for in an energy supplier and how to find the right one for your business.
Just because you are working with the market's biggest names does not mean that you are doing the right thing. You need to make sure that your energy supplier is willing to customize a contract specifically tailored to serve your company's needs. You might want to look into including a pay-as-you-go tariff clause in your contract to ensure you are only paying for what you actually consume.
Switch to Smarter Solutions
Admittedly, incorporating technology can cost you an arm and a leg. However, over time, you will see how smart solutions will save you big bucks. Simple adjustments, like replacing regular water faucets with sensor ones will save you a lot of money that goes into paying for wasted water that needlessly keeps running when using manual faucets. This automatic feature will allow for efficient consumption, so you do not have to overpay. You will also be doing our planet a huge favor by reserving this scarce resource.
Another smart solution is to upgrade all of your electric light bulbs into motion-sensing ones. You can arrange with your energy supplier to install this cost-conscious system in all the offices and, especially, around hallways and lobbies where people only pass by occasionally. Another smart solution that you absolutely need is replacing your cooling system with an energy-efficient one that has the temperature auto-adjusting feature. This will lower your electricity bills drastically, especially during hot summer months.
Outsource Whenever Possible
This, of course, will depend on the type of business you are running; however, the idea is to outsource the functions that you consider supplementary to your core business. Labor accounts for 70% of business expenses. Accordingly, it is highly advised to make use of the outsourcing options available out there instead of hiring extra staff, to save on taxes and other employee-related expenses. You will need to do some extensive research to find the right service providers to entrust with your business. If you feel like you cannot afford outsourcing critical functions, you can outsource support services like housekeeping and security.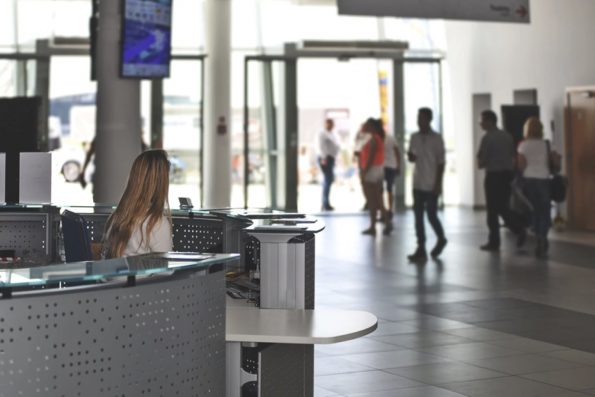 Just by eliminating a few positions from your annual budget, you will notice that your financial situation will start to look better. You will also find that you are saving not only expenses but also your company's valuable time. Don't forget that time is money!.
Consider a Work-From-Home Policy
Countless companies are adopting this smart trend to mitigate the expenses their full-time employees are costing them. With the 24/7 connectivity and remote network access, employees don't have to be physically inside the premises to get work done. Research studies have actually shown that employees are more productive when they work remotely since they do not have to deal with everyday office disruptions like water-cooler chats and unfruitful weekly team meetings. You can start by assigning one day per week for each of your employees to work remotely and you will notice the positive effect this will have on your expenses when you are assessing your quarterly financial performance.
Reducing company expenses doesn't have to be complicated. You also don't need to seek the help of a high-paid financial expert who will cost you an arm and a leg to hire. By contemplating some creative, common-sense solutions, you can turn things around for your company. Additionally, involve your staff and encourage them to do their part in the company's success story.