As most western countries remain mired in financial difficulties and, therefore, less attractive for businesses, China is emerging as the new go-to jurisdiction for success. Its fast-expanding middle class, solid economic expansion, and series of government reforms have made the China market a high-potential jurisdiction for success. So, if you are thinking of taking your business to China, you are on the right track. Indeed, even other top business giants, including Boeing, Volkswagen, and Starbucks, among others have already established business presence in China.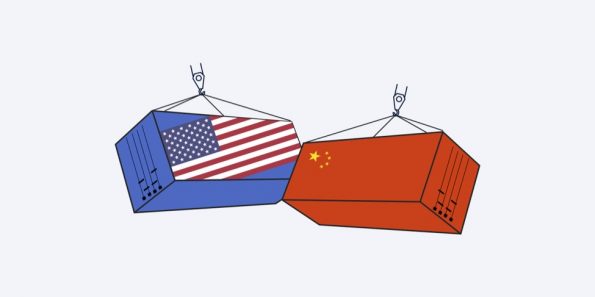 But while it is true that the jurisdiction is a great one, challenges such as competition and cultural barriers still abound. To help you navigate through these challenges, here are some pro tips to guide you.
Target Specific Audiences with Your Products
When entering the China market, whether through a wholly foreign-owned enterprise (WFOE) or joint venture (JT) among other types of business formation, many investors tend to think of it as a single market of 1.3 billion people. But this is not necessarily right, because the market is segmented.
China lacks a single consumer profile, and businesses should look at it as a fragmented unit with customers having very diverse needs. Therefore, you need to be as innovative as possible to understand the targeted segment.
Have the Right People in Your Organization
While this might sound obvious when doing business anywhere, it is even more crucial when you are running a company in China. Notably, the Chinese are strongly attached to their cultures, and you must align your enterprise with them.
The best way to do this is ensuring that you have the right staff. So, in addition to hiring the right people, it is also important to rope organizations such as promotion bodies and trade associations to help you to understand the local dynamics.
Learn the Business Culture
To operate a business in a jurisdiction with a history dating thousands of years back requires you to have a clear grip of the local cultures and etiquette. In one of the leading books about China, China Uncovered: What You Need to Know to Do Business in China, the author correctly argues that you need to master the culture to operate successfully in the China market. So, you and your staff had better get acquainted with local customers, appreciating the local hierarchy, and always address people based on their designation, especially when dealing with government representatives.
But the good thing is that the Chinese are pragmatic and will want to work with you if you have something that they want. So, make sure to have a well-defined system for China market research and ensure to only take to the market what the people want.
Develop the Right Partnerships
When taking your business to China, the truth is that building business networks can take time.
Therefore, you should work towards forging partnerships with other businesses for success. For example, you should develop close relationships with operators that have well established supply chains. These networks will not just distribute and sell your products, but can also help to gather clients' feedback for success.
If you are getting into the China market, the first step is company incorporation. Then, you need to get as creative as possible to understand the targeted market, have the right staff in your company, and deliver what people want. Also, make sure to have dynamic strategies that allow your business to progressively respond to clients' needs.