As an entrepreneur, no two days could be the same, and the entrepreneur stress that comes with this type of work can often affect your overall well-being. Feeling as though you're living with a poor mental state can mean that you experience life a lot more negatively than you might be aware of both at work and in your free time. Your quality of life gets that way gradually, so it becomes difficult to become aware of just how much you're suffering when things reach that point.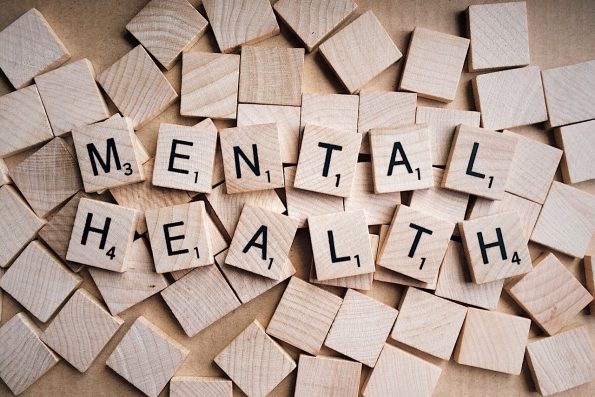 However, the quicker you start to notice when your mental health is taking a decline, the quicker you can start to improve it. Not sure how? Keep reading to discover three different ways that you can improve your mental health and ensure your work and personal life remain positive.
1.    Introduce Some Meditation Into Your Life
Meditation is something that most people have heard of, but those who don't see the value in it often brush it off as being something that couldn't possibly help them with entrepreneur stress. From an outside perspective, it's easy to see why you would feel this way as it's such a simple practice that the results it claims to offer seem strange and nebulous. The trick is to remember that it's a long game, one single session of meditation isn't going to fix all of your problems, but frequently including it in your schedule and taking time for yourself to give it a proper chance might help how you feel in the day-to-day.
Learning how to get started is simple, thanks to the convenience of the internet, and it isn't hard to find several tutorials that you might find to your liking. If you feel like it would benefit, you could even do some research into the full benefits that it can offer beforehand to see if it's something that you think you would be interested in. The time in which you are meditating can prove to be a peaceful escape from the stresses of everyday life.
2.    Immerse Yourself in Your Interests
Having free time that you genuinely look forward to and enjoy to the fullest possible extent is a good way of letting the woes of the world roll off of you. Why get stressed about something when you know that what you really want to be doing is just around the corner? There are so many avenues for you to explore if you're unsure where to begin with this. You can get into reading books, playing games, watching movies. Some of these, such as playing games, are even accessible on your phone, meaning you always have an opportunity to escape at any time throughout the day. You can discover more ideas on how to take a break from reality here.
3.    Consider Therapy
If you are concerned about your mental health, there is no shame in seeking professional help. You might find that going to therapy once, or twice, a week offers the ideal place to let out your feelings and could help you identify the stressors in your life that you regularly dwell on, such as work, that may be the source of some of your mental duress. Once you have identified this, you can then work on ways to relieve this entrepreneur stress with your therapist.