If 2020 was a year of disruption, 2021 seems to be a year of reconstruction which will hopefully lead to recovery. And, like with any financial crisis, some sectors always end up rising amid the wreckage. They are the ones that can adapt to new realities and respond to new demands the best, such as delivery services, for instance, or any service that can help people or businesses with specific issues that they're dealing with at this particular time. Some sectors were already seeing an upwards trend which was unchanged because of the nature of the business model. Let's take a look at some of the best industries to launch a startup in 2021.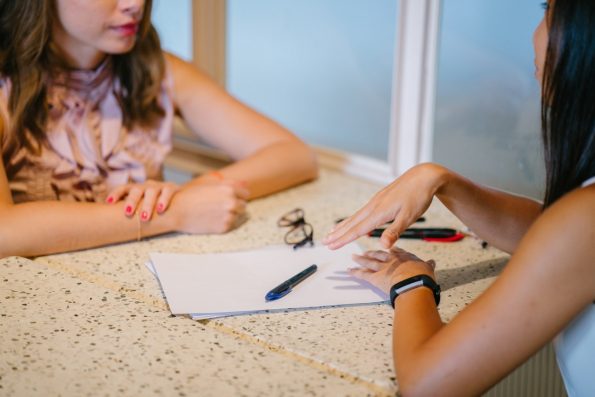 Consultation Services
Anyone with a deep understanding of retail and supply chain management will be in high demand in the next few years. Many small businesses have realized how fragile the global supply chain is and how unprepared they were to face these challenges. Supply chain and distribution consultants can help businesses identify inefficiencies in their processes, implement current solutions, and prepare better for the future. Retail consultants will also be needed to help businesses transition from physical stores to online shopping.
Offline and Online Gambling
The online gambling sector exploded during the pandemic, and it's easy to see why. Since most brick-and-mortar casinos were closed or their activity heavily curtailed, online casinos were the only hope for gamblers who wanted to get their fix. But online gambling was already seeing a surge in popularity before this, and all that recent events did was help to boost the trend.
However, we can also expect brick-and-mortar casinos to come back with a vengeance as one of the best industries in 2021. Most of the biggest casinos in the world are already back in action but have also worked during the pandemic to better prepare for future crises by increasing their online options.
IT
IT is probably the single most important and potentially lucrative field to be in right now. The demand for managed IT services has exploded during the pandemic with more and more companies trying to go remote. The market was valued at about $152.05 billion in 2020 but is projected to grow to USD 274.20 billion by 2026.
Many realized that they didn't have the resources and expertise in-house and that remote working came with many more security challenges than they expected. Boston managed IT services allow businesses to make the smooth transition from a traditional to a remote workplace without having to worry about building a team.
Anyone who can come up with robust cybersecurity solutions either for consumers or companies will also be able to profit. Cybersecurity attacks are on the rise on all fronts with Facebook recently announcing that 50 million of their accounts have been compromised. There will be no doubt that consumers will gravitate towards cybersecurity products and will be ready to pay for that extra protection.
If you wanted to enter a promising field for the next few years, look no further than these best industries as options. These are all expected to see great demand and are perfect for the current business climate.