There are many types of entrepreneurs and being a successful entrepreneur is not dependent on one particular personality type. The University of West Alabama has explored the subject of "entrepreneurial spirit", the sometimes abstract personality trait that translates into your style as a manager and even the culture of the organization that your startup grows into. Here we'll explore the different personality characteristics of entrepreneurs and how they translate into your startup style. And later, we'll give you a link to a quiz that will show you where you fit in these categories. It's always good to know more about yourself.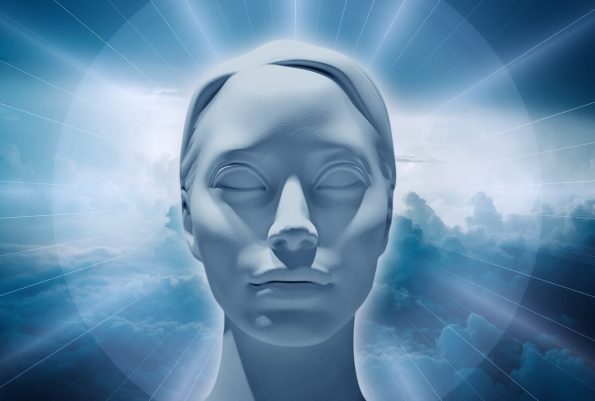 Adaptability
If your entrepreneurial spirit is adaptability, You roll with the punches. When presented with a challenge, you have no problem changing gears. Adaptable entrepreneurs lead the way with innovative ideas that allow people to see and do things in ways they couldn't before. Their ability to be one step ahead of the competition makes them valuable assets to any entrepreneurial team.
Passion
If your entrepreneurial spirit is passion, adventure excites you. You follow your heart and invest in the things you love. Passionate entrepreneurs have an "insatiable appetite" for their businesses. Their drive and motivation keep them dedicated, which comes in handy for the long and hard hours that come with a start-up. That kind of effort is infections and will inspire the people who work with and for you.
Positivity
If your entrepreneurial spirit is positivity, you focus on solutions, not problems. You look for the best, even in tricky or challenging situations. Positive entrepreneurs project confidence, something investors and coworkers are drawn to. There's never a setback in your career path when your positivity helps you learn from it.
Leadership
If your entrepreneurial spirit is leadership, trying new things excites you. You are team-oriented and a good teacher. People turn to you to make decisions or solve problems.  Entrepreneurs with strong leadership are powerful motivators and inspirational leaders. They possess a "you can do it!" attitude that stimulates employees and drives success.
Ambition
If your entrepreneurial spirit is ambition, the words "I can't" aren't in your vocabulary. You like taking risks and are driven to succeed. You make the best out of bad situations so that you can reach your goals. Ambitious entrepreneurs never give up. Their determination and hard work pushes a business to thrive, and they are highly attractive to investors and coworkers.
Here is Your Quiz
So where do you stand? What is your entrepreneurial spirit? Take this quiz and find out!
Take your business venture to new heights with your bright ideas, drive and a bachelor's degree in Business Administration from the University of West Alabama. With the University of Alabama online BBA or online MBA, you'll gain the knowledge and skills needed to found your own company or join an existing one. Choose from concentrations in accounting, business administration, management, marketing and computer information systems. Regardless of your goals, their program gives you the tools you need to succeed in your career and keep your entrepreneurial spirit alive.