It's not enough to just have a website these days. Your website needs to be professional, clean, and aesthetically pleasing to the eye. Experts report that you have just a matter of seconds to make an impression on a visitor who has landed on your website or they will close the page and go onto something else. These days people want, and can obtain immediate information at their fingertips on their smartphone so making sure that your web design is conducive to mobile use is also imperative.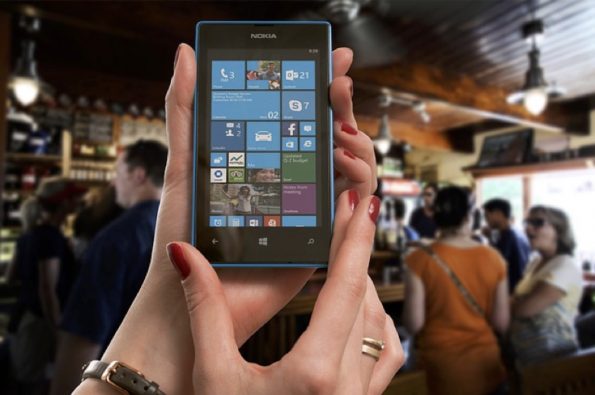 So, how does one obtain the best web design inspiration so that they can make sure that their website is trendy while still being professional? This article will highlight several places you can go to find web design inspiration online.
Awwwards
This website is unique in that it was created specifically to showcase website design talents from across the interwebs. Every day the curator of the site chooses a new web design to feature. Visiting this website can provide you with a great deal of marketing and design inspiration from the trendiest and most popular websites of the moment.
Pinterest
You may use this website as a hub of inspiration for clothes, recipes, and home interior design so it may come across as strange to you to also use it for web design inspiration. However, Pinterest can offer you a great deal of variety and will provide you with great website ideas from any genre. It doesn't cost you anything to use the site which makes it a great place to look for inspiration.
Designinspiration
This website is unique because you can share your own ideas as well as become inspired by others. Created in 2010 by a professional designer, this website curates only the best websites circulating the interwebs today. Another great perk to using this site is that you can save your ideas and clips of inspiration so you can revisit them at a later date.
Grain Edit
If you are searching for vintage inspiration and design, Grain Edit is the place for you! With a major focus on design inspiration from the 1950s to 1970s, Grain Edit has something to offer everyone. If you want to take a step back in time, you have to visit Grain Edit as you will not be disappointed in what you find there.
TDB or the Design Blog
More than a blog, this website was created in 2011 by a Croatian designer who found inspiration in lovely, artistic web design. What started out as a personal collection, turned into a resource for the masses. This website is unique in that it focuses a great deal of attention on up and coming designers such as students or young professionals. Visit this website to find some of the latest and greatest in design trends.
Links to Inspire
This site is a library full of inspiring web links. Don't be alarmed by the bland design of the site as its intention is to provide other inspiring designs from across the web by supplying a place to store an abundance of links. To find some inspiration, you can either browse alphabetically or you can conduct a search.
It's inefficient to recreate the wheel, especially when bootstrapping your startup. With web design, the breadth of ideas that you can use for inspiration allows you to get some ideas, yet leaves you room for the creativity to customize your design. It's just a more efficient use of your valuable time.