According to the United States Census Bureau, there are over 28 million small businesses in this country. If you are a small business owner, you know all too well how challenging this job can be. As your company grows, you will have to hire more employees to lighten your workload. Making sure the employees you hire are safe while at work is important. Workplace safety is one of the first things to think about as a startup owner.
Neglecting to properly maintain your facility or fleet vehicles can lead to lots of problems. If an employee is hurt due to your negligence, they may file a lawsuit with the help of a Michigan auto accident lawyer. When trying to deal with a workplace accident the right way, here are some of the things you need to do.
Getting The Injured Employee Medical Attention
The very first thing that needs to happen following an on the job injury is getting your employee medical attention. While assessing the cause and financial repercussions of an employee accident is important, it will have to wait. Failing to act quickly following an accident may leave your employee with permanent disabilities.
Calling 911 is the best course of action if the injuries sustained appear to be serious. The emergency medical personnel that arrive on scene will be able to check your employee out. And they'll give them the treatment they need.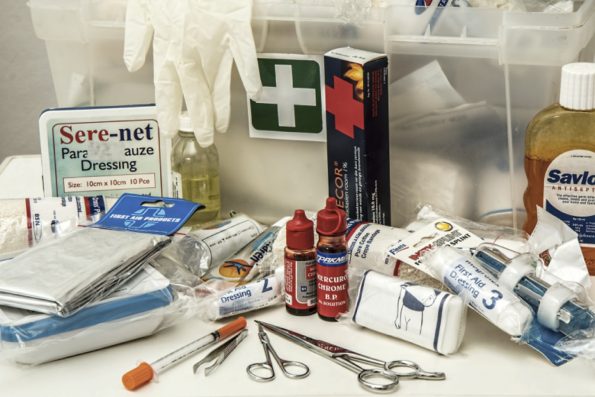 Filing an Accident Report
Once the employee involved in an accident has been treated for their injuries, you will need to focus on filling out an accident report. The insurance company that provides you with workers' compensation coverage will need a full breakdown of how the accident happened. They will certainly review your workplace safety procedures.
When drafting up this report, you will need to speak with any other employees who witness the accident. Doing this will allow you to protect your company in the event of a lawsuit. Taking pictures of the scene of the accident is also a good idea.
Cooperating With Workers' Compensation
If a claim is pursued by the injured employee, you will have to cooperate with your workers' compensation carrier and their team of lawyers. Usually, they will ask for a variety of documents and files relating to the injured employee. If you are contacted by a lawyer representing the injured employee, you need to avoid giving them any information until you have spoken with your workers' compensation carrier.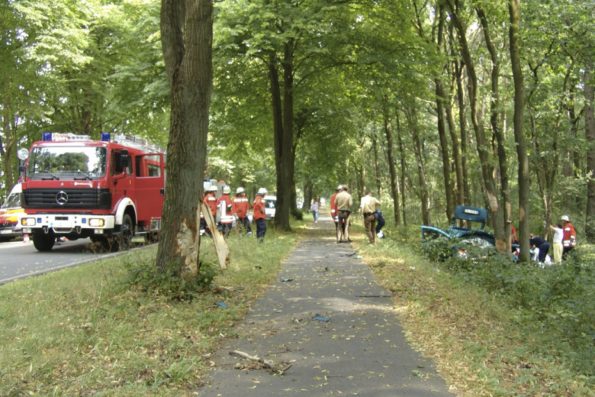 Welcoming the Employee Back
Regardless of whether or not the injured employee has filed a claim, you will need to welcome them back as soon as they are physically able to work. Terminating or penalizing the employee following an accident can lead to further legal repercussions.
Work on Preventing Future Accidents
When a worker is injured in an on the job accident, you need to find a way to prevent this problem in the future. Using this accident as a learning experience will not only benefit your business, it will benefit your current and future employees as well. Workplace safety preparations will pay off in the long run.
Working with the right legal professionals will also help you to protect your business from frivolous lawsuits. Attempting to handle these complicated legal matters alone can lead to big problems.