Operating any type of health or fitness business is easier if you have the right software. When you offer facilities where clients take classes or engage in different types of workouts, it pays to invest in software that supports your customers as well as the staff. If you are thinking of buying new fitness software, make sure anything you consider provides these five qualities.
Custom Options Matter
While you certainly want a software package that covers the basics of scheduling, accounting, and class registrations, it pays to invest in software that allows some amount of customization. Depending on the nature of your business, there may be events or even different type of information you want to track. The ability to create some sort of campaign or to sort data using fields of your choosing will make it possible to create reports without relying on manual processes.
The Ability to Control Access Privileges
Not all of your employees need access to everything in your database. The right type of software will allow you to assign access rights to specific types of information. As the owner, you retain primary rights and can get to everything. The employees who manage your financial records need only be concerned with data that has to do with income and expenses, tax payments, payments to vendors, and other essentials.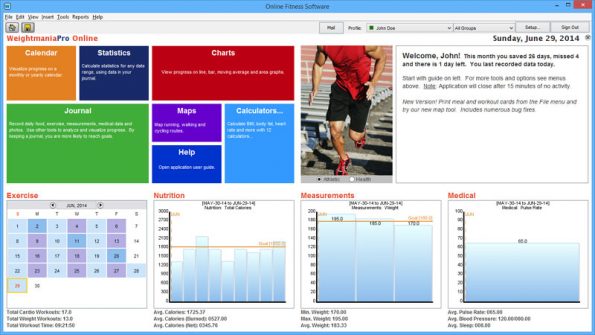 Easy Account Access for Clients
Your fitness software should also make it easy for clients to access data about their personal accounts. That includes being able to register for classes, make sure their membership information is up to date, and even send messages to staff about classes or other upcoming events. For example, the right mma gym software would allow your clients to register for classes, receive updates about any changes to the class schedules, and send questions to the instructors if the need arises.
That access should also allow your clients to set fitness goals and then follow their progress as they work to attain them. Perhaps the plan is to lose a certain amount of weight or to increase the biceps by a certain amount. This makes it easier to take readings once a week and record the progress directly into the client account. Whenever a client begins to feel a little discouraged, being able to retrieve those results and see the progress made will motivate the client to keep going.
Private Sessions
Some of your clients would benefit from the ability to schedule private sessions. At times, those sessions will help a client who is having difficulty with certain aspects of a group workout. For example, the client may find a certain yoga stance difficult. With some one-on-one help, the client is able to become more comfortable with the stance and get more out of the class.
If your yoga software includes a feature that allows the client to request a private session, it's usually faster than making a phone call. It also allows the instructor time to review his or her schedule, see if there is an opening that is likely to fit into the client's schedule and finalize the plans. Once the two parties agree on the date and time, it can be added to the client's workout schedule.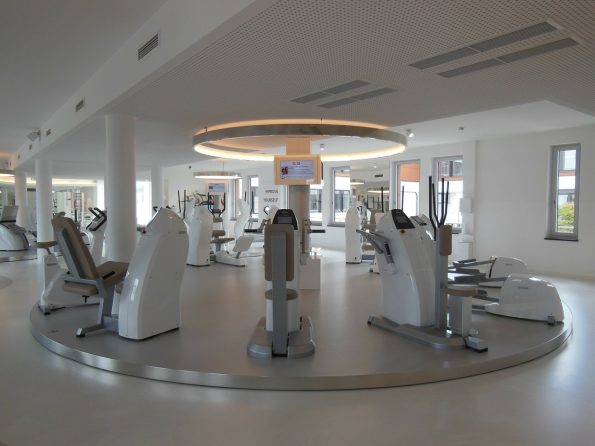 These are only a few of the ways that the right fitness software will enhance your business operations. Choosing a solution that makes the internal operation smoother while also providing your clients with features they find useful helps you in more than one way. Along with a more efficient operation, the fact that your clients find it so easy to track their progress and communicate on the go with your team will make them feel connected. Thanks to that sense of being connected, they are more likely to remain clients and recommend your fitness center to their friends.